ARROW PREFERRED PARTNERS PROGRAM
You could earn up to $2000 per customer! *


Why Partner With Arrow?
Arrow is the telecommunications company you can trust. Below are some of the many reasons you'll want to partner with us
Partnership benefits
Your referred opportunities will access Arrow's first class customer service and support

We are in constant contact with our customers and conduct satisfaction surveys to ensure we offer the best possible experience

The Arrow team have achieved a 4.6 star rating from Google and 4.7 star rating from our customer satisfaction surveys

Dedicated Sales & Account Managers make partnering efficient & easy

Enjoy generous commission structures with up to $2000 commission paid per new customer referral

Great offers and prizes for TOP Referrers

Access to the absolute latest in telcommunciations products, video conferencing and cloud technology

The ability to offer a simple Turn Key Solution catering to your clients every business need

On-going support and maintenance for the life of the contract

Increase customer satisfaction, trust and loyalty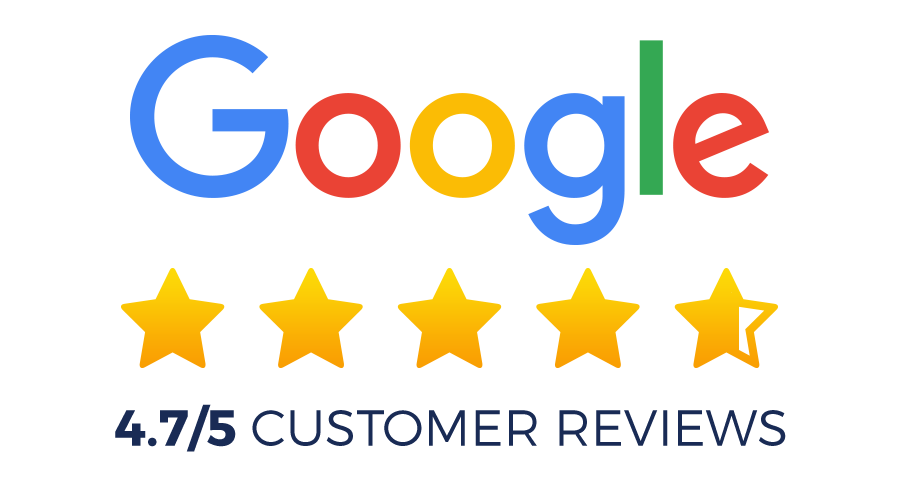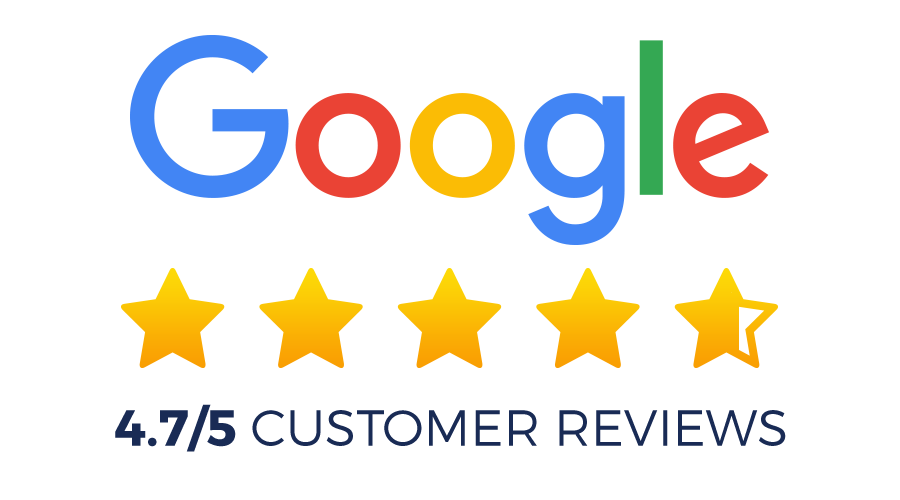 Sign Me Up!
Get started today with Arrow's Preferred Partner Program today. Just fill in a few details below and we'll be in touch.
Referrer Commissions and Rewards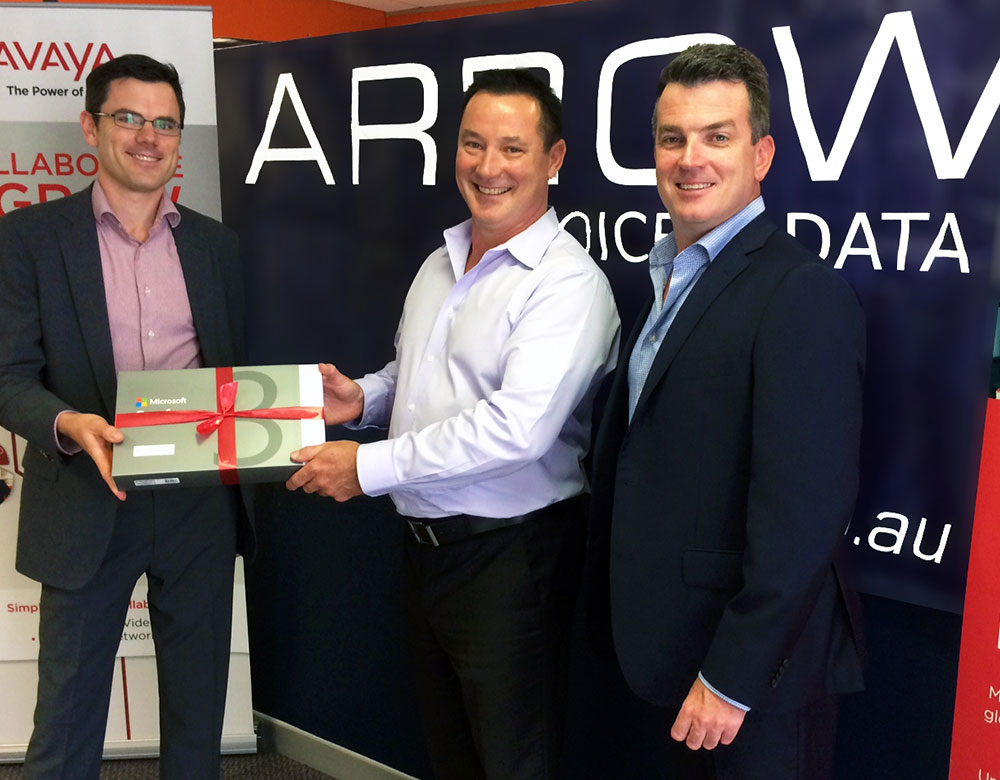 Our Top Referrer for 2015!
Arrow would like to congratulate Troy Chee of Smartadata Solutions, winner of Arrow's Preferred Partner Top Referrer Competition in 2015.
Troy was presented with a shiny new Microsoft Surface. Congrats Troy!
Could you be one of our Top Referrers in 2016?
If you're not already part of our Preferred Partner Program, download our Partner Agreement then contact us to get signed up!
After that you can start referring your customers / clients or partners to Arrow for their communications needs.
For example, if you refer a customer requiring 10 handsets + internet connection and/or any of Arrow's products and solutions, you will receive up to $2,000 commission!
Customer Band Spend

Customer Monthly Spend
(Based on reoccurring monthly charges)*

Referral Commission
(Minimum 24 Month terms required)

BAND 1

$150 – $499 ex GST p/mth
$100 ex GST

BAND 2

$500 – $999 ex GST p/mth
$400 ex GST

BAND 3

$1,000 – $2,499 ex GST p/mth
$750 ex GST

BAND 4

$2,499 – $4,999 ex GST p/mth
$1,500 ex GST

BAND 5

$5,000+ ex GST p/mth
$2,000 ex GST
*Customer monthly spend is based on the total of monthly reoccurring charges, not voice or data usage. Commission is a one off payment, per new customer.
Arrow Turn Key Solutions
One simple monthly fee and $0 upfront
Arrow's Turn Key packages provide businesses with an attractive communication solution for a simple monthly fee and $0 upfront. Arrow's solutions are flexible, scalable and provide access to the absolute latest in telco technologies including:
Powerful hosted phone solutions

Affordable high speed broadband and NBN

Feature rich web + video conferencing

Cloud file backup, file sharing and collaboration

Colocation and VPS
Our Trusted + Valued Partners and Suppliers
Over 2,000+ Satisfied Business Customers!