With 10,000+ Products, Arrow's IT webstore is the definition of a one-stop shop!
All your IT needs from industry-leading brands including computers and servers, internal infrastructure & networking peripherals. You'll benefit from our buying power and vendor relationships and get the right products at the right price. Easily see what's in stock for fast next-business-day delivery Australia-wide.
Arrow is your go-to partner for headache-free IT procurement services.
Arrow specialises in sourcing and setting up IT assets tailored to your business. We'll help you discover eligible assets that perfectly align with your needs and budget.
Our ICT team takes the complexity out of sourcing the right IT by managing your infrastructure, ensuring a seamless setup, and all ongoing support. With our expertise, you can focus on your core business while we handle the technical stuff!
Our dedicated ICT team is committed to providing personalised solutions to optimise your business operations and drive efficiency.
Call us
1300 303 151

today
Leading-Edge IT Technology
Unlocking peak productivity with the latest generation laptops
With the exponential growth of technology, last year's laptop just doesn't keep pace. Choosing the latest generation devices is a strategic and smart business move.
Upgrade for:
More power and performance

Enhanced security

Seamless software compatibility

Greater energy efficiency

Improved productivity and collaboration
When choosing laptops for your business.
A trusted IT procurement specialist, Arrow's partner network ensures buying power and a reliable supply chain.
We assess your requirements and recommend devices that cater to all your staff's needs, whether they work onsite, remotely, or in a hybrid setup. We can make custom configurations for your devices as well. Save valuable time in the laptop selection process, knowing you have a fleet that's purpose-built for your employees.
You can also entrust us with your device security to create a safe and productive workforce, regardless of location.
With Arrow as your partner, your business is equipped for success.
Our ICT Procurement Professionals are here to help your business
Licensing
Let us handle your software & hardware license renewals, simplifying the process & saving you valuable time.
IT Hardware Procurement
Our established & strong vendor partnerships ensure the best pricing & guaranteed stock availability.
Lifecycle Management
We'll maintain & support your IT services, with Australian-based support available when you need it.
Partnered with world-leading technology vendors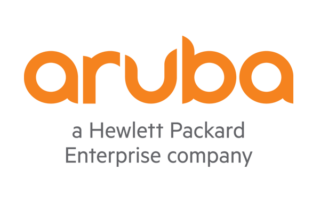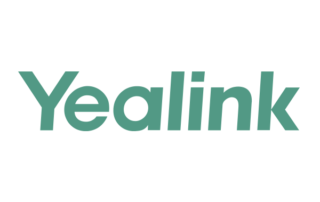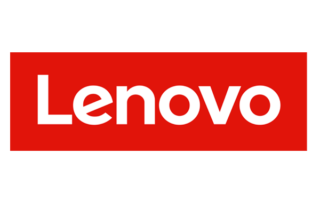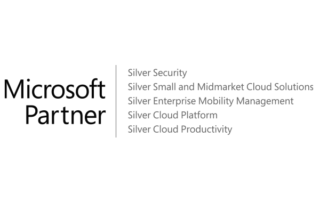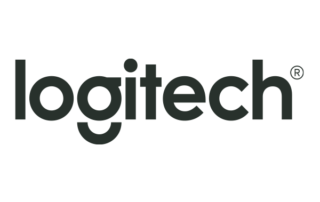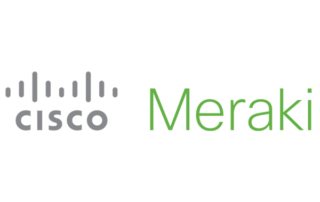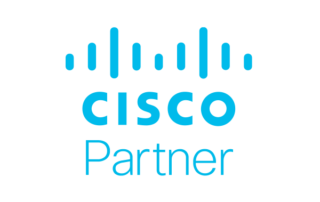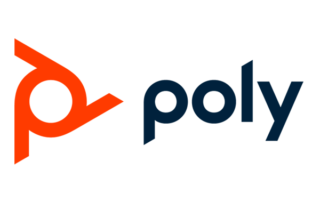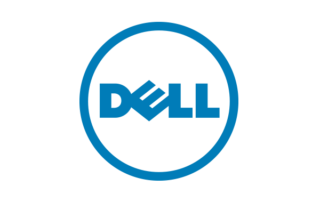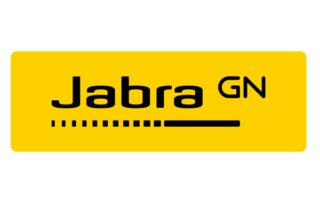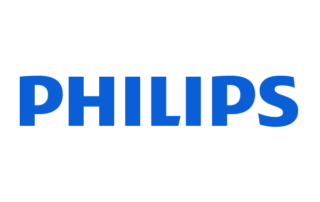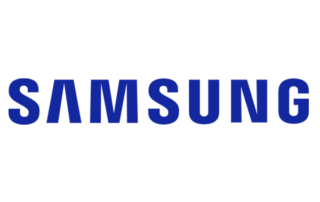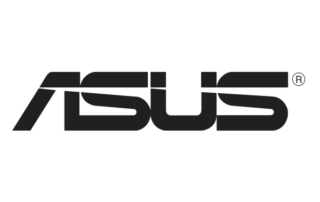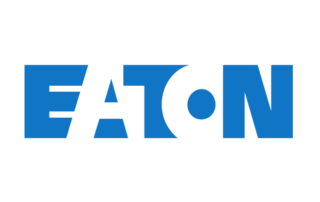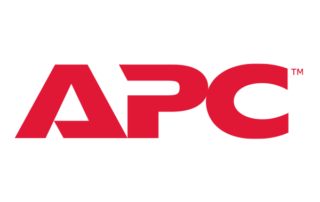 Do I need IT procurement?
Arrow
2023-07-12T16:40:34+10:00
IT procurement offers significant benefits to organisations. Firstly, it enables businesses to secure cost-effective deals and competitive pricing from suppliers, optimising budgets and obtaining high-quality technology resources. This ensures maximum value for your investment and allows efficient resource allocation. Additionally, IT procurement keeps organisations up-to-date with the latest technology solutions by continuously evaluating market trends and vendor offerings. This strategic approach enhances operational efficiency, fosters innovation, and drives growth.
Furthermore, IT procurement promotes standardisation, simplifies IT management, and ensures compliance with legal and regulatory requirements. By establishing strong relationships with vendors, organisations gain access to timely support, maintenance services, and vendor-driven innovations. This facilitates streamlined operations and mitigates risks, allowing organisations to focus on their core business objectives.
Embracing IT procurement empowers organisations to make strategic technology investments, optimise resources, and gain a competitive edge in the dynamic digital and tech landscape.
What is IT Procurement?
Arrow
2023-07-12T16:39:29+10:00
IT procurement refers to the process of acquiring and purchasing information technology (IT) goods and services necessary for an organisation's operations. It involves the identification of technology requirements, sourcing potential vendors, negotiating contracts, and ultimately procuring the needed IT resources. IT procurement encompasses a wide range of items, including hardware, software, networking equipment, and professional services like consulting and support.
The goal of IT procurement is to obtain the most suitable IT solutions while considering factors such as cost, quality, reliability, and compatibility with existing systems. Effective IT procurement plays a crucial role in ensuring that organisations have the right IT infrastructure and resources to support their business objectives and maintain a competitive edge in today's technology-driven landscape.