ARROW'S BROADBAND EXCHANGE
MORE CARRIERS BEST PRICE RIGHT CHOICE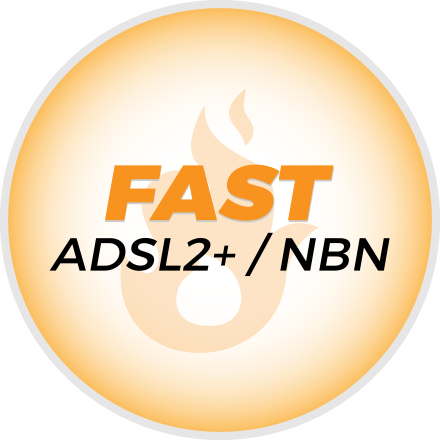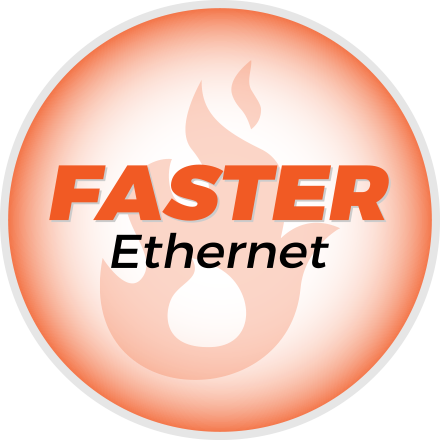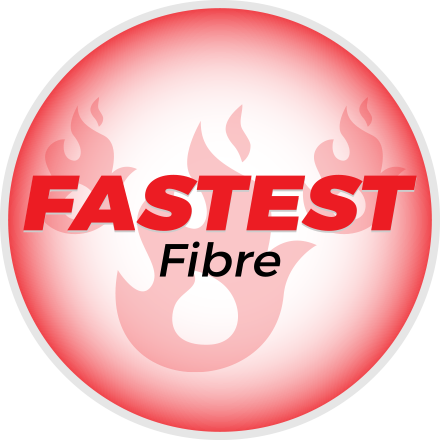 Call us

1300 555 330

Or Complete Our Form – What SPEED Can I Get?
We'll get back to you within 24 hours with your new Broadband solution!
Business Internet Plans and Solutions
Choose from the largest range of broadband products and carriers in Australia full stop!
DO YOU WANT
99.99% uptime guarantee
True business grade
HOW ABOUT
Australia wide coverage
Dedicated Account Manager
NEED MORE SPEED?
Australian based tech support
Cloud, router and modem management
Get Started in 4 Simple Steps
Our customers love us

and so will you!
Arrow has provided excellent service over the course of the past year since I have joined my current company. Arrow has a friendly and approachable staff, they are readily available for all sorts of queries and have always provided prompt service. Highly recommend Arrow to all businesses.
Great team with excellent customer support and quality products & services. They also made our office relocation so much easier. Highly recommended!
We have used Arrow Voice and Data for several years. They provide great and prompt customer services. Especially Michael was very helpful during our office relocation.
Arrow's Latest Telco and Tech News
Read the very latest in tech and telco news, reviews, top business tips and advice!
The NBN rollout aims to improve Australia's communication services by upgrading the phone and Internet infrastructure. Medium to large business will benefit with faster and more reliable Internet services. Employees will be able to easily [...]
For business productivity, efficiency and competitive advantage in 2017, it's important to have reliable and fast Internet connection. But finding the best broadband business solution is challenging. Before you choose a broadband business solution, here [...]
You're feeling pretty excited because you've just checked out the National Broadband Network (NBN) roll out map. The rebuilding of the Telstra copper network from scratch has taken a while. And finally your street is [...]
Summary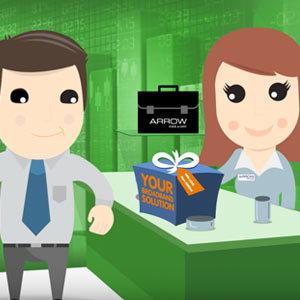 Title
Welcome to Arrow's Broadband Exchange!
Description
Simply visit our website, tell us what you need and with a little Arrow magic our friendly Broadband broker will find you the best solution for your business. We access over 20 premium Internet Service Providers, so no matter what type of connection you need, we'll find you the best solution, saving you time and money.