SOLUTIONS FOR INDUSTRY
Retail
Arrow can Modernise Your Retail Communications
UNIFIED CLOUD-BASED COMMUNICATIONS
We provide retailers with a unified cloud-based communications platform for in-store, contact centre and analytics.
Fast deployment and centralised management

Store level IVR for opening times and promotional messages

Call recording for staff training and quality control

Call reporting to identify missed calls and peak call times

Meeting collaboration for staff meetings and recorded training sessions

CRM integration – Identify who's calling and their purchase history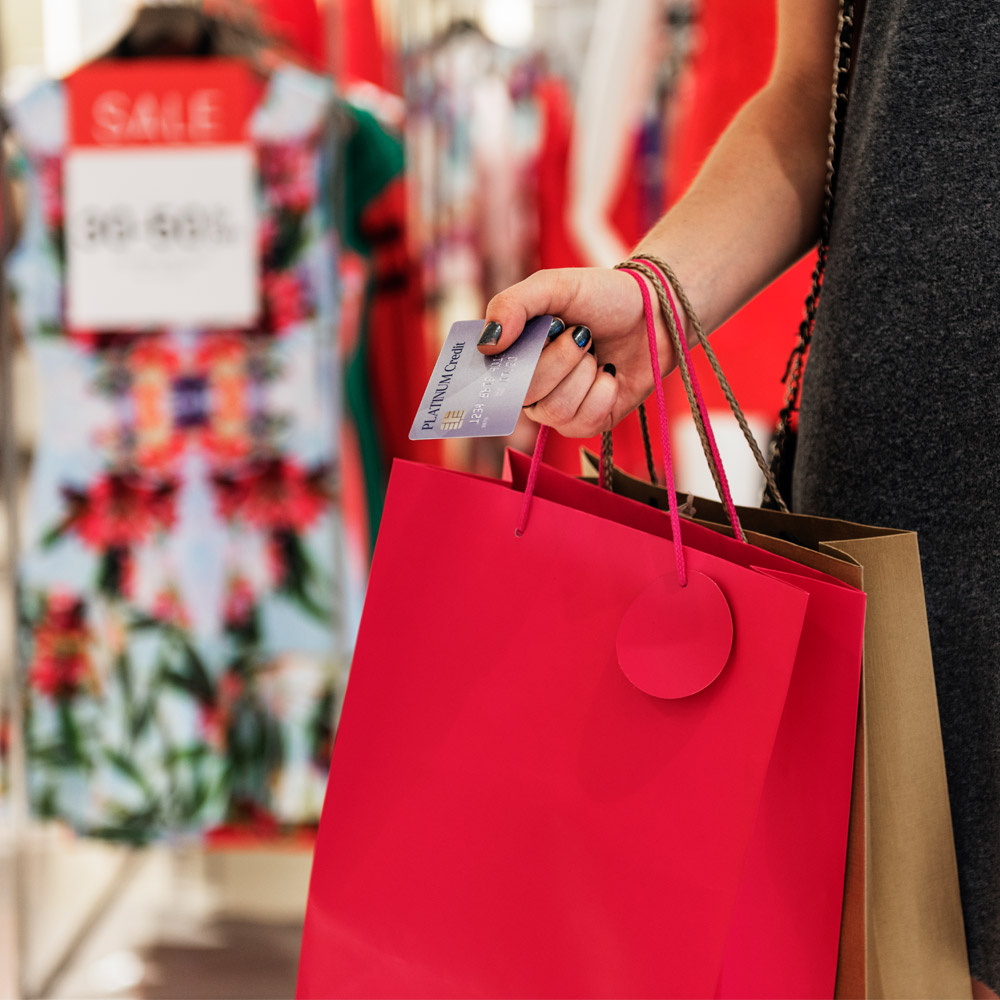 Solving Retail's Communications Crisis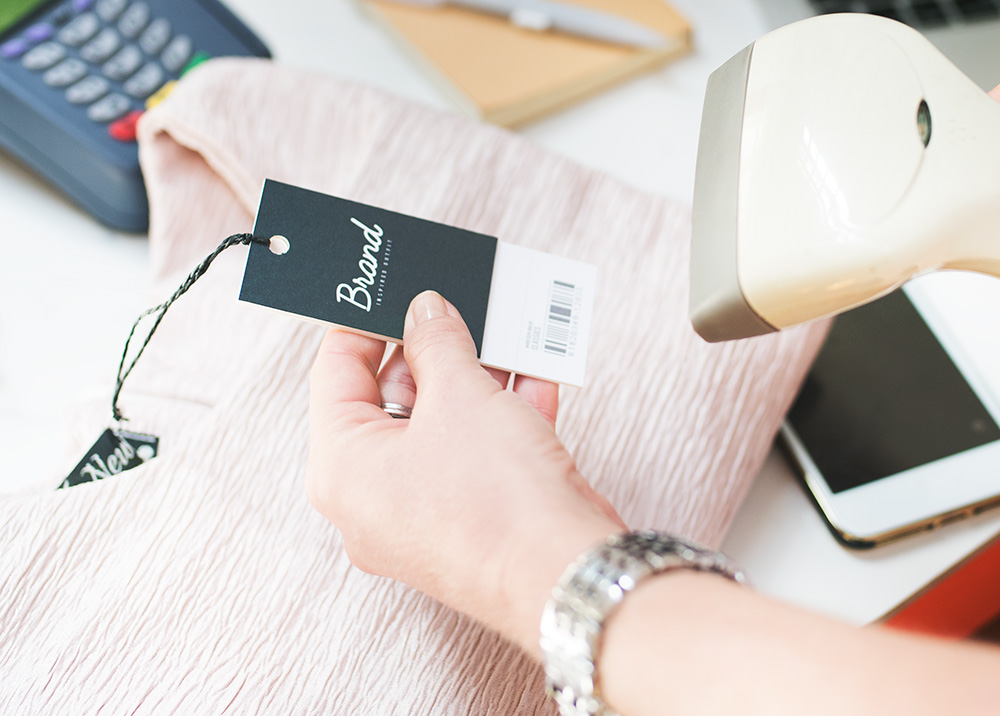 Meeting Customer Expectations
With the growing use of digital in retail, the need to be anticipate changing customer expectations is essential.
Without a complete set of data across all customer and employee interactions, you might miss an opportunity to solve an emerging customer issue, or worse, leave a consumer without the help he or she needs.
Arrow provides retailers with a truly unified cloud-based communications platform for in-store, contact centre, and analytics.
Enabling Better Experiences through Communications
Arrow provides retailers, from single locations to growing franchises to national and international chains, with a single, consistent communications platform across in-store, office, and contact centre locations.
We enable retailers to provide fast, intuitive service to their customers by removing the barriers within the business and allowing access to internal knowledge, providing consumers with faster response time and less friction.
By unifying all communications streams, we allow greater insight across all interactions, giving you the data, you need to make better business decisions.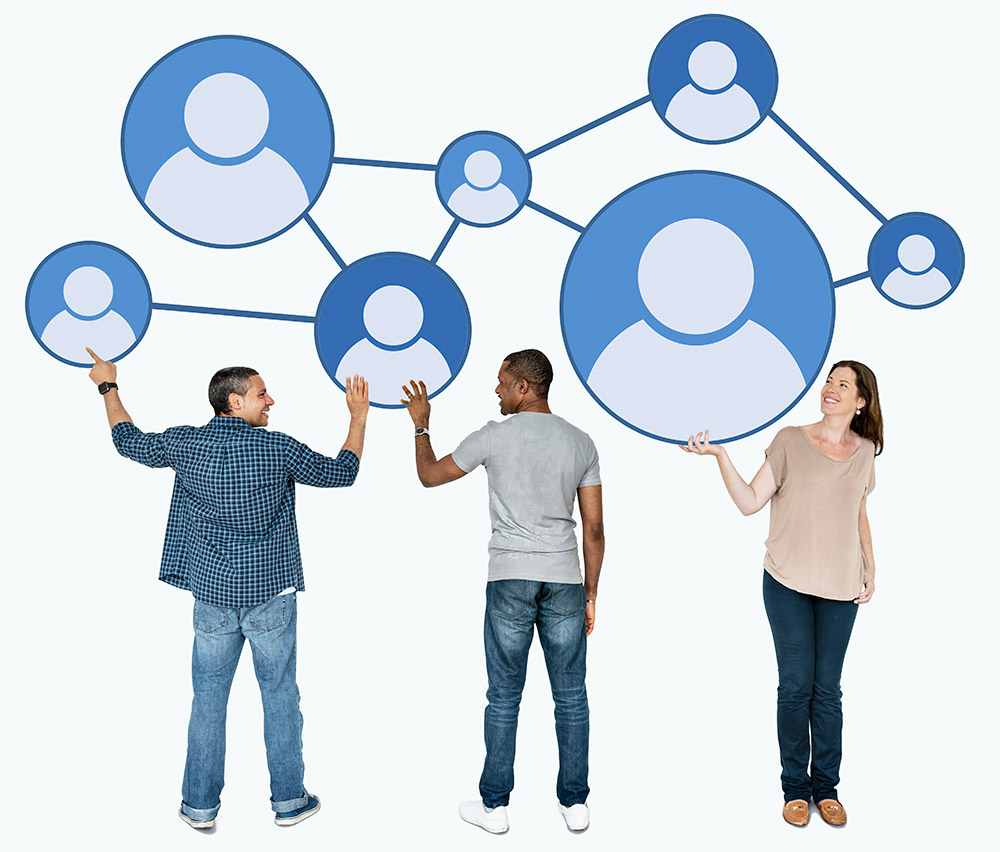 Simplifying Retail Operations with the Cloud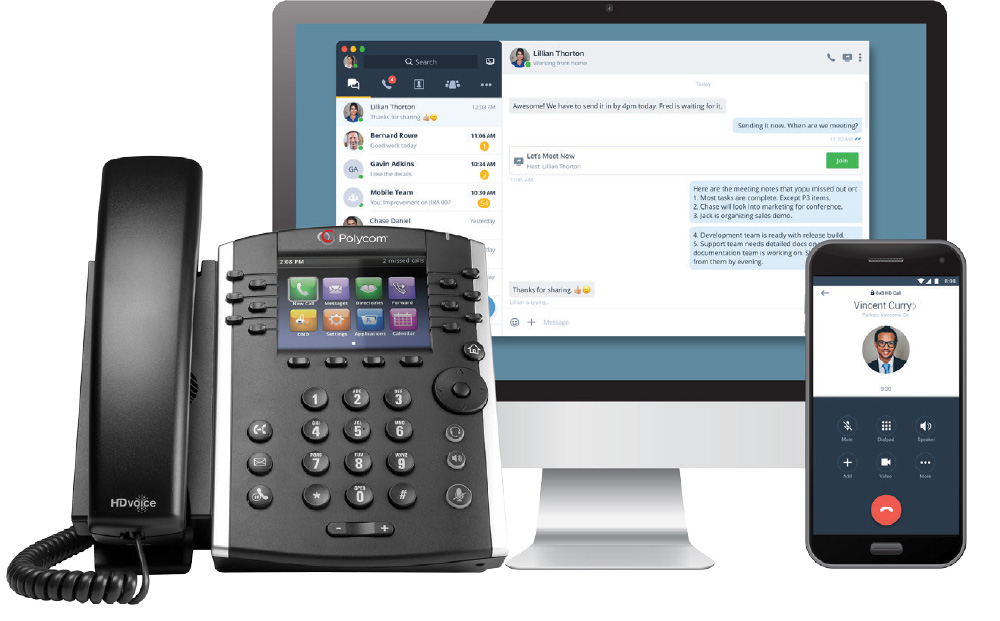 Managing disparate technologies across multiple locations is more than just time consuming and frustrating – it's a major expense.
Set your IT department free, by centralising administration of communications and collaboration tools, giving them the ability to work on higher value projects, instead of spending time maintaining an ageing phone system.
By routing all calls through the cloud, Arrow can significantly reduce costs without sacrificing quality.