Cloud Contact Centre
The Ultimate "Born in the Cloud" Solution
Omnichannel customer experience & improved agent productivity
ARROW VIRTUAL CONTACT CENTRE
Everything You Need in a Cloud Call Centre
Arrow's Cloud Call Centre solutions offer your business seamlessly integrated world-class capabilities, on a simple and scaleable omni channel platform.
With an Arrow Virtual Contact Centre you get everything you need including workforce optimisation, advanced business phone and collaboration services and unified communications.
Reach Customers Through Their Preferred Communication Channels
Omnichannel Flexibility
Communication is now more than just a traditional deskphone interaction.
With Arrow's solution you'll benefit from omnichannel flexibility so you can reach customers via their channel of choice including phone, text, email, SMS, chat, social media channels including Facebook, Twitter and more.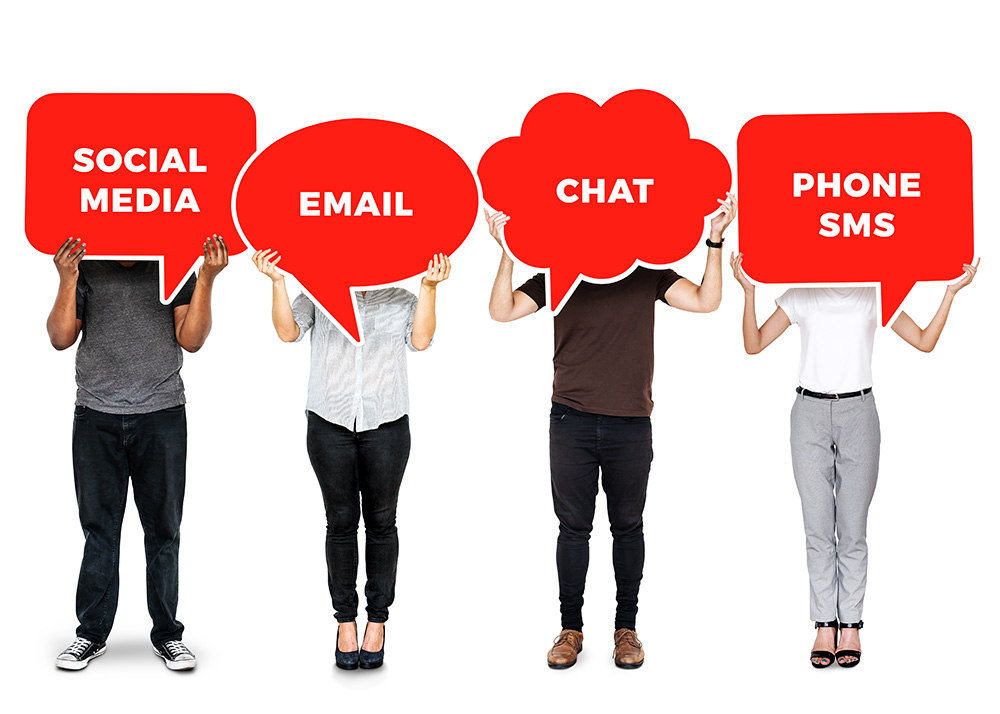 Contact Centre Technology and Tools
For a Seamless Customer Experience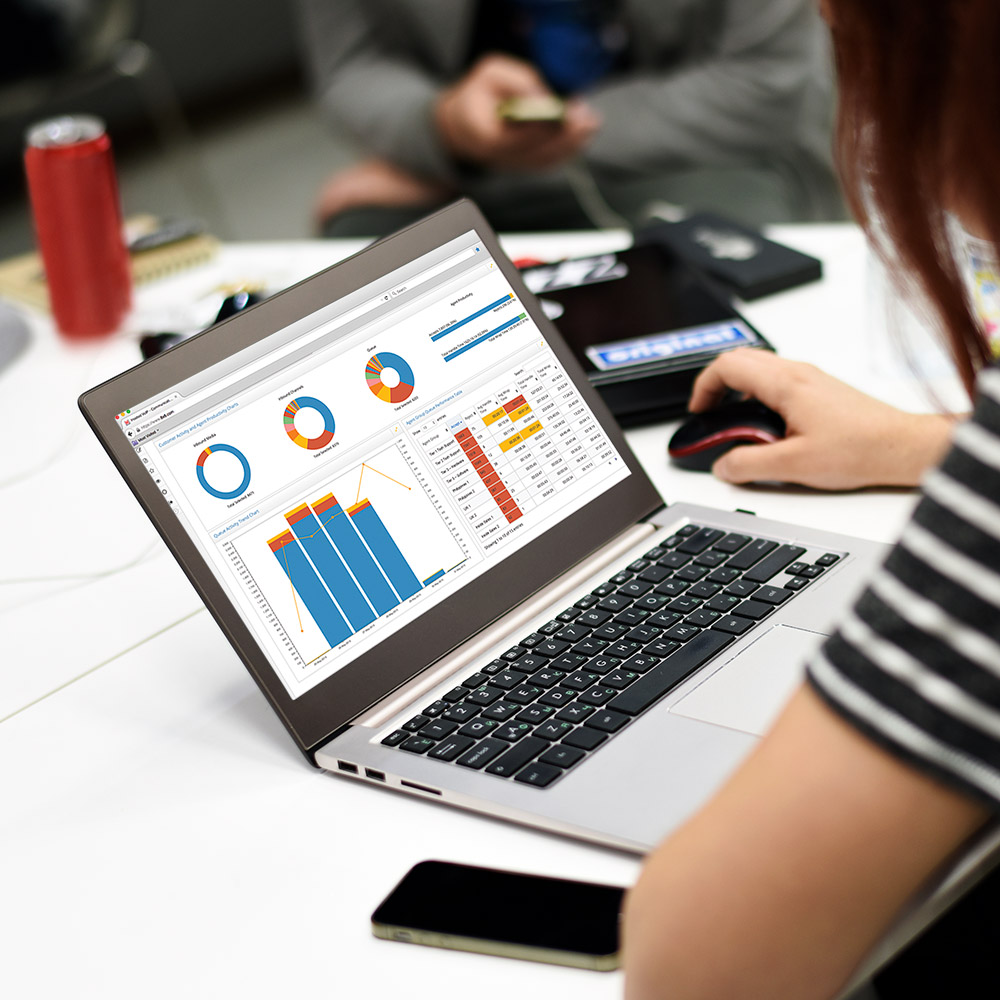 Analytics
Generate actionable insights to improve service and agent performance.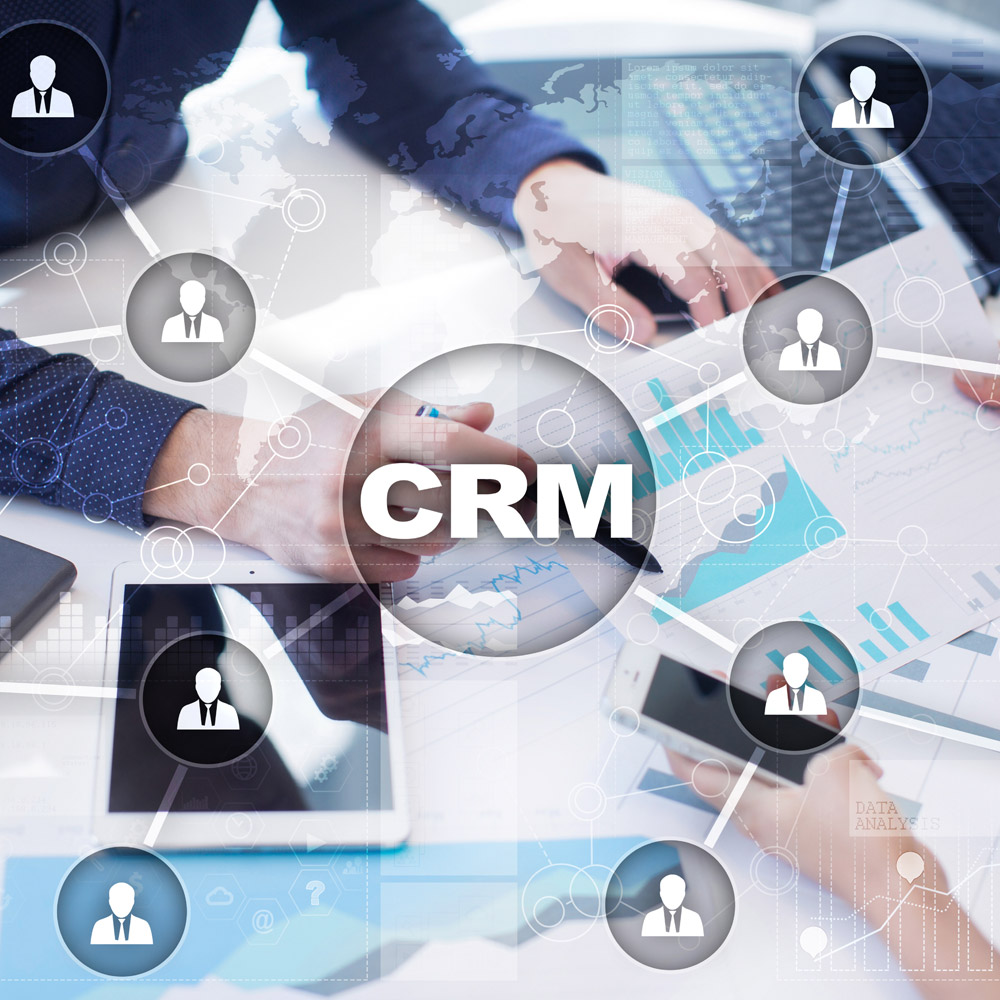 CRM Integration
Get important customer information to agents when they need it.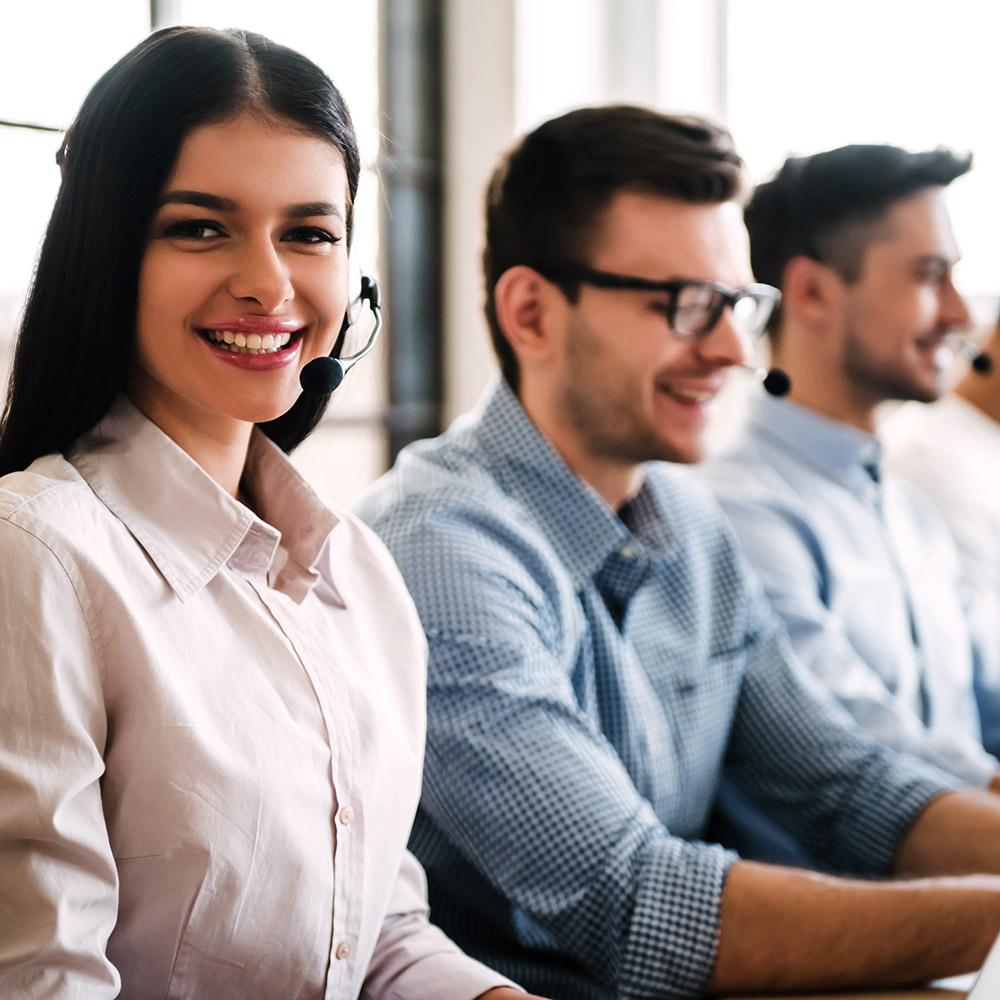 Workforce Management
Deliver a high level of customer service as well as boost staff productivity.
GET STARTED TODAY
Arrow have a team of professional, experienced and friendly solution consultants who are ready to provide your business with a free consultation.
CUSTOMER SUCCESS STORIES
Read more about how Arrow are helping businesses like yours communicate more effectively, enhance their collaboration and improve customer satisfaction.
Columbus Capital

Arrow

2020-08-05T17:25:52+10:00

SiteMinder

Arrow

2020-06-23T18:45:08+10:00

The Fiducian Group

Arrow

2020-06-03T12:39:57+10:00

Valiram Group

Arrow

2019-05-07T18:17:35+10:00

Bolloré Logistics

Arrow

2019-05-07T18:16:21+10:00

Narla Environmental

Arrow

2020-03-02T12:47:06+11:00

Boathouse Group

Arrow

2020-01-14T11:31:12+11:00

1825 Interiors

Arrow

2019-05-07T18:12:46+10:00