Equipping Your New Business
New Business and Office Communications and IT Solutions
NEW BUSINESS, OFFICE OR RETAIL STORE?
Start with Arrow!
Starting a new business can be a daunting process. One of the most important decisions to make is what IT and Telecommunication services are needed. Arrow's expert technology procurement officers will guide you and your business into the best solution to bring the ultimate solutions!
Arrow has extensive experience partnering with fast growing retailer who rely on us for timely and cost effective deployment of new office locations and retails stores.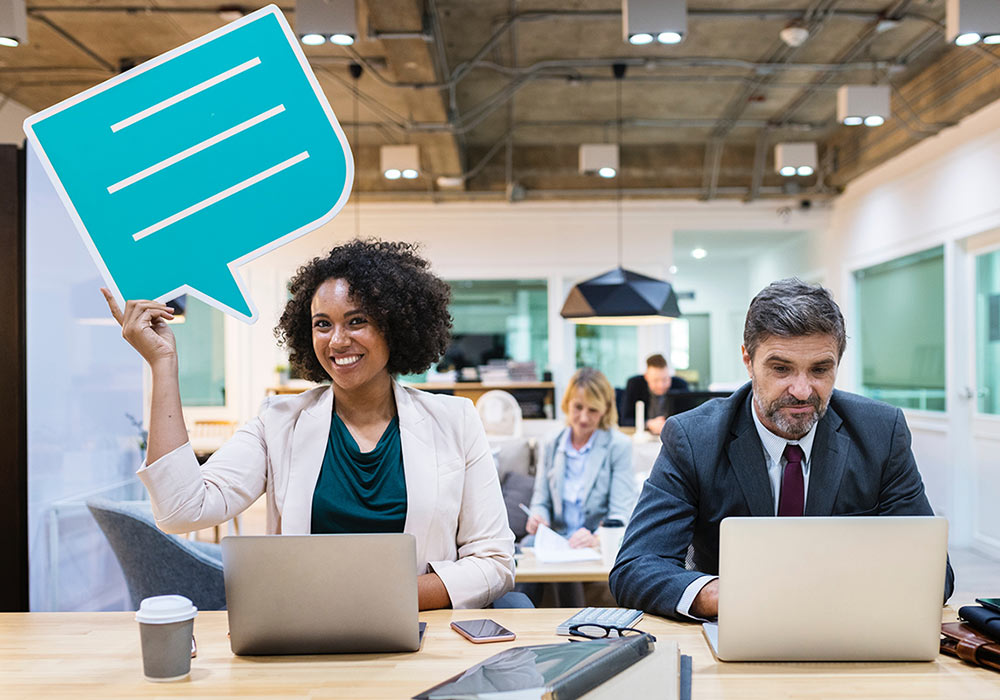 What Arrow Can do for Your New Business and Office Space
Arrow can provide your new business with everything you need – Our expert solutions team can outfit your new business site with cloud phone systems, IT infrastructure, network, servers and support, security and backup solutions for data, internet connectivity and CCTV security solutions.
GET STARTED TODAY
Arrow will be with you at every step of your new business setup.
contact us on

1300 555 330

for more information
CUSTOMER SUCCESS STORIES
Read more about how Arrow are helping businesses like yours communicate more effectively, enhance their collaboration and improve customer satisfaction.
Watkins Coffey Martin

Arrow

2021-02-08T16:41:20+11:00

Legal Stream

Arrow

2021-01-20T10:23:00+11:00

Infinity Group Australia

Arrow

2020-12-09T15:14:36+11:00

Columbus Capital

Arrow

2020-08-05T17:25:52+10:00

SiteMinder

Arrow

2020-06-23T18:45:08+10:00

The Fiducian Group

Arrow

2020-06-03T12:39:57+10:00

Valiram Group

Arrow

2019-05-07T18:17:35+10:00

Bolloré Logistics

Arrow

2019-05-07T18:16:21+10:00