Arrow have built strong customer relationships
Across a diverse range of industries
ONE UNIFIED SOLUTION
For all your business needs
Arrow provides your business with one unified IT and telecommunication solution, with one point of contact and one easy to understand bill.
Find out how Arrow is revolutionising business support, with industry-leading customer satisfaction ratings and customer feedback.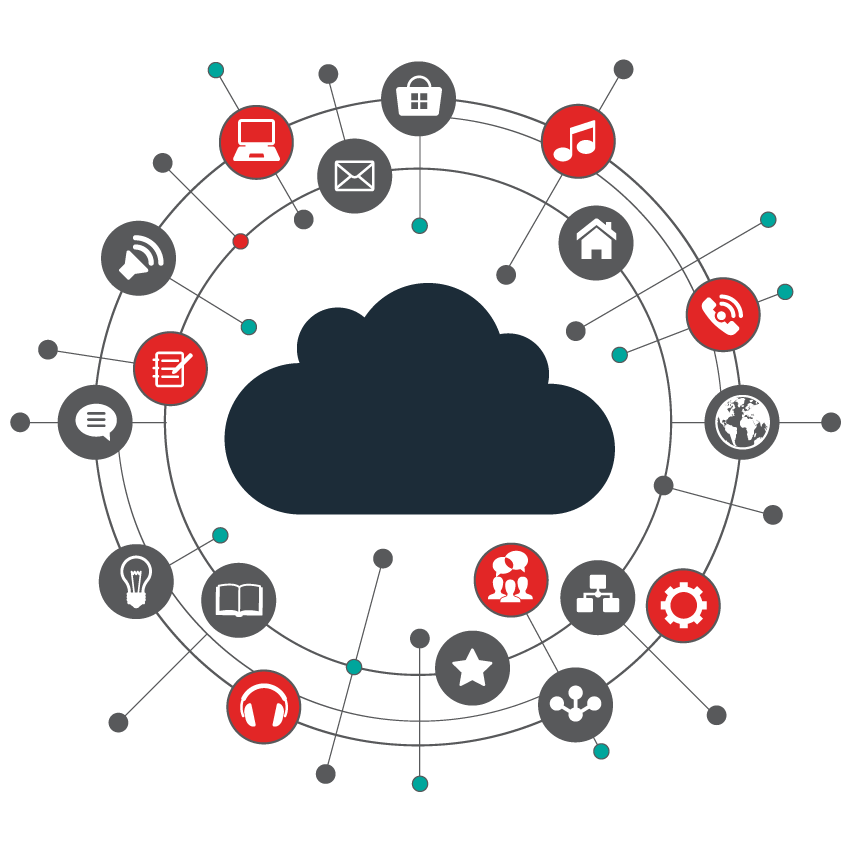 Partnered with the World's Best
Arrow are partnered with the world's leading cloud communication and IT providers, giving you access to the very best cloud platforms and solutions. Save yourself the headaches and let Arrow source the best solution from the leaders in the field. See below for just a few of the premium partnerships we've established.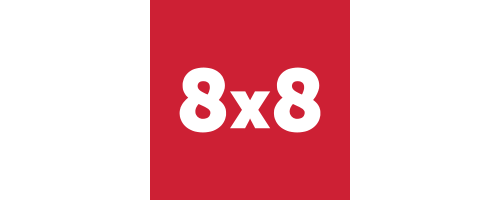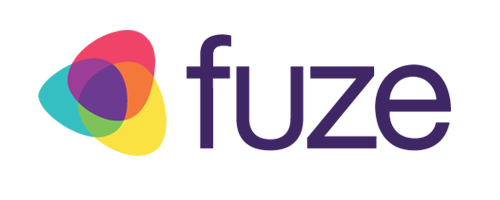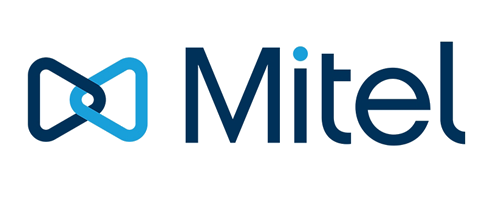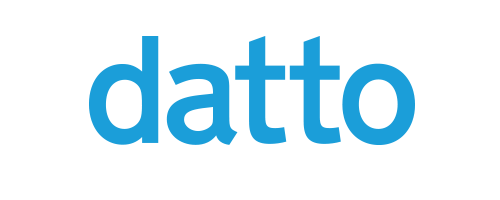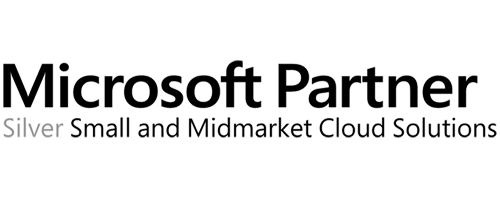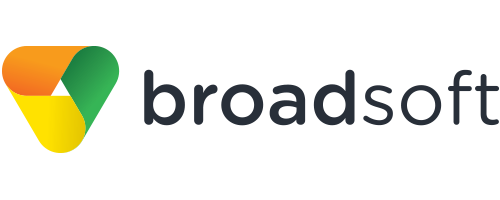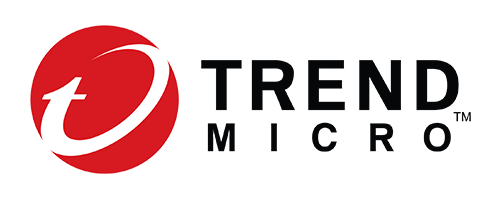 READY FOR THE NEXT STEP?
Arrow have a team of professional, experienced and friendly solution consultants who are ready to provide your business with a free consultation.
STAYING CONNECTED
From anywhere, at any time and on any device.
Arrow provides advanced business voice features, in addition to messaging, video chat, conferencing and much more – with complete integration for a truly unified communications experience.
Now you can give your people fast access to each other and their customers no matter where they are or what device they are using. Whether office or home based, remote or mobile, staff can use business voice, messaging, conferencing, video and content sharing to collaborate on information and ideas, using one number, across devices with powerful business applications.
AN EMPOWERED TEAM
Simpler and streamlined workflows
Are your staff being overwhelmed by multiple apps that deliver their projects, emails and information? Wouldn't it be better to consolidate and place all your work into one organised, searchable and consistent workspace, that can be accessed and utilised from all devices?
Talk to Arrow today and see for yourself how a fully integrated and unified way of working will benefit you, your business and your people. Why not book a demo with one of our specialists?
HAPPY + ENGAGED CUSTOMERS
Increased agent efficiency and customer satisfaction
Is your call centre technology and setup fit for purpose or letting you down with its inefficiencies and less than satisfactory customer outcomes?
If so, it's time to use a cloud contact centre solution that offers collaboration tools, seamless omnichannel capabilities and a powerful analytics suite to enhance and improve your business outcomes.