Just one stop for all your Communications & IT needs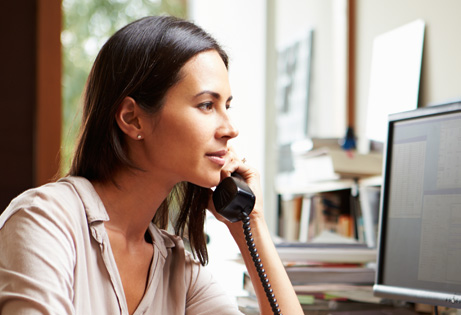 Business Phone
Find the perfect communications solution for your business.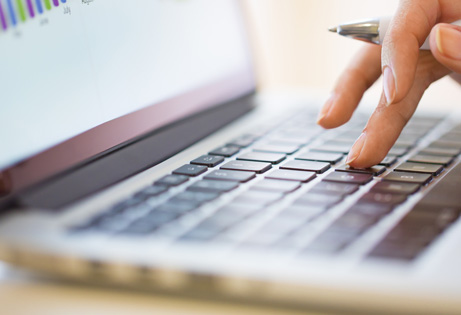 Internet & NBN
Access the largest range of broadband carriers in Australia.
Cloud Solutions
Future-proof your business with a scalable & secure cloud solution.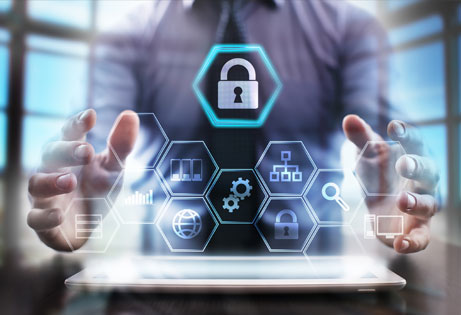 Business IT
Arrow Business Essentials IT. We take IT seriously so you don't have to!
Office Relocation
Arrow have everything you need when you're planning to relocate your business.
Starting a Business
We'll set you up with the ideal communication solution right now and into the future.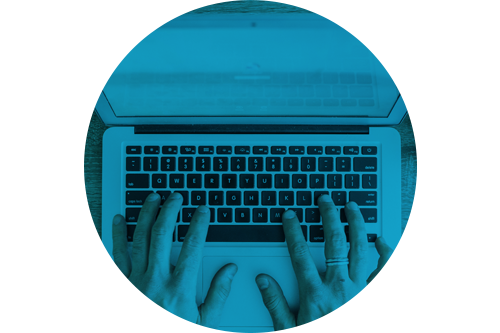 Need a Quote?
Want to get started? Arrow can tailor a solution for your business today!
Business Essentials
We have monitors, servers, laptops and anything else your business needs.
What Makes Arrow Different?
With over 20 years experience, Arrow is the only privately owned Australian Telecommunications company that offers businesses a complete communication and managed IT solution.
100% Australia Based Support

ONE Bill for all services
Full installation + maintenance
Want to know more?
Download our brochure to to learn about Arrow's successful journey, our top level product offerings and what makes Arrow the ultimate choice for your business communication and IT provider.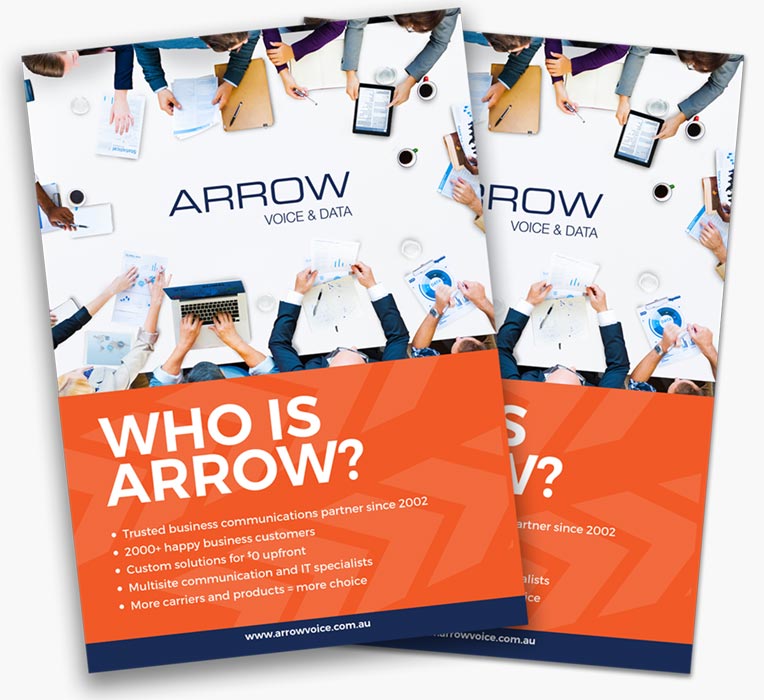 Our Partners
Arrow's wholesale partnerships mean you get the very latest products and services at the best price.
Arrow's Happy Customers
We are committed to staying 100% Australia based so we can serve you better. See what businesses have to say about Arrow.
"Superb Customer Service"
"As a busy small business owner, I really appreciate the superb customer service I get from Arrow Voice & Data."
– BookHouse Digital Publishing –
Our Google Reviews
Excellent communication and help from my account manager nothing was too hard, when I pushed for a better deal he was on it straight away. His communication and knowledge was fantastic, given I was new to the position. Very happy with the outcome
Arrow Voice and Data have been our phone provider for 7+ years and all during this time have been professional and easy to deal with.
Support is always timely and helpful. Their knowledge of the industry is excellent and their willingness to understand our needs is second to none.
The latest Turn Key Solution brought our Internet and Phones all under one provider and gives us peace of mind.
Thank you Charles for the excellent service! From start to finish the service was "next to none" - efficient!! and the followup kept us informed at every stage! Greatly appreciated and highly recommended!!
Top Customer Reviews
Very responsive, a good sense of urgency with the relocation and reassuring. Really showed they cared about our order.
Always available to take my call and came back quickly with answers to any of my questions.
Friendly, patient, outlined everything perfectly and saved us money with our new solution.
Arrow's thoroughness and quick response time has made this rather hectic time a little more pleasant for us!
Arrow's Latest Telco and Tech News
Read the very latest in tech and telco news, reviews, top business tips and advice!
Are the communication systems and solutions your medium or large business uses unified? If your communications are not unified into one solution, your business may be wasting time, money and losing its competitive edge. Over [...]
Did you know that your small or medium business could be wasting valuable time and resources if your IT is not outsourced? With technology evolving so quickly, more organisations are recognising the business advantages of [...]
Do you want your medium or large business to grow and stay competitive? If so, you'll need to make sure that you adapt the products and services you offer as you upgrade your business communication [...]