Call, Meet, Collaborate
Cloud solutions for business continuity
Your business needs a partner to help you navigate the world of cloud communications and business IT.
Don't get stuck dealing with multiple vendors and divergent solutions that are a recipe for complexity and headaches!
We'll work with you to find the best fit of products and services that match what your business needs are right now, and into the future.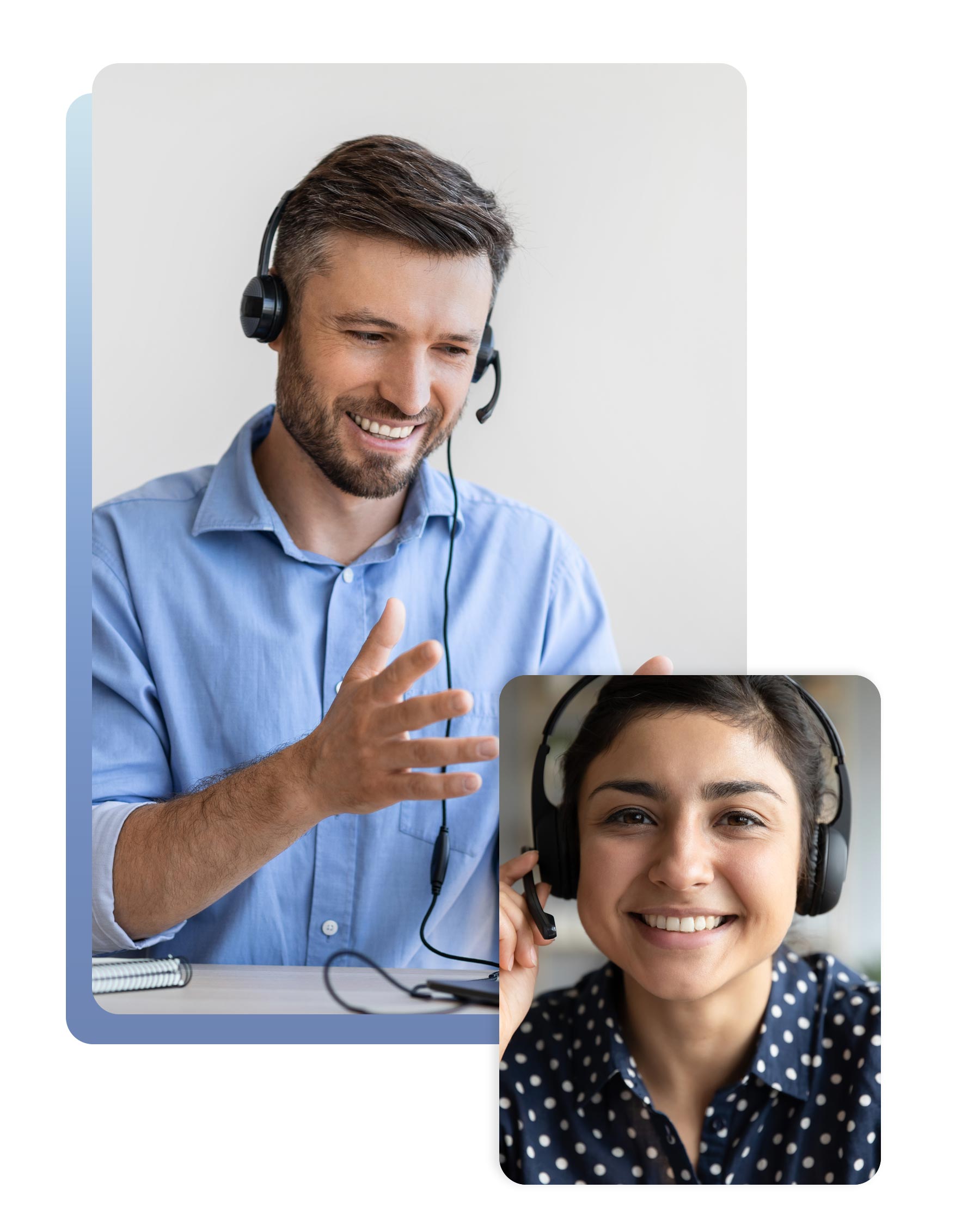 More Partners, More
Choice
Your business is unique and so are your needs. Matching you with the right solution is what we do, that's why we only partner with leaders in unified communications and IT.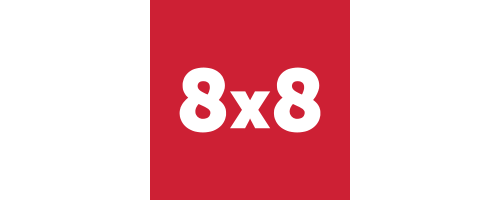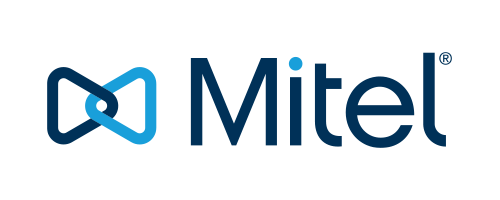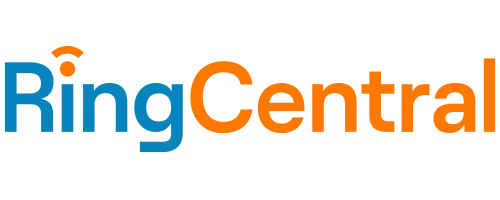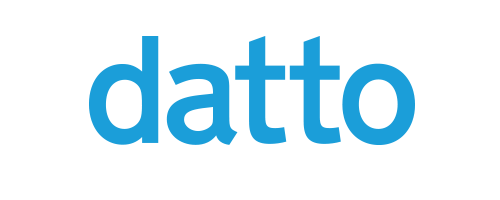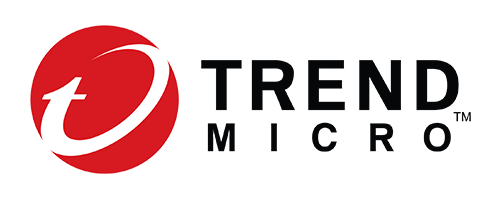 All The Tools Your Business Needs
MAXIMISE YOUR ROI
By Migrating to the Cloud
Looking to improve your productivity
& reduce business costs?
Arrow's simple 4-step process will put in place an actionable cloud strategy designed to maximise business productivity and reduce your telco spend.
We'll ensure you make the right choice, the first time.
2000+ Business Customers
Trust Arrow to simplify their business communications.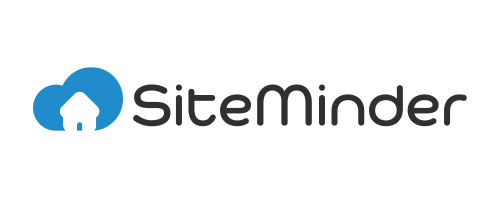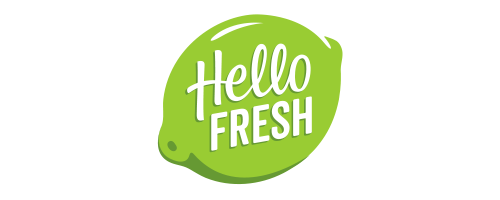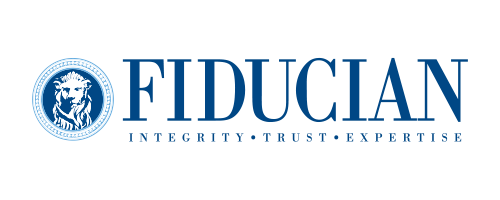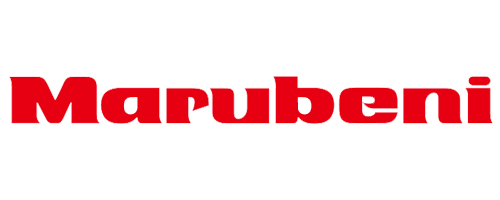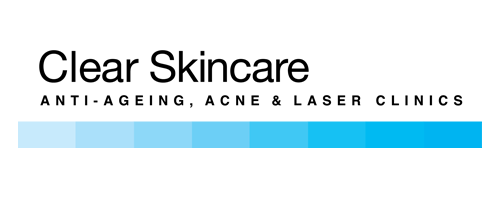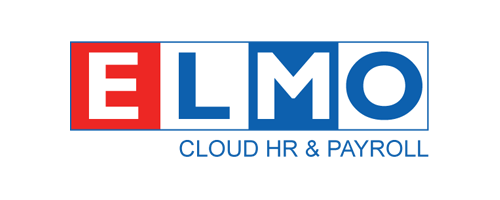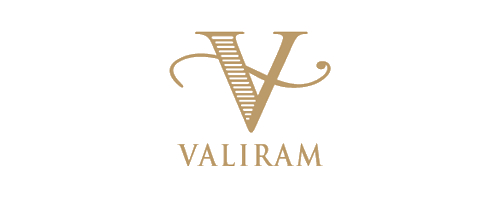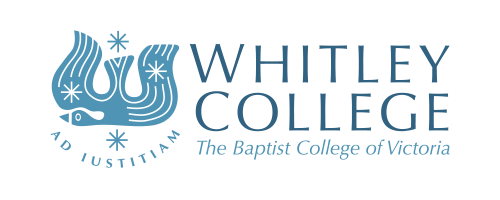 READY FOR THE NEXT STEP?
Arrow have a team of professional, experienced and friendly solution consultants who are ready to provide your business with a free consultation.