Call, Meet, Collaborate
With Australia's leading Unified Communications
and Contact Centre Specialists
Arrow is the leading Voice and business technology provider in Australia. With over 20 years of experience with voice, video, business IT, and mobile, Arrow has become the leader in our field. We provide a single bill, account management, and support for your business technology stack.
Our unrivalled custom-built solutions will meet all your business technology requirements.
A single bill Solution for IT, voice, internet, mobile & procurement
Australia based support team
Dedicated Australian Account Managers
Professional on-site installation and training
More Partners, More
Choice
Your business is unique and so are your needs. Matching you with the right solution is what we do. Our network of partnerships offer access to world leading software and hardware vendors. Receive the best solutions, commercials, and most importantly, satisfaction.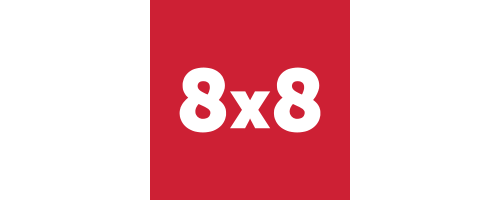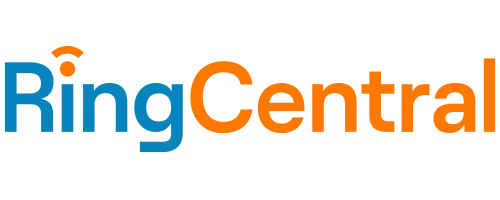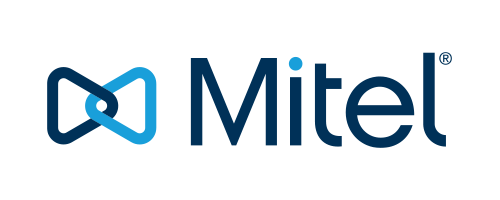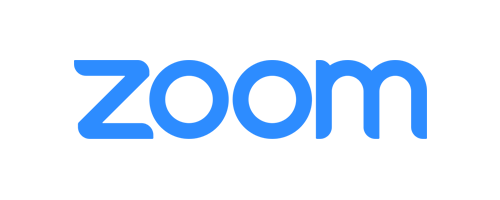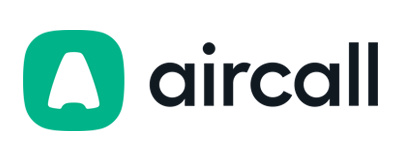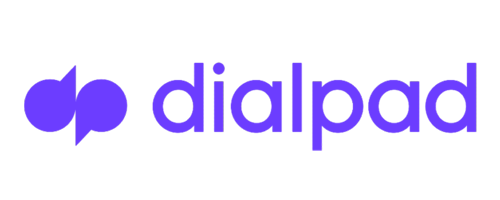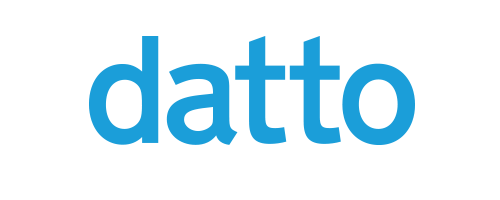 All The Tools Your Business Needs
MAXIMISE YOUR ROI
By Migrating to the Cloud
Looking to improve your productivity
& reduce business costs?
Arrow's simple 4-step process will put in place an actionable cloud strategy designed to maximise business productivity and reduce your telco spend.
We'll ensure you make the right choice, the first time.
2000+ Business Customers
Trust Arrow to simplify their business communications.