Business Application Integration
Communicate and collaborate effortlessly and seamlessly
Unify your communications
With the business apps you use each day
It's easy to get overwhelmed with the volume of business applications we use every day.
Break down the communication barriers by uniting and consolidating all your communications into one organised and searchable workspace, accessible from all devices. Remove the need to switch between programs that allow messaging, calls and meetings.
Arrow makes it easy and fast to embed your communications across business-critical applications including CRM, helpdesk and productivity apps.
The benefits of integration
Connection that drives your business forward
Improved workforce productivity

Enhance customer satisfaction

Allows deeper and more meaningful interactions through access to all recent interactions

Valuable data driven insights from your communications data

Improve and accelerate responsiveness
Ease of Integration
Arrow's solution experts will guide you through the integration process. Ensuring your business communication needs are met, applications and data is synchronised and your business moves forward into the future seamlessly.
Empower your employees with the knowledge and insights to drive and deliver an enhanced customer experience.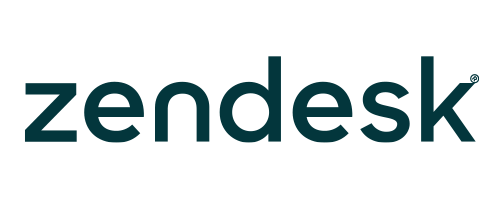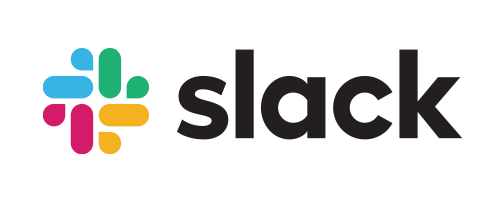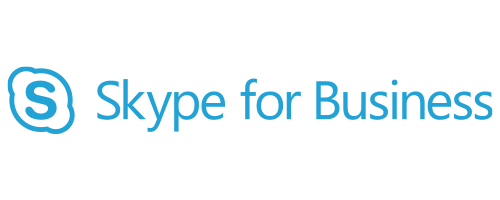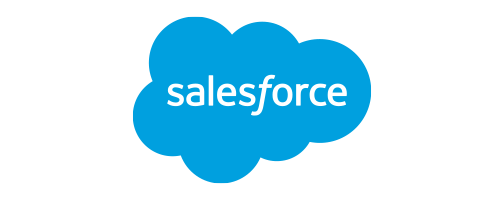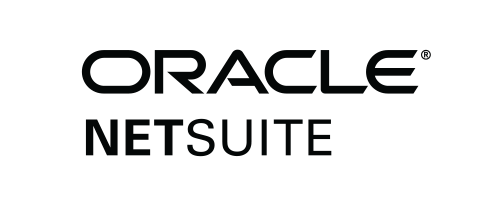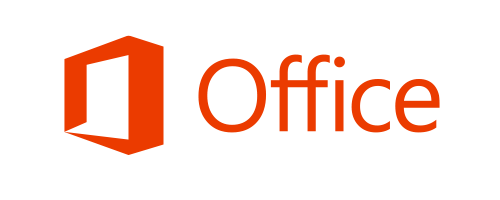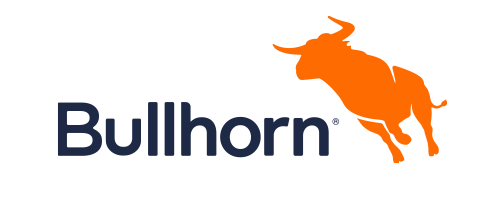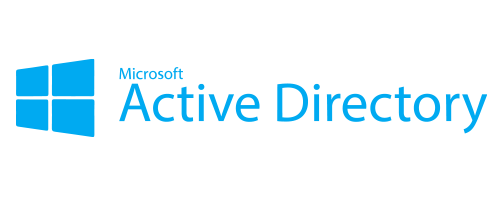 READY FOR THE NEXT STEP?
Free your business and time from convoluted communications, let the Arrow solutions team help you today.
CUSTOMER SUCCESS STORIES
Read more about how Arrow are helping businesses like yours communicate more effectively, enhance their collaboration and improve customer satisfaction.