CUSTOMER CASE STUDY
Valiram Group
Improved efficiency and streamlined communications
Established in 1935 in Kuala Lumpur, Malaysia, Valiram Group is Asia Pacific's leading specialist retailer and brand builder in both downtown and travel retail environments.
Operating more than 350 stores, the group represents in excess of 200 brands. Some of the bigger brands the company currently manages are Victoria's Secret Beauty and Accessories, Michael Kors, Jimmy Choo, Kate Spade, Coach and Tory Burch. Its footprint covers Malaysia, Singapore, Indonesia, Australia and recently China in both domestic and travel retail environments.
Valiram Group create world-class retail environments with luxurious shopping experiences.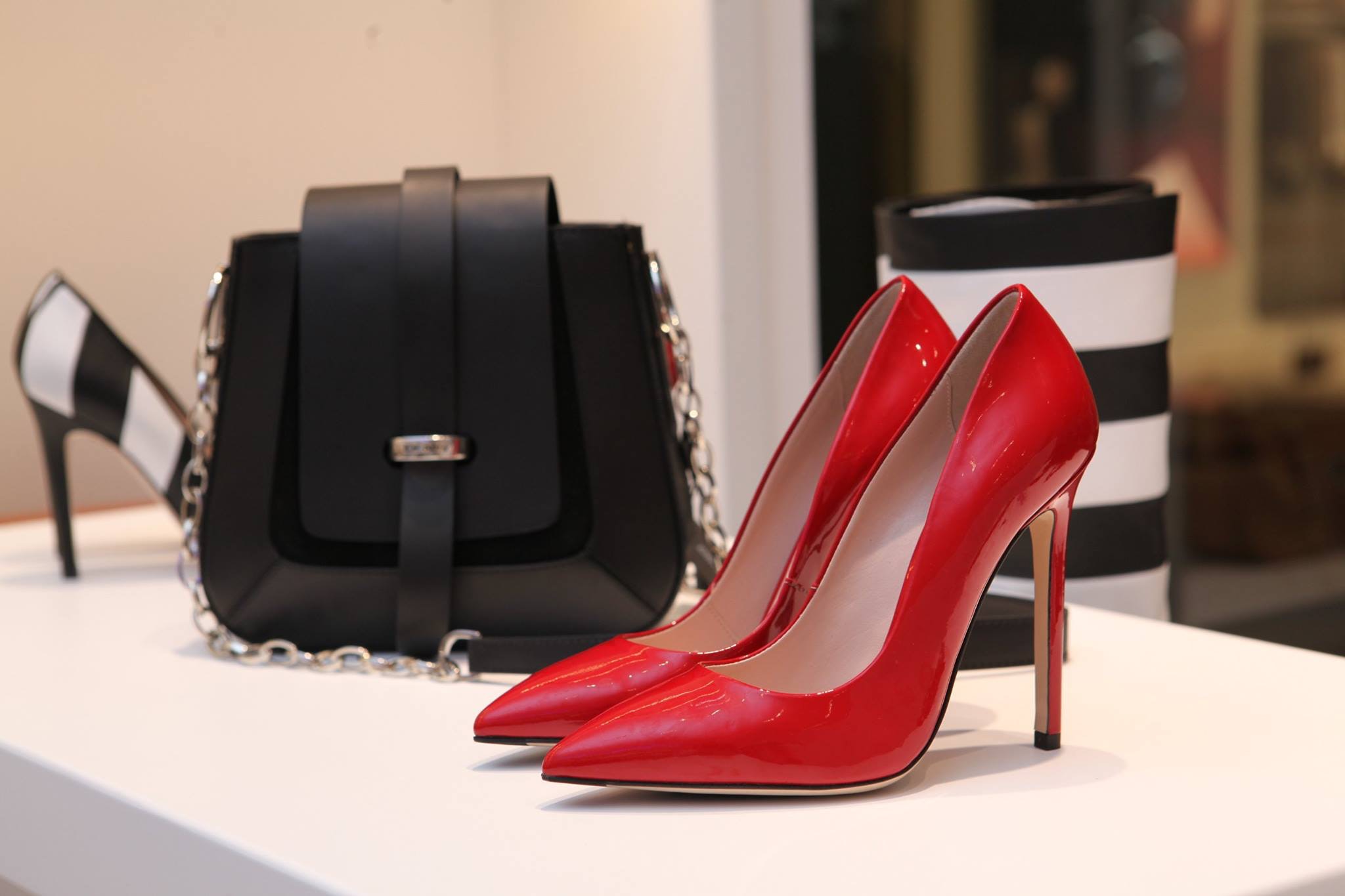 When Valiram Group came to Australia in 2007, it started off small. It featured simple PSTN phone lines and an ADSL internet connection across each of its 13 stores. From 2007 to 2013, this same solution was deployed across a number of new retail stores.
However, when the number of stores started to grow rapidly, Valiram Group realised that the simple ADSL service, a best effort internet connection, was just not going to cut it. Rapid globalisation led to additional in-store requirements such as stores uploading reports directly to the head office as well as an online point of sale (POS) system.
Valiram Group needed this system to be managed remotely due to the head office's location in Malaysia. What Valiram Group needed was a better, fully managed system.
Arrow Turn Key is a future-proofed solution specifically tailored to Valiram Group's requirements that supports its growth plans.
Combining so many communication and IT requirements into one simple package allowed Valiram Group to concentrate on creating a firm foothold in the Australian market.
We went to work designing a 13 site managed IP VPN solution (with some added bonuses!) that keeps Valiram Group's business running smoothly today.
Just a few of the finest aspects of the service include seamless remote management of the Valiram Group POS system from the head office in Malaysia, 24/7 access to a dedicated Valiram Group account manager, complete management of Valiram Group's data services, including its IP-VPN, centralised firewall security management of all retail stores.
Scalable communications

Ethernet with guaranteed speeds

Streamlined communications with head office in Malaysia

Fully managed solution
SOLUTION OUTCOMES
Arrow's Turn Key Solution led to phenomenal outcomes for Valiram Group, including enhanced speed and reliability of its international data network, improvement in the speed and availability of daily reporting and stock control, simplified network design and IP VPN architecture and real-time reporting of POS reports and data.
SOLUTION PARTNERS
Valiram Group have benefitted from Arrow's partnerships with premium world-leading cloud communication and IT providers.
Arrow access the very best cloud platforms and solutions and our solution design experts go to work in creating the very best setup to meet the unique challenges that each business faces. All this with one point of contact, Australia based business grade support and one bill for all your services.
Our solution partners for Valiram Group include: