Business Cloud Phone
The Most Powerful, Intuitive and Simple Phone Solution Is Here!
Book a demo today to see why Voice Cloud leads the market.
Online Demo – Participate From Anywhere in the World. Onsite Demo – See first hand how powerful and intuitive Voice Cloud is
Need CRM Integration?
Discover Amazing Functionality like Click to Dial, Screen Pop, Outlook and Browser Dial
Simple, Intuitive, Empowering… Meet Your New Business Superstar!
Looking to get more from your phone system?
Save on your phone bill with our included call packs

No more line rental!

Easy and quick to deploy

Multi-site networking is a breeze

Enjoy free on-net calls between sites

One number on multiple devices (iPhone, Android, Mac, PC)
A UNIFIED COMMUNICATOR to Empower Your Business
Arrow Voice Cloud offers your business a simple to deploy future-proof solution that will easily scale with your business as it grows.
The Arrow Voice Cloud Communicator is an all-in-one solution for faster and more efficient management of your connections. Designed to be the ultimate productivity platform with easy to use interface, the AVC Communicator has a variety of features that will help manage your costs, reduce your workload and connect you with clients and colleagues easily!
DOWNLOAD CENTRE – Cloud Phone Fact Sheets
Unified Communications
What it Means for Your Business
Mobility
On Your Apple and Android Devices
CRM Integration
Efficiency and Improved Customer Experience
Features designed to make your business simpler, more flexible and productive.
Standard Features
Keep existing numbers

Hold, transfer & conference

Voicemail to email

Call queuing and attendant

Automatic Divert to Mobile

Call forwarding

Three way call

Speed dialling
Premium Features
Selective call forwarding

Automatic hold / call

Shared call appearance

Simultaneous ring – twinning

Call Recording

PC & Mac Softphone

Call Centre

TV Wall Board
HOT SWAP – Making Technology work for you
We all just want our technology to work and not waste our time trying to get equipment fixed then be stuck with expensive repair bills. With Arrow's HOT SWAP you can be rest assured that your technology will always be in top working order. If any of your Arrow Turn Key equipment or handsets suffer a failure, we'll replace it at no additional cost to your business*!
*Excludes physical damage.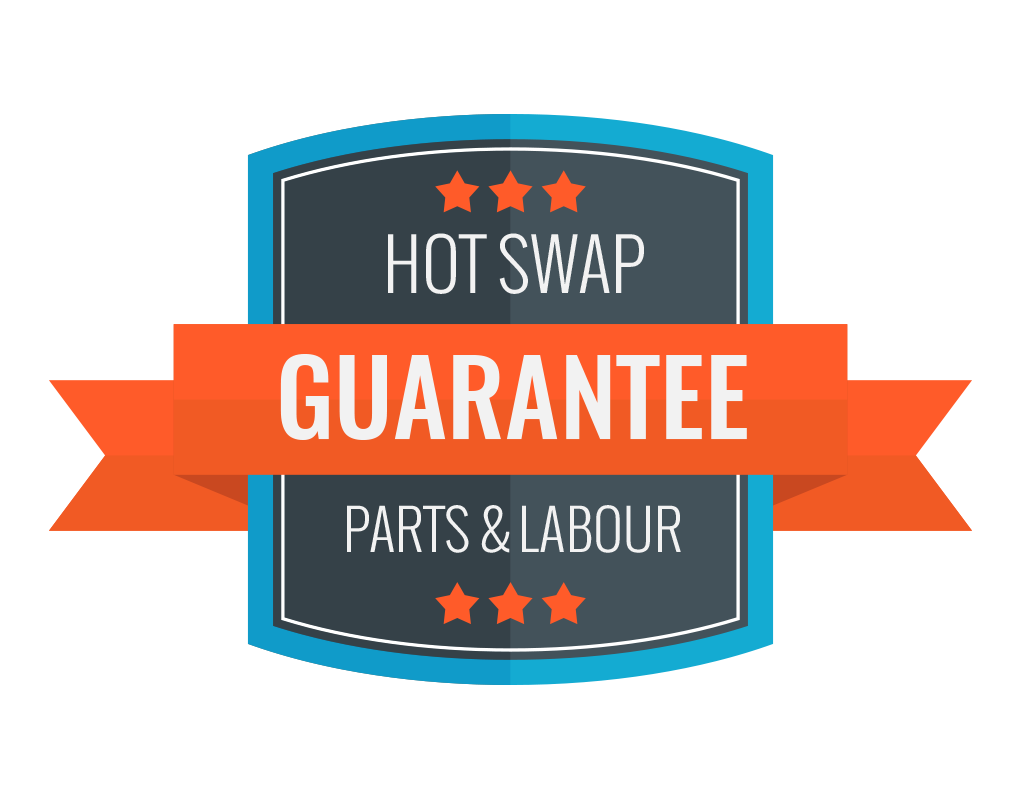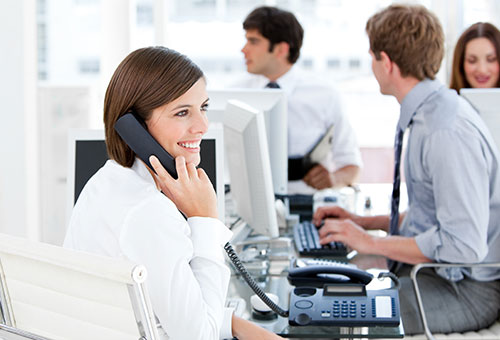 Deciding on the right professional-grade phone system is crucial for your business. The right technology can improve staff productivity and how you interact with your clients and customers.
To help we've put together a short checklist to get you started.
Where is your office located?

Do you have multisites, and where are they located?

How many staff require a phone now & over the short-medium term?

Do you have staff on the road and/or work from home?

What are your internet requirements?

What sort of phone features are you looking for? e.g., auto attendant
FREE Inter-Office calls


Within Australia
Standard National Calls*
UNLIMITED
Local Calls*
UNLIMITED

Mobile calls


18c per minute

13 / 1300 Calls


35c per minute

No Flagfall


Within Austalia
Get Started in 4 Simple Steps
Cloud Handset Technology – Knowledge Centre
The latest handsets that range from cordless to colour touch screen units.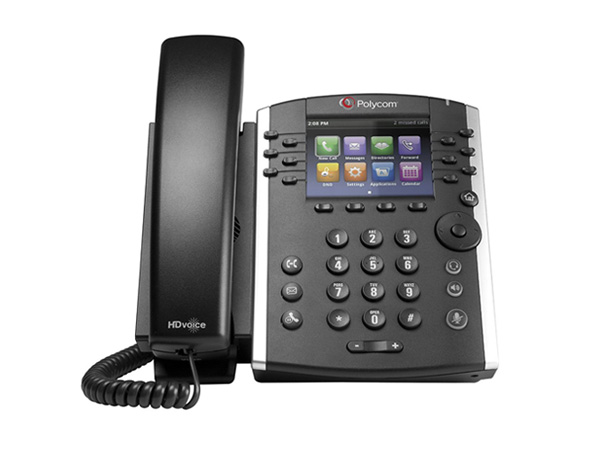 Polycom VVX400
An expandable color business media phone that delivers crystal clear communications.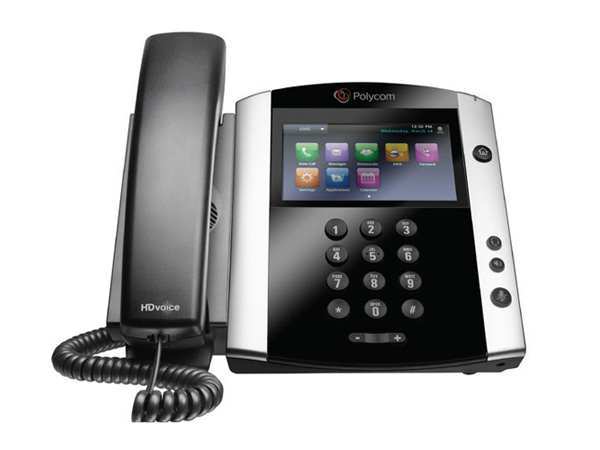 Polycom VVX500
Performance business media phone, unifying superior voice capabilities and applications.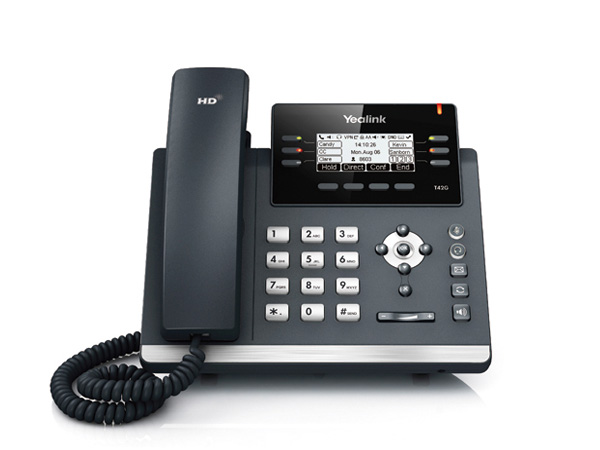 Yealink T42G
A 3-line feature-rich and easy to use SIP phone for business users.
Yealink T46G
6-line SIP phone for for executives and busy professionals.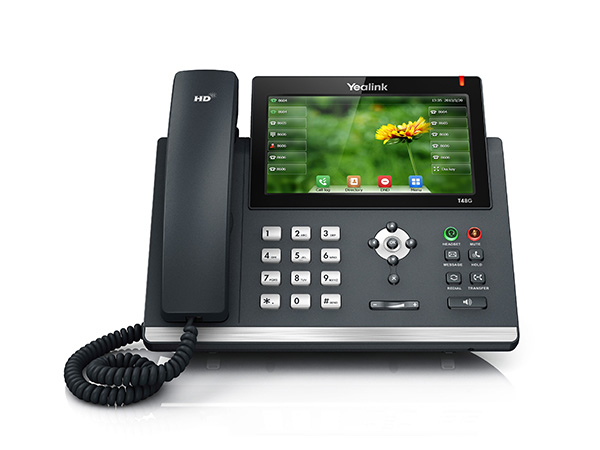 Yealink T48G
Revolutionary SIP phone with a 7-inch touch-panel screen.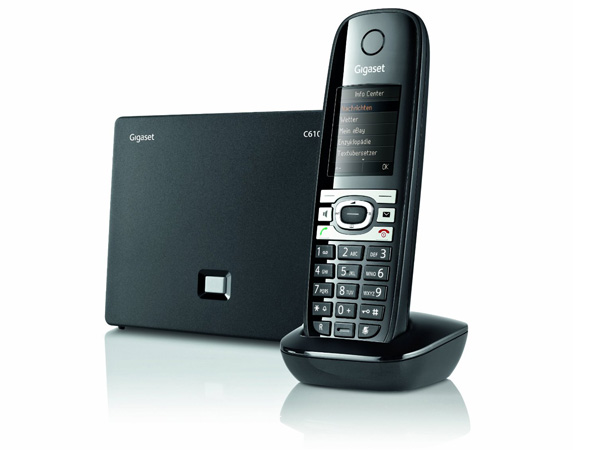 Gigaset C610
Enjoy truly exceptional HD sound even when using in hands-free mode.
Over 2,000+ Satisfied Business Customers!