About Us
Australia's largest privately owned telco & IT company.
Leading cloud and IT business powerhouse.
Founded in 2002, Arrow is still family owned and one of Australia's largest privately-owned telecommunications and IT companies. We still have the same purpose in mind, to give your business the best experience possible.
We are 100% focused on providing the latest and best business technology from all over the world, from unified communications and contact centre solutions to business IT. We're not locked into any particular carrier or solution, which gives us and our customers the freedom to access a wide range of carriers, providers and products.

100% Australian and proud of it.
We don't rely on off shore call centres to service our customer's needs. Our local team is over 60 strong, including experts in solution design, service delivery and customer service.
We strive to always be the best in our industry and continually exceed expectations. The personal level of service and support we offer is rarely found in other communications providers.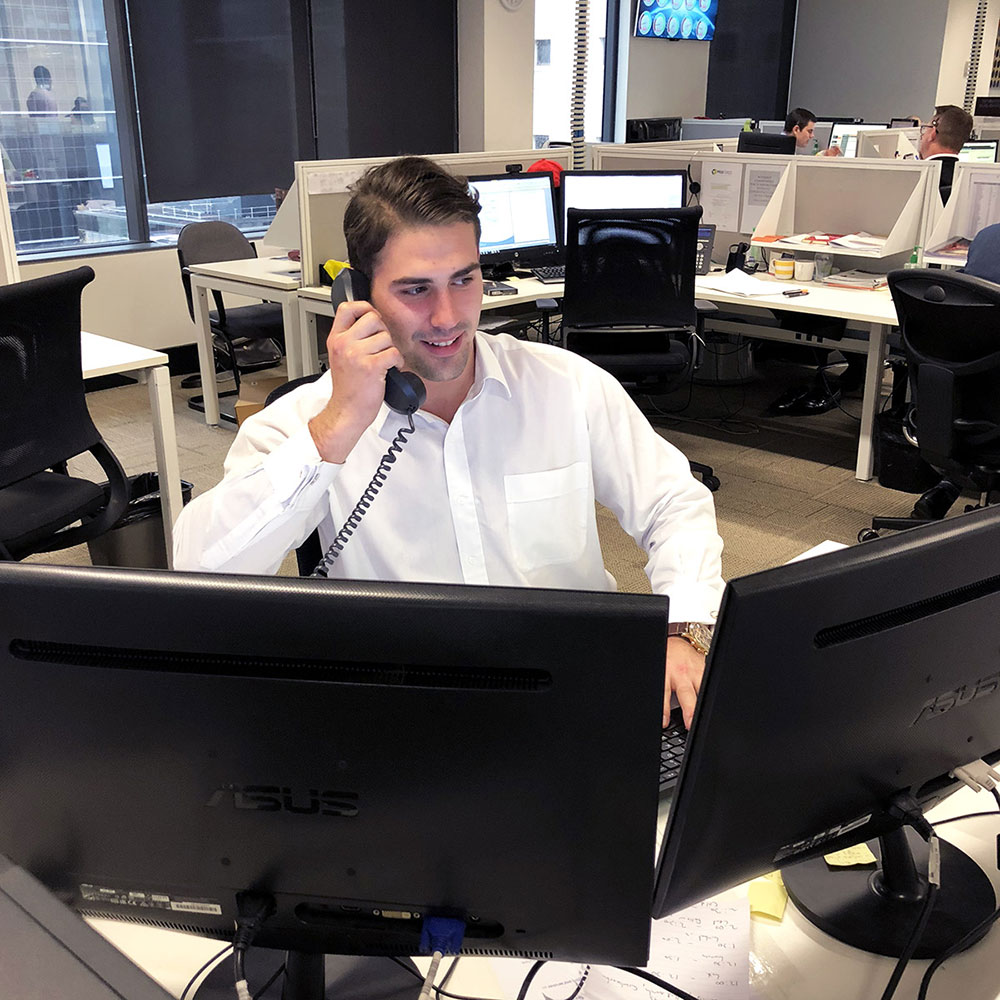 Customer Service Support
That Will Exceed Your Expectations
All Arrow customers enjoy our first class customer service. We want to provide you with the very best experience every step of the way. Not convinced? See for yourself some of the incredible feedback and reviews Arrow Voice & Data has through our Google reviews or ask one of our friendly staff how we can help you.
Unlike most of the big Telco's we say no to call centres! We want to get to know you and your business so that's why we have a team of dedicated account and support specialists who will be your regular point of contact and support you throughout your relationship with us – 24 x 7 x 365.
Arrow Voice & Data is a CommCom Communications Compliance member for the 2020 period. We have completed the audit process and have been shown to comply with the TCP Code Compliance Framework. The Telecommunications Consumer Protections (TCP) Code consists of a set of rules that have been designed to protect and uphold consumer rights.
Arrow is committed to upholding the rules as stipulated by the TCP code and providing excellent customer service and good outcomes for consumers. Read more about the TCP code here »
READY FOR THE NEXT STEP?
Arrow have a team of professional, experienced and friendly solution consultants who are ready to provide your business with a free consultation.
CUSTOMER SUCCESS STORIES
Read more about how Arrow are helping businesses like yours communicate more effectively, enhance their collaboration and improve customer satisfaction.