SOLUTIONS FOR INDUSTRY
Education
Phone Systems and Solutions for Education
Outdated ways of connecting are expensive, time consuming and obsolete in our digital-savvy world
Arrow's all-in-one communications and collaboration solution can securely and easily connect administration, boards, staff, faculty, students, agencies, and parents on any device, wherever and whenever, at a price that meets your budget.
Schools nationwide are cutting costs and streamlining their communications with Arrow's Voice over IP (VoIP) phone service and unified communications for educational institutions.
Arrow offers schools and higher education organisations the same low costs and advanced features that businesses have enjoyed for years.
Arrow's Solutions will help you to
Avoid paying the huge up-front costs of a PBX or traditional carrier.

Increase and improve access to teaching staff with unified communications

Lower your phone costs.

Improve staff visibility and communication

Eliminate the need to pay for upgrades or to "get someone in here to fix the phones" again!

Get the VoIP extras that traditional phone systems lack—such as voicemail-to-email, web conferencing and Internet faxing
Enterprise Security and Reliability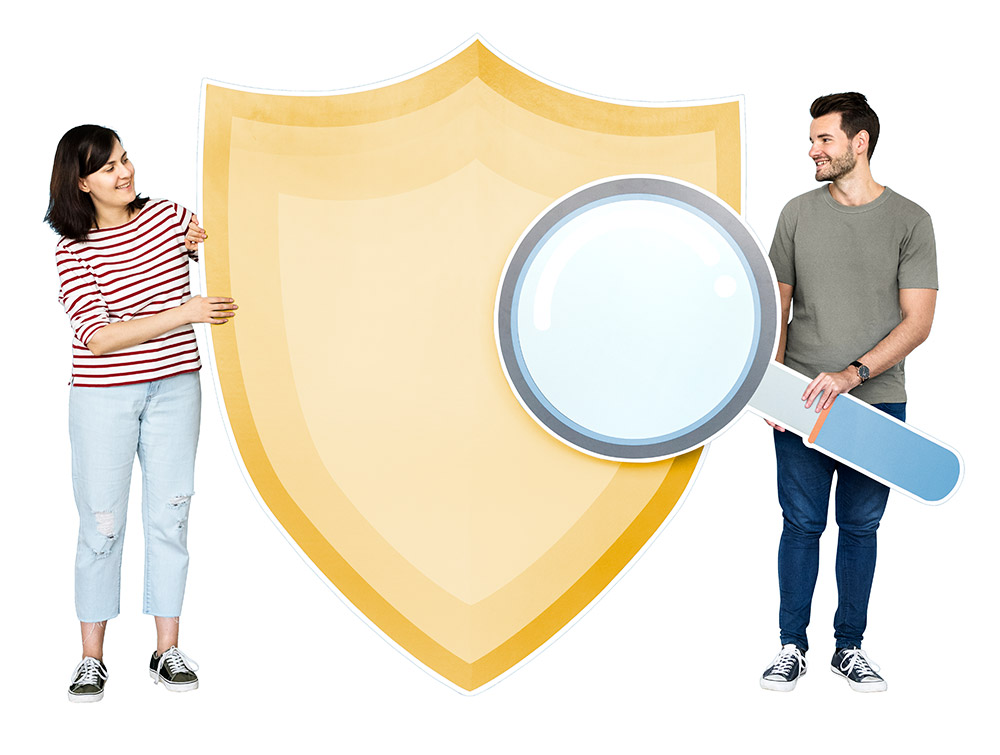 Education customers require the highest levels of security and reliability
An Arrow solution will deliver enterprise grade features and benefits that large business has enjoyed for years.
Enterprise class reliability ensures that key personnel can be reached immediately, and that your phone systems will never go down, even during natural disasters.
Conferencing, Online Meetings and Collaboration
It's now so simple to connect classes and students from across the campus, country or the world
Student, teachers and parents will enjoy the convenience of HD video and sound found in our latest video meeting solutions.
With online collaboration meetings, you can connect up to 100 participants in video and audio in addition to screen sharing and the ability to record your meetings.