SOLUTIONS FOR INDUSTRY
Hospitality
Serving up First-Class Communication Experiences for Guests and Staff
Voice and Data Solutions for Restaurants, Hotels and Hospitality Businesses
The hospitality sector has unique customer-centred communications requirements. From the fast-paced environment of restaurants to the 24/7 needs of hotels, phone and internet reliability is critical and downtime is just not an option.
We now communicate not just face-to-face, but via a wide range of platforms including phone, mobile, online and social media. How we communicate can leave a lasting impression on our customers and patrons, and have the ability to turn visitors into loyal brand advocates.
Cloud Communications for Hospitality Offers
Improved Reliability with no more dropped calls or unreliable connections

Reduced Costs with no expensive setup fees and reduced phone costs

Easy Call Routing means you'll never miss a call or a booking with calls routing across locales and staff

Simple to scale as you expand into new locations or increase your staff, you can easily scale your phone system without any complexity

Analytics and Reporting with integrated data tracking you'll be able to better predict staffing needs and customer service performance
Contact Centre as a Service – CCaaS
CCaaS software provides a host of features that provide a superior customer experience.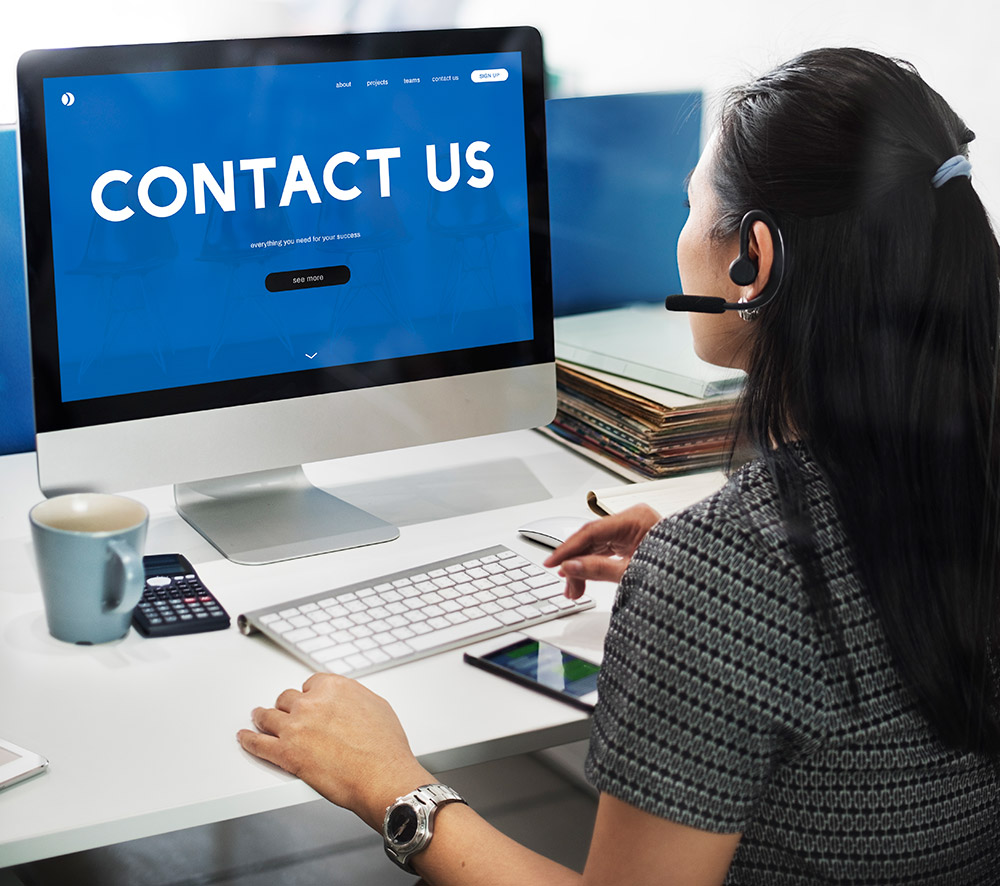 Why upgrade to the cloud?
It's a far more cost effective option, with no capital investment necessary, and physical infrastructure upgrading is not needed for scalability.

CCaaS provides real-time monitoring, with the ability to monitor real-time statistics such as agent data, queue information and current interactions.

Improve agent morale and job satisfaction through improved scheduling, preference management and request handling

Omnichannel communication – voice, email, chat, voicemail or web

Gain actionable insights that will improve customer service and agent performance
Actionable Data and Insights
Powerful data insights for hospitality businesses
You can now make better decisions with actionable insights. Our suite of analytics tools will give you enterprise-level business intelligence about your communications. Detailed information about your cloud PBX call data is presented in clear easy-to-digest reports and dashboards, allowing you to make informed and timely business decisions.
Get answers to questions like:
Are we missing customer calls and potential business

Are we staffing to meet current demand

Should we reroute any of our calls

How many calls were abandoned or went to voicemail

How long are customers being kept on hold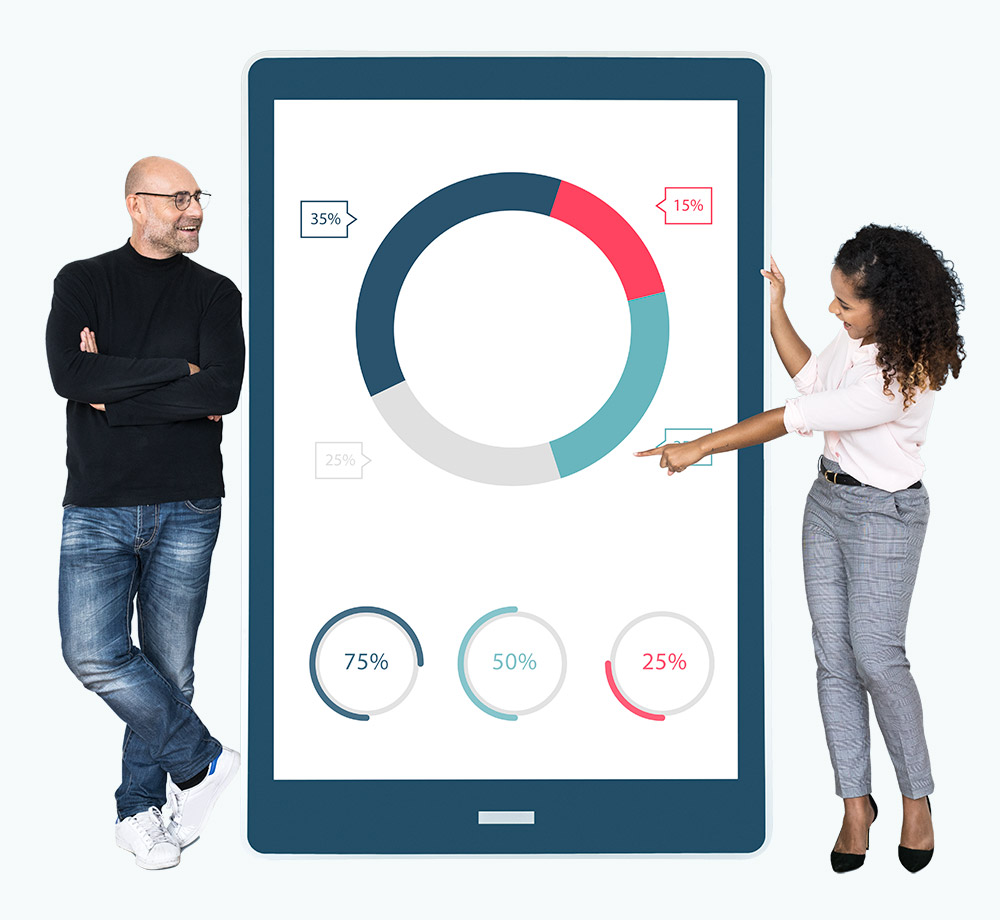 CUSTOMER SUCCESS STORIES
Read more about how Arrow are helping hospitality businesses like yours communicate more effectively, enhance their collaboration and improve customer satisfaction.
SiteMinder
Arrow
2020-06-23T18:45:08+10:00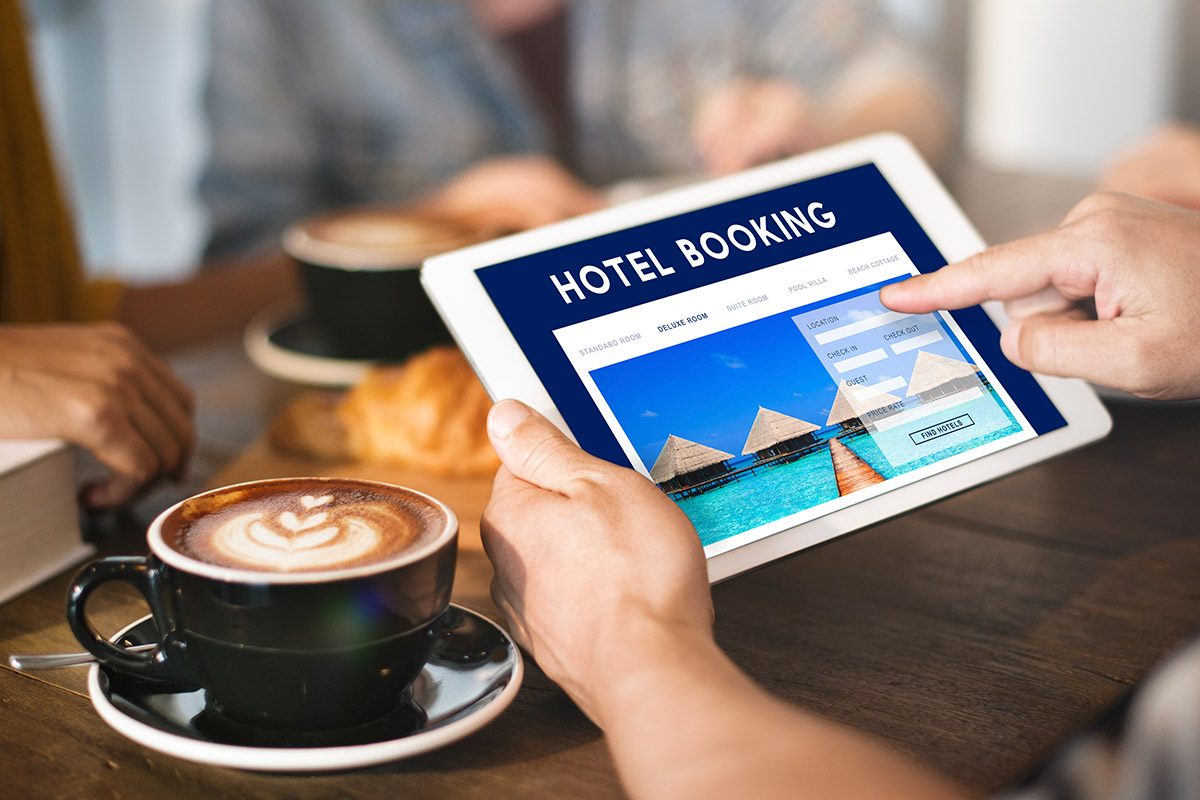 Boathouse Group
Arrow
2020-01-14T11:31:12+11:00