Internet Redundancy Solutions
Protect your business cloud access against lost internet connectivity
Keep Your Business Online With Arrow Connectivity Solutions
Keeping your business connected and secure is critical for businesses of all sizes. Being offline can bring your business to a halt, leading to loss of business and the costs due to this can quickly spiral out of control. The risks include:
Financial loss

Damage to brand reputation

Business disruption
Arrow understand that being offline is not an option, which is why we have built-in failover / redundancy solutions across a range of our internet connections.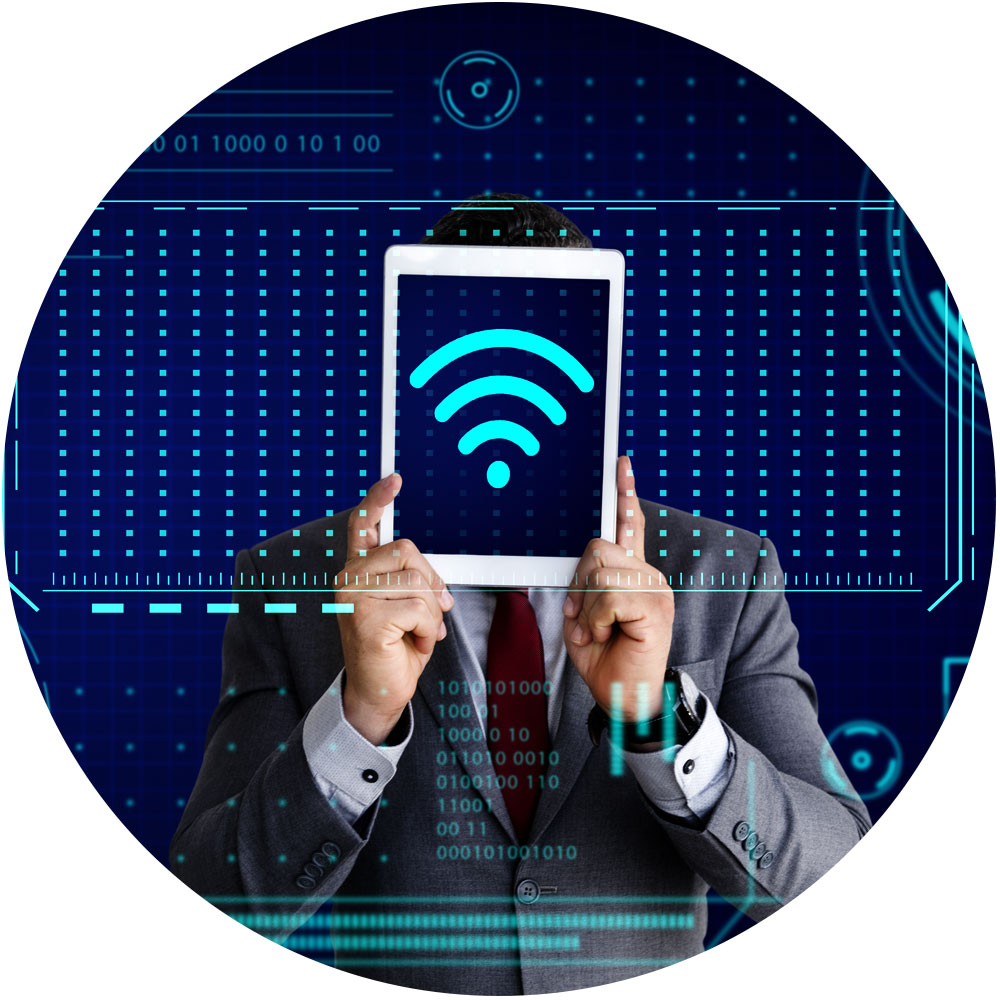 Redundancy / failover services involve having more than one network connection to your business, so that if one connection goes offline, the other connection takes over until all the primary connection is back online.
Arrow can provide a secondary redundant connection from a different carrier / network than your primary connection, and also provide access to alternate / diverse technologies to ensure complete coverage.
Arrow offers solutions for large head office connectivity right through to retail and small site offices. Our solution is truly unique. We can offer true carrier, technology, and delivery diversity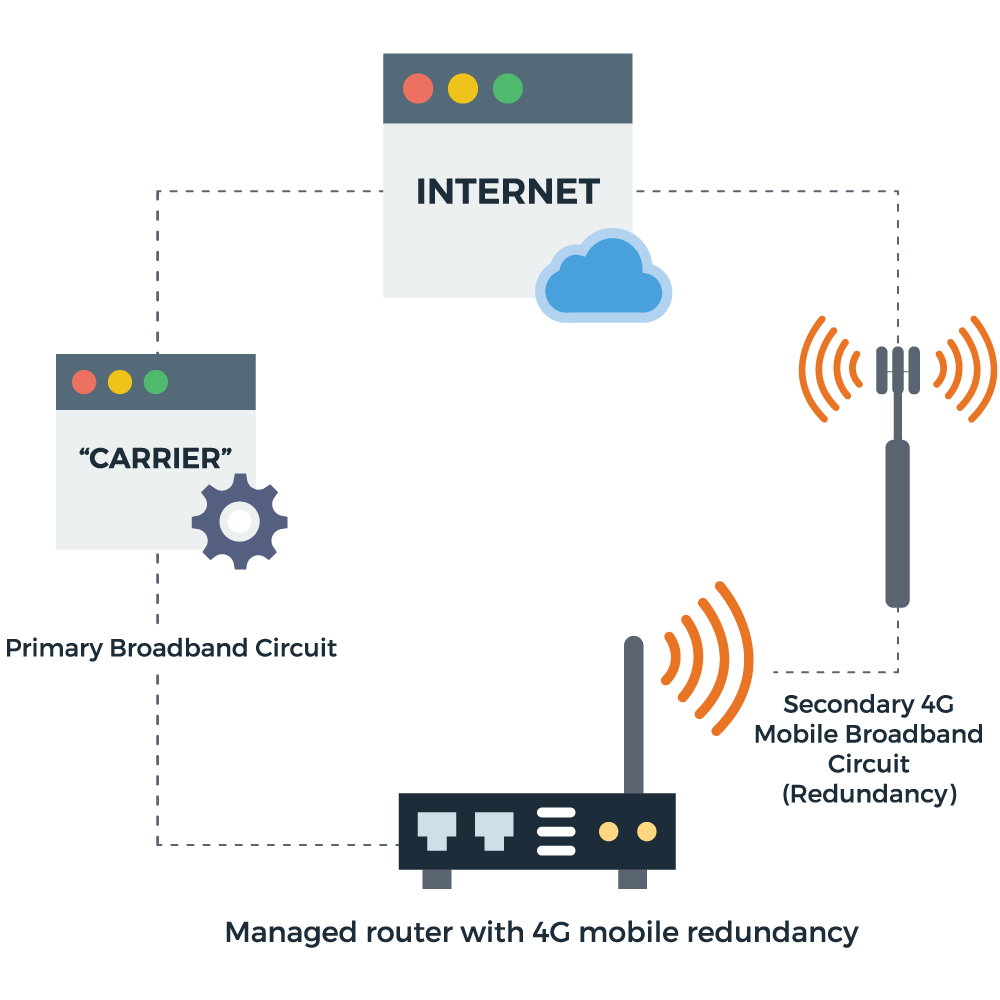 | PRIMARY CONNECTION | REDUNDANT CONNECTION |
| --- | --- |
| TPG Fibre 1000 – 400 | Telstra, OPTUS, VOCUS, Cirrus Wireless Fibre |
| NBN Fibre 100 | Telstra 4G |
Talk to Arrow's experts about a tailored solution for your business.
The Arrow Difference
Arrow have access to the widest range of internet products and carriers in Australia, so you can be secure in the knowledge that we can provide redundancy options based on your business requirements and location.
Speed Check Your Business Address Today
We'll get back to you within 24 hours with your new internet solution!
CUSTOMER SUCCESS STORIES
Read more about how Arrow are helping businesses like yours communicate more effectively, enhance their collaboration and improve customer satisfaction.