Control your business mobile bills with Arrow's Business Mobile Sim Plans.
Arrow's Business Shared Mobile Plans offer you the flexibility to pool your user's mobile plan data into one shared business plan. You'll also be able to create your plan around your specific mobile user profiles.
What's Included:
Data Sharing: Combine data allowances to share across all staff

Data Banking: retain unused data from your monthly allowance to roll into the next billing cycle.

Unlimited National SMS & MMS messages

Unlimited calls to 15 countries each month on selected plans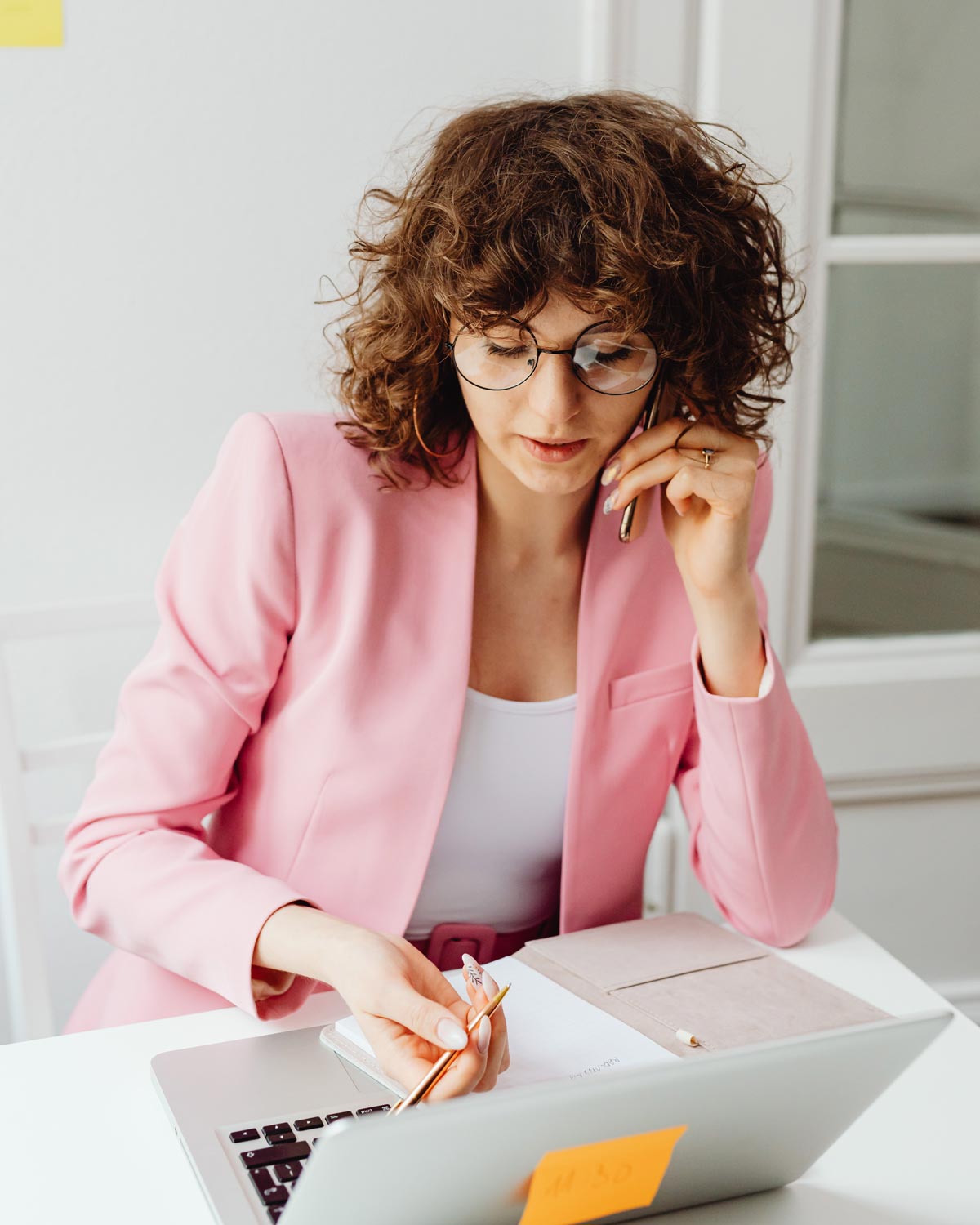 What is Data Sharing?
Data Sharing is ideal for businesses with larger numbers of mobile subscribers.
Mobile subscribers in a business who are enrolled in data sharing can contribute/donate their data allowance to other colleagues also enrolled in data sharing.
This setup enables businesses to take advantage of their mobile user base, where there may be low data users and high data users in the sharing 'pool'.