National Broadband Network (NBN™)

MORE CARRIERS BEST PRICE RIGHT CHOICE
What SPEED Can I Get?
We'll get back to you within 24 hours with your new Broadband solution!
Check our roll-out map to see when the NBN™ will be available in your suburb
When will NBN™ come to my suburb?
If your business is yet to be connected, the best way to find out when the NBN™ is coming your way is to:
Check your address on our rollout map above

Register your details with us and we'll update you when your business will be ready to connect with the NBN™
Arrow can also recommend other connection types for your office site so you can get the best broadband plan for your business right now. Arrow have access to the widest range of carriers and products so you'll get the best deal for your business. Visit our Broadband Exchange page for more.
You can also visit the NBNco site for more information on NBN™ for business.
Is the NBN™ right for your business?
Operating in the digital economy means the demand for high quality, high speed and reliable internet is now more important than ever.
Enhanced connectivity allows for greater productivity, collaboration and access to more sophisticated business technologies like web and video conferencing, file sharing and cloud services.
Collaboration: create a flexible, dynamic and productive workforce allowing staff to collaborate, share and meet even when they're not in the officev

Flexible workforce: Opens up new employment arrangements and opportunities for staff to work remotely.

Connect with new markets: Give your customers a great online experience wherever they happen to be, locally or globally

Meetings via web / video conferencing: Bring together customers and remote staff via web and video conferencing
Is your business NBN™ ready?
Download our NBN™ Evaluation and Checklist
NBN Hardware Options

Routers and WiFi extenders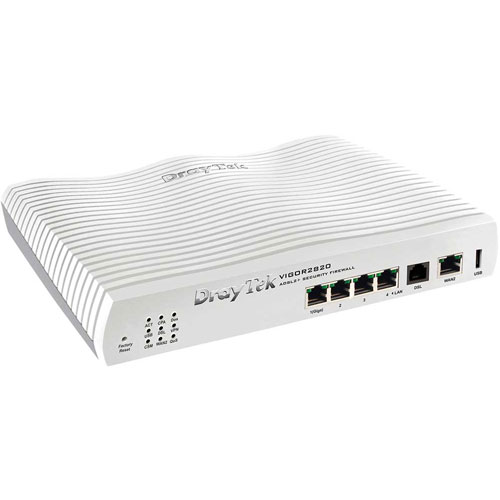 Restore/back up of configuration

Manage network (packet loss)

IPsec tunnelling

QOS

Ethernet or Fibre connections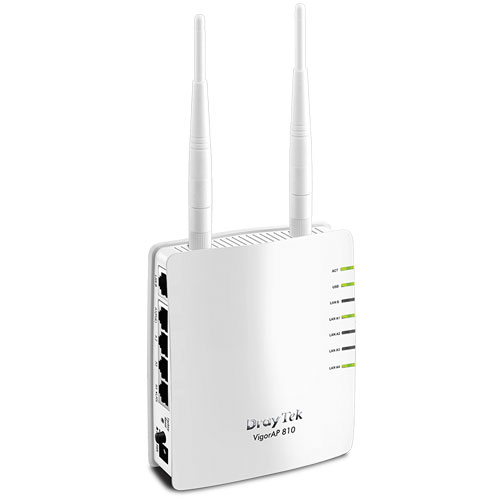 Add on to Draytek managed router

Enables Wi-Fi in an office environment

Supports 4 SSIDs

Multiple operation modes

Comprehensive and trusted security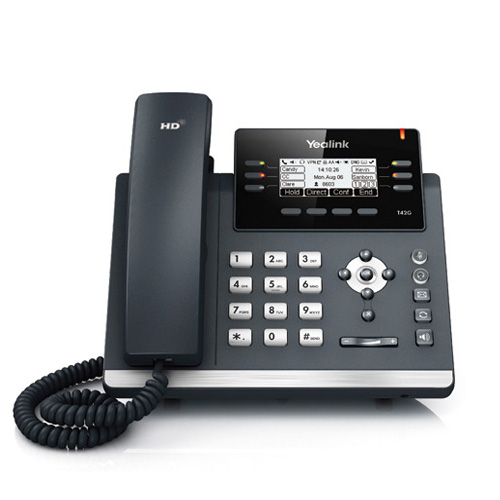 3-Line IP Phone

HD Audio

Enhanced Call Management

2.7″ 192×64-pixel graphical LCD

Dual-port Gigabit Ethernet
Arrow's Latest Telco and Tech News
Read the very latest in tech and telco news, reviews, top business tips and advice!
The NBN rollout aims to improve Australia's communication services by upgrading the phone and Internet infrastructure. Medium to large business will benefit with faster and more reliable Internet services. Employees will be able to easily [...]
For business productivity, efficiency and competitive advantage in 2017, it's important to have reliable and fast Internet connection. But finding the best broadband business solution is challenging. Before you choose a broadband business solution, here [...]
You're feeling pretty excited because you've just checked out the National Broadband Network (NBN) roll out map. The rebuilding of the Telstra copper network from scratch has taken a while. And finally your street is [...]
Our customers love us

and so will you!