SOLUTIONS FOR INDUSTRY
Healthcare
Secure Communications Solutions for Healthcare
LEADING THE WAY
With the world's number one unified communications solution
8×8's cloud-based communication and collaboration systems provide the highest level of communications security and are configurable to meet HIPAA regulations.
You can be guaranteed that your staff, employees and patients wherever they are will can communicate and collaborate securely on any device at any time.
Arrow's cloud products are compliant with: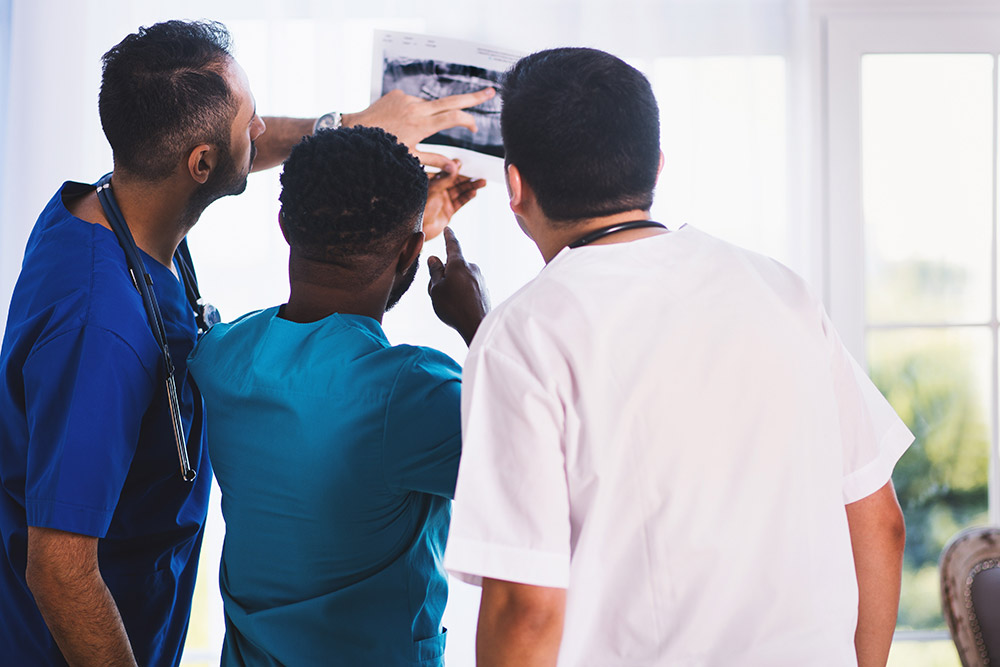 Business Phone Services
Make communication easy in the office, hospital or on-the-go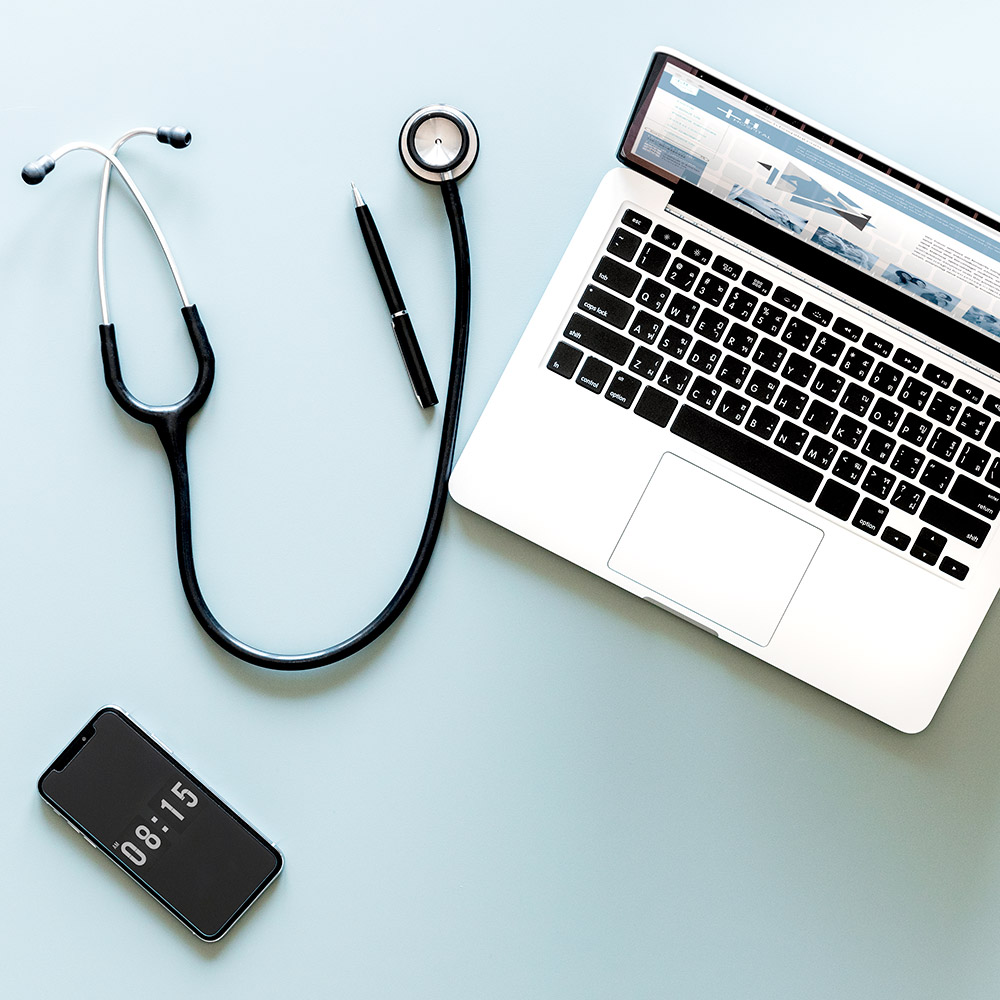 See who's available and connect with them anywhere
Empowers medical staff with existing mobile devices

Provides availability indicators for doctors

Enables secure chat and phone calls between caregivers and staff

Call recording, detailed reporting and complete visibility
Unified Communications
Collaborate via secure chat, web conferencing, document sharing, text, video and voice.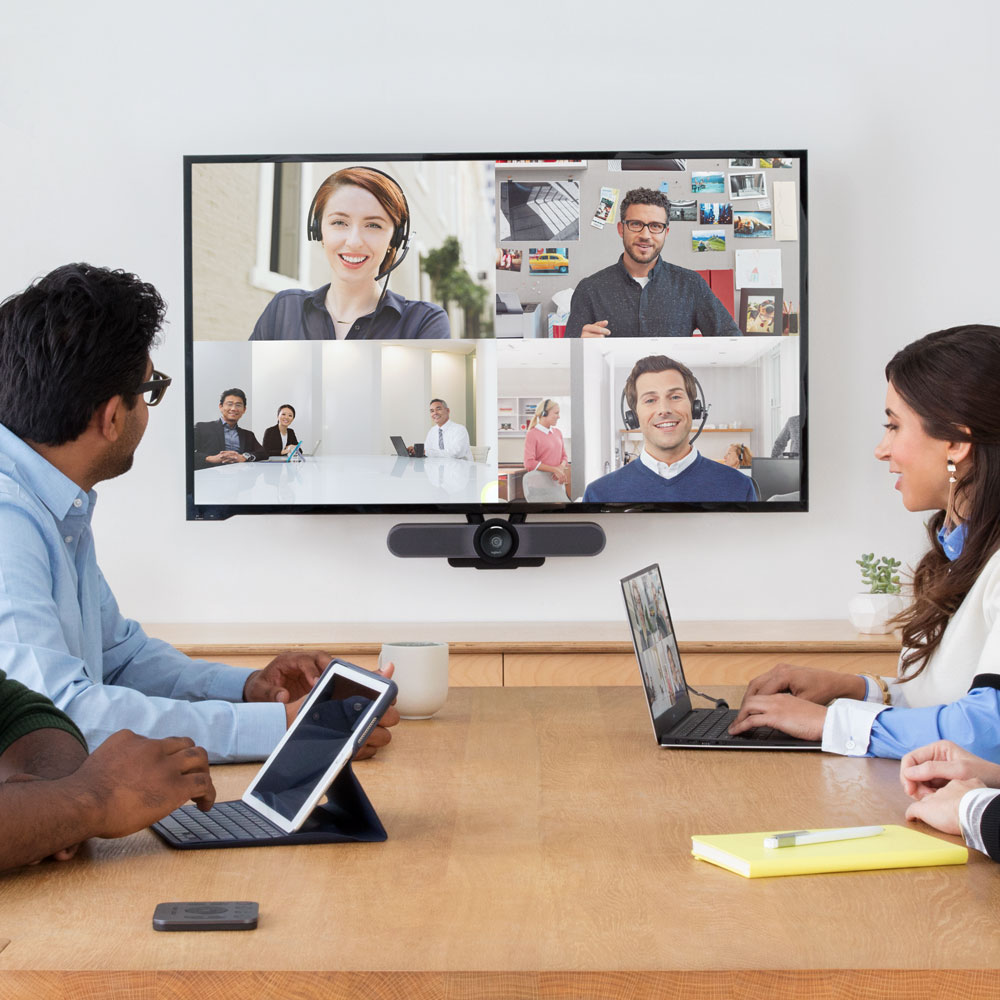 Collaborate
Allows doctors and technicians to collaborate remotely, enhancing telemedicine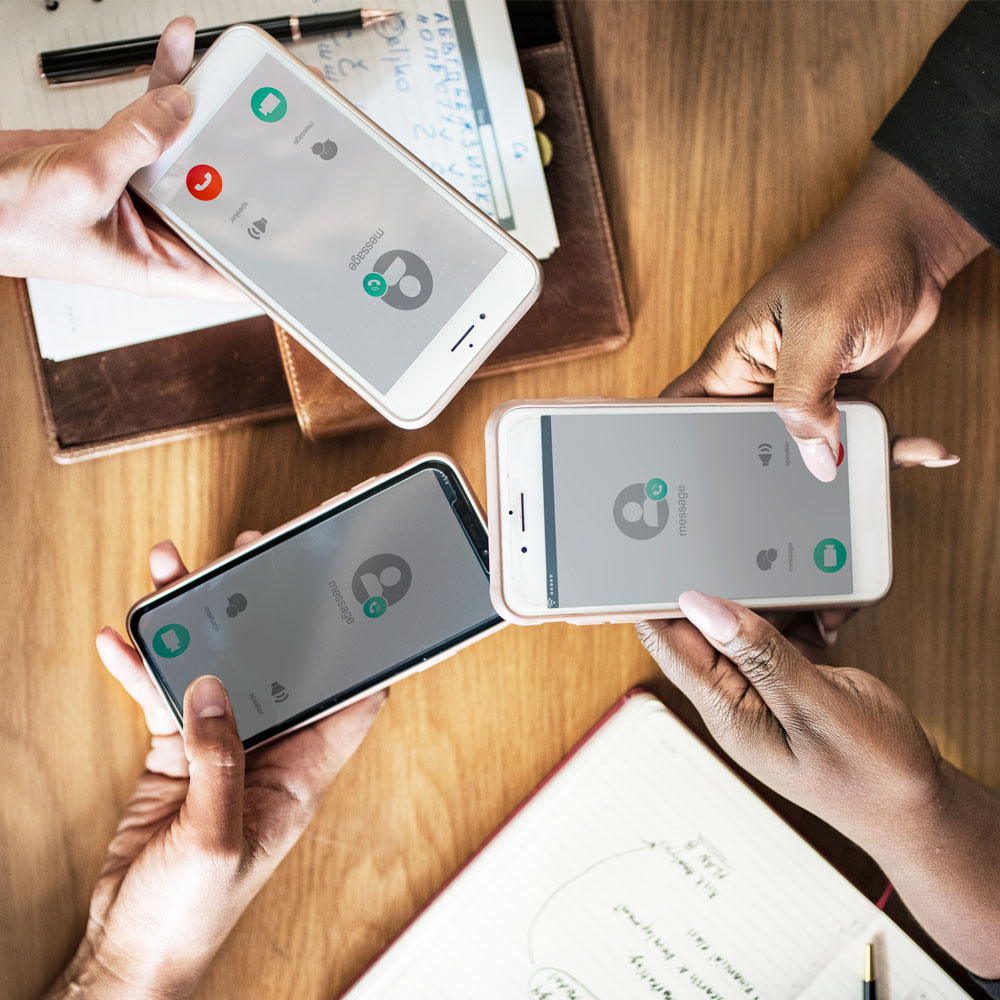 Connect
Connects staff wherever they are located, at anytime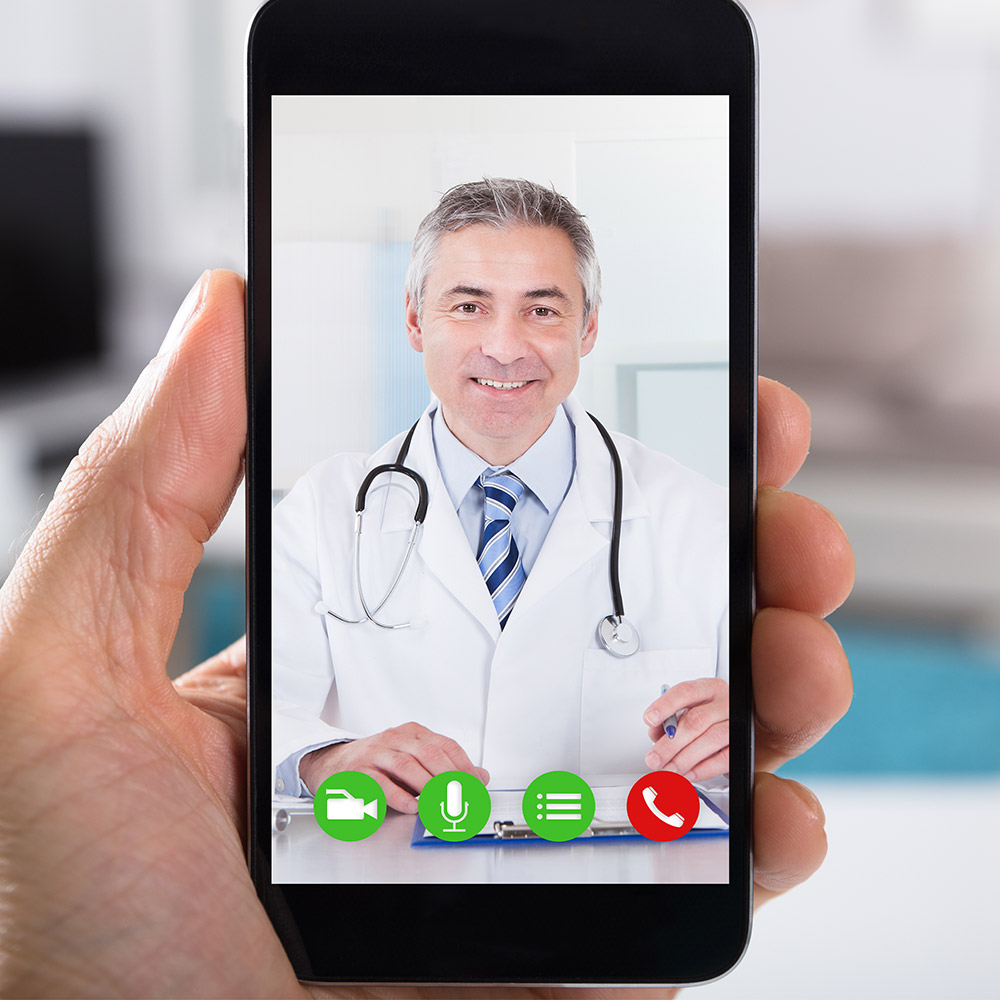 Consult
Enables doctors to converse and consult with their patients remotely
Cloud Contact Centre
Improve the Patient Experience
Make it easy for patients to reach the people who can best answer their questions
Connects patients to the right person at the right time

Provides medical workers with up- to-the-minute patient information

Manages voice, email, web and chat interactions