CUSTOMER CASE STUDY
Columbus Capital
Cloud-based communications meeting the needs of rapid business growth
Set up in 2006, The Columbus Capital Group is a national diversified financial services company with more than 24,000 customers. They employ 100 staff located in Sydney, Melbourne, and Manila.
Columbus Capital looks to meet the demands of clients with innovative products to grow their wealth. They have a comprehensive mortgage product suite catering for owner-occupied, investor loans, construction, and first home buyers. Their national distribution is achieved through 98 Mortgage Managers across Australia and they work closely with their partners with tailored branding and white label products to suit their borrower base.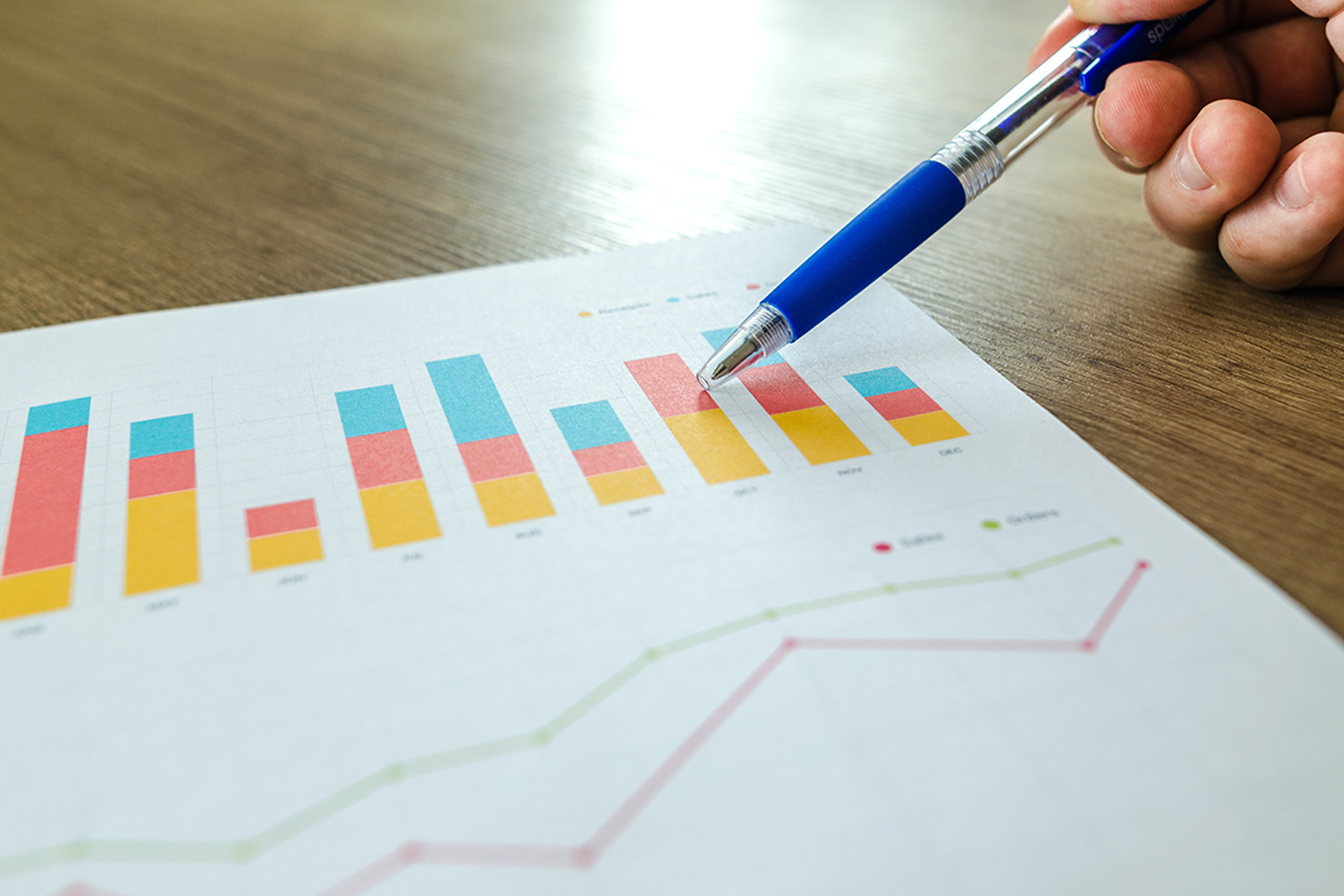 Columbus Capital has been partnered with Arrow since 2013 as its telecommunications business partner.
The business was entering an exciting period of growth and expansion which brought about the need for a sophisticated cloud contact centre setup and deployment. This also proved an opportune time to review their current on-premise phone setup.
Arrow sought to provide a solution that would future-proof the business and provide a single cloud-based communication platform delivering voice and contact centre as well as video conferencing, and chat.
Columbus Capital required a contact centre solution across two sites, in Australia and the Philippines. Arrow conducted a thorough needs-analysis and proposed the 8×8 Virtual Contact Centre, a perfect solution for a business undergoing a dynamic period of growth.
Arrow also proposed the migration of their onpremise
phone system to 8×8's Virtual Office.
This unified communications application integrates business softphones with voicemail, IM, presence, video calling, fax, call recording, web conferencing, and social media.
8×8 Virtual Contact Centre

8×8 Virtual Office

IP Handsets

Dedicated project manager

24/7 Australia based customer support

Installation, training, and maintenance
SOLUTION OUTCOMES
Columbus Capital now has a cloud contact centre that works seamlessly across their two sites, and the migration of their phones to a cloud-based platform frees them from the limitations of an on-premise setup, including expensive maintenance and upgrade costs.
Cloud-based integrated communications allow Columbus Capital access to a suite of business tools that will boost productivity, improve the customer experience, and provide intelligence that drives smart business decisions.
SOLUTION PARTNERS
Columbus Capital have benefitted from Arrow's partnerships with premium world-leading cloud communication and IT providers.
Arrow access the very best cloud platforms and solutions and our solution design experts go to work in creating the very best setup to meet the unique challenges that each business faces. All this with one point of contact, Australia based business grade support and one bill for all your services.
Our solution partners for Columbus Capital include: