Business Mobility
Free your business from the confines of centralised locations
Move into the future with cloud applications and services
Flexibility for Your Workforce
Business mobility provides the ability to unshackle your business, staff and work flow from a centralised office, bringing flexibility and movement to your workforce.
Arrow is bringing world-class business communications and IT solutions, from our premium partnerships with world leaders in cloud based communications. We're bringing your business the flexibility to work anywhere, anytime by utilising industry leading cloud technologies.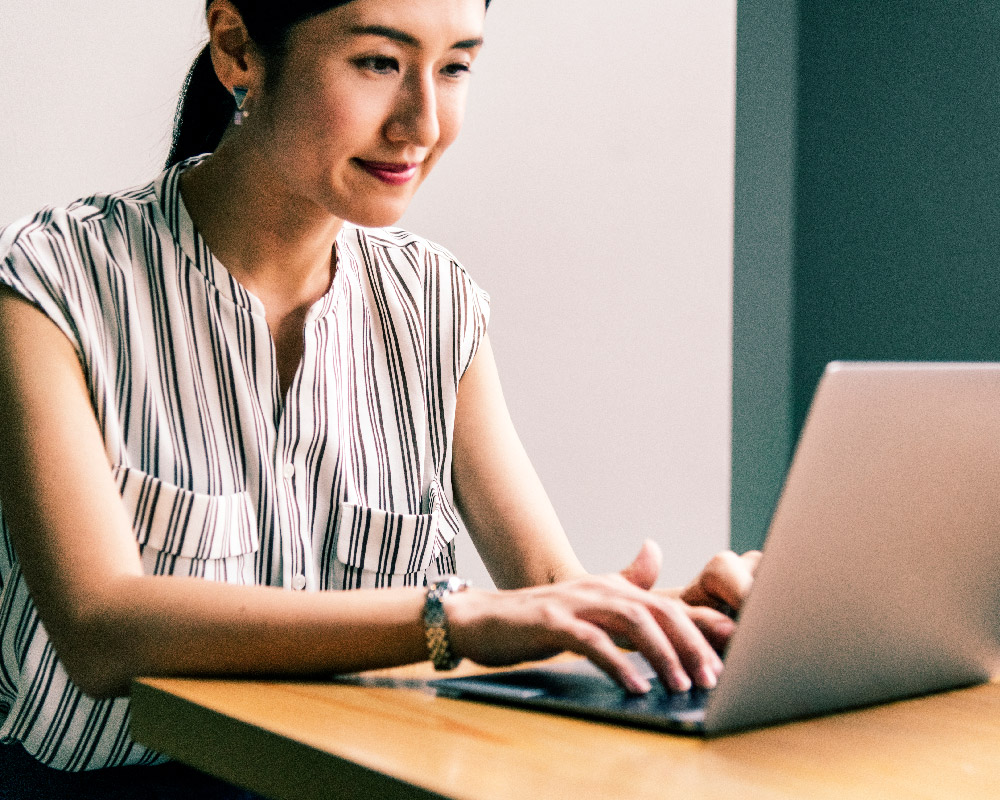 How We Implement the Solution
Arrow is dedicated to providing your business with a cloud communications solution that will unshackle your business and bring true freedom to work anywhere, anytime. We do this by:
Centralised communication network

Access across multiple devices; desk phone, mobile, computer and tablet

Cloud based file access, storage and sharing

One click access to Australia's best communications network

Voicemail services

Virtual reception services
Customer Success Stories
Read more about how Arrow are helping businesses like yours communicate more effectively, enhance their collaboration and improve customer satisfaction.