ARROW, AVAYA & GOOGLE CLOUD
Together delivering the most advanced and secure cloud business communications solution.
Avaya Cloud Connect is a truly diverse and fully featured cloud based PBX, ready for unified communication applications.
Arrow have been recognised by Avaya as a
Cloud Specialist
.
This recognises Arrow's capabilities in implementing Avaya Cloud Solutions, and proven satisfaction of our valued customers.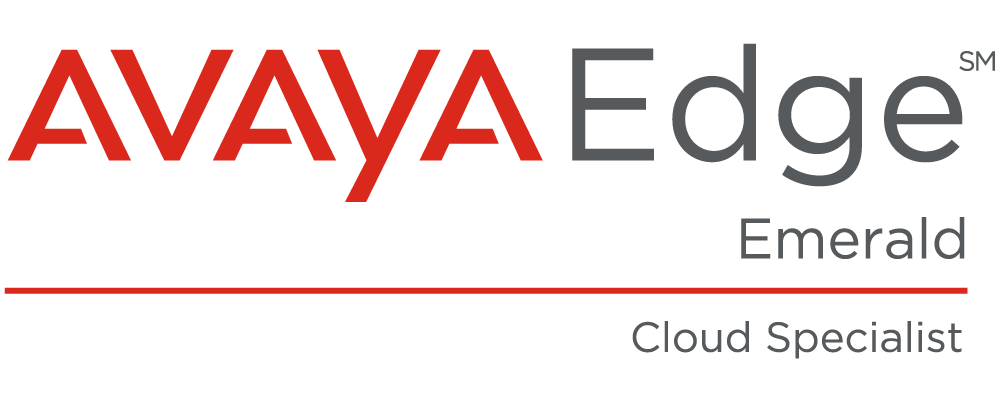 There is Now a Single Platform
For All Your Communication Requirements
Enjoy simplicity of use across all your business users, whilst giving you complete administrator control to make any changes you require at any time.
How Australian Businesses
Can Make a Seamless Transition to the Cloud
Leverage the full capabilities of Avaya IP Office™ hosted by Avaya on the Google Cloud Platform, $0 upfront fully maintained solution model.

Bring flexible, cloud-based Unified Communications to your workforce, customer service agents, and teams. Support people in the office or working remotely.

Enable an easy migration to the cloud with little disruption to your business. Eliminate investing in out of date technology with a future-proof business solution.

Drive increased efficiencies across your organisation so you can focus on what's most important: new revenue opportunities for you and successful engagement outcomes for your customers.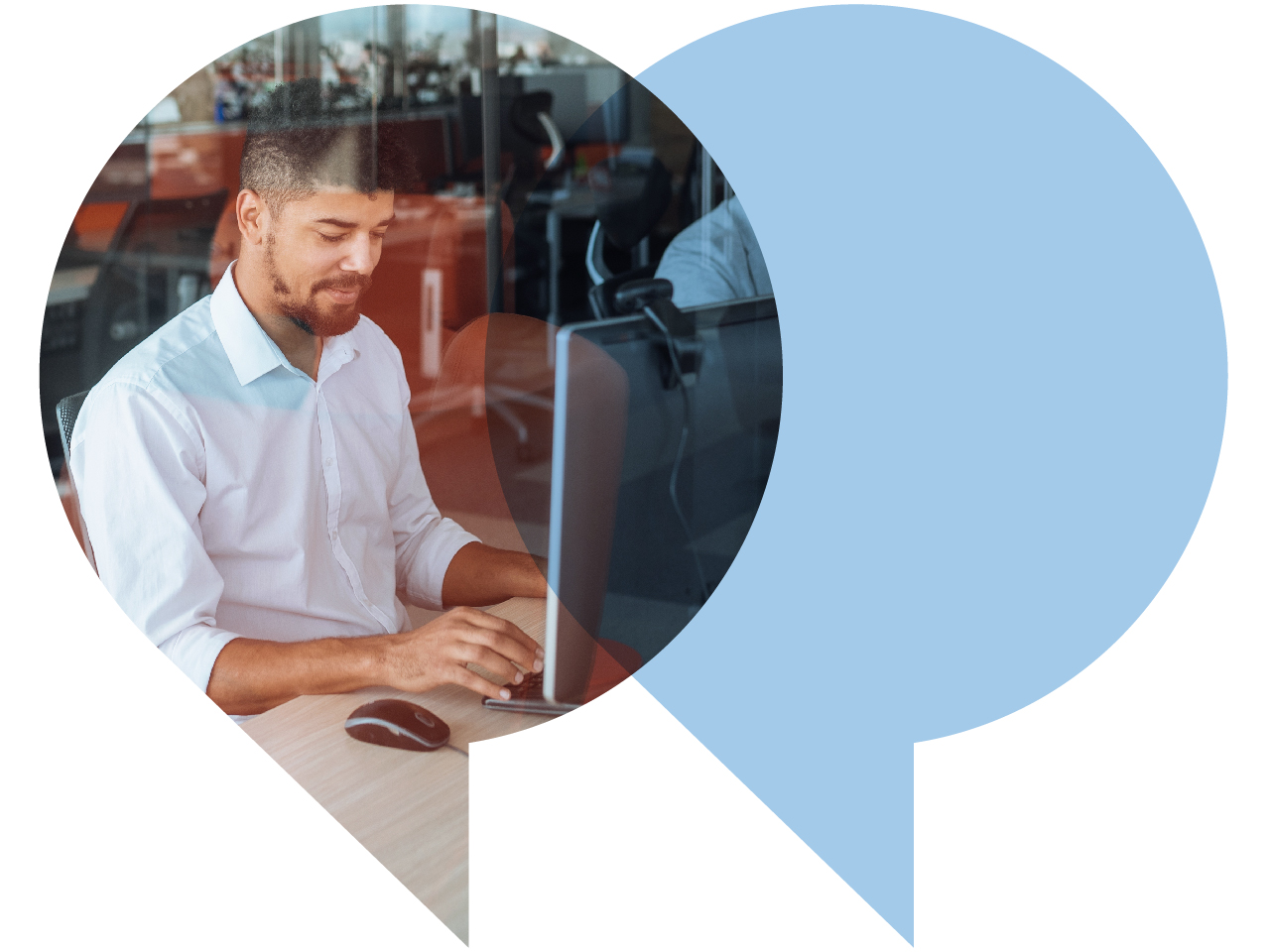 Why Choose Arrow and Avaya Cloud Connect?
Predictable Expenditure
With no surprises, all inclusive and managed performance
If your organisation is looking to stabilise it's telecommunications expenses, remove unpredictable maintenance costs, cap your telephony expenditure or just keep costs to a minimum, the Arrow Avaya Cloud solution can be built to suit your needs.
Built to Scale & Flexible
Flexibility to customise your PABX month-to-month
The cloud-hosted Avaya IP Office environment makes it extraordinarily simple to scale. To add users from our center of operations is not only fast but effective. Each environment can expand to up to 3000 end users from a multitude of locations.
Security & Reliability
Carrier class voice backbone with 99.999% reliability
With our solutions hosted in Australian data centres (including the three Google Cloud operated fully redundant data centres here in Australia), your business telecommunications hosting environment could not be more secure or reliable.
More reasons to trade up to Arrow & Avaya Cloud!
Lower Costs
Reduce your maintenance costs, no call-out costs to site and quick setups with lower costs of deployment. Empower your team to make day-to-day changes and updates as required.
Unlimited Calls
Choose between pay as you go calls, or an unlimited call allowance. You now have the option to cap your monthly phone bills! You can even bring your own phone numbers.
Single Number
Your team will now be only one phone number away! The one number feature allows your PBX to follow your staff members from desk to car and beyond without having to do a thing!
Productivity
With the ability to utilise the power user licence from anywhere, your staff can collaborate, converse and share ideas from anywhere in the world. It's just one click to call!
Call Recording
All of our hosted solutions come with the option of call recording. Record all, some or a percentage of your calls and access them from a simple web interface!
Keep Your Numbers
We can move your numbers from most carriers with local number portability, port numbers to the hosted environment and consolidate costs to 1 bill.
Low Startup Costs
Lightning fast deployment means we have the ability install the new system on the day you talk with us. This speed will save you on deployment costs.
All Inclusive
Your monthly hosted PBX costs are fully inclusive of maintenance, care and patching of the environment, as well as minor adds, moves and changes!