SOLUTIONS FOR INDUSTRY
Finance
When Compliance, Customer Satisfaction and Efficiency is Critical
Cloud Communications for the Banking, Accounting and Insurance Industries
Banking, accounting, and insurance companies need reliable and feature rich technology solutions to drive their competitive edge and expansion in a fast-changing digital world. To meet the challenges of balancing cost, meeting regulations and confidentiality, many financial institutions are migrating to a cloud communications solutions. Cloud communications allows access to a scalable and secure environment, now a critical requirement in a heavily regulated industry.
Arrow's expertise and industry experience deliver a top-tier personalised experience, with significant budget savings, on an all-in-one secure communications and collaboration platform.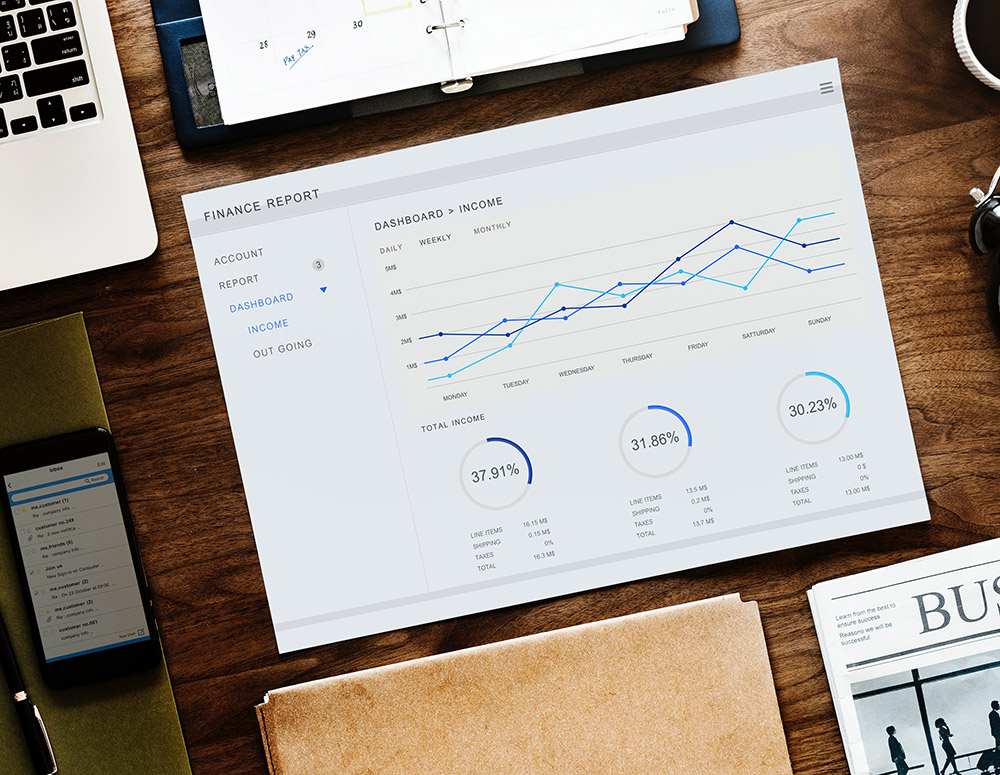 Highest Levels of Security and Resilience
for Financial Data
Arrow's solutions protect all data, on any device, between you and your customers.
This allows you to offer the best protection against security and compliance breaches and guarantee your customers the highest standard of data protection.
Consolidate all Business Communications With a Single Application.
In the increasingly digital, competitive world of financial services, delivering a flawless customer experience is the key to your success. Arrow's communication solutions ensure you never miss a call, troubleshoot in real time, ensure accurate routing, optimise your contact centre and more.
Eliminate support expenses with no equipment to install and maintain

Customise with ready-to-use integrations with Google G Suite, Microsoft Office 365, Salesforce, Dropbox, and over 100 apps.

Powerful secure team messaging digital workspace that allows teams to organise projects and streamline workflows

Increase customer engagement and satisfaction
Never miss a call or misroute one – a disgruntled customer or lost call means lost revenue

Real-time quality of service reports to monitor and troubleshoot call quality

Multiple connectivity options including MPLS and SD-WAN for an additional layer of reliability to voice and video

Multisite support to manage and support central locations and local branches based on your unique call flow and handling rules
Collaborative Contact Centre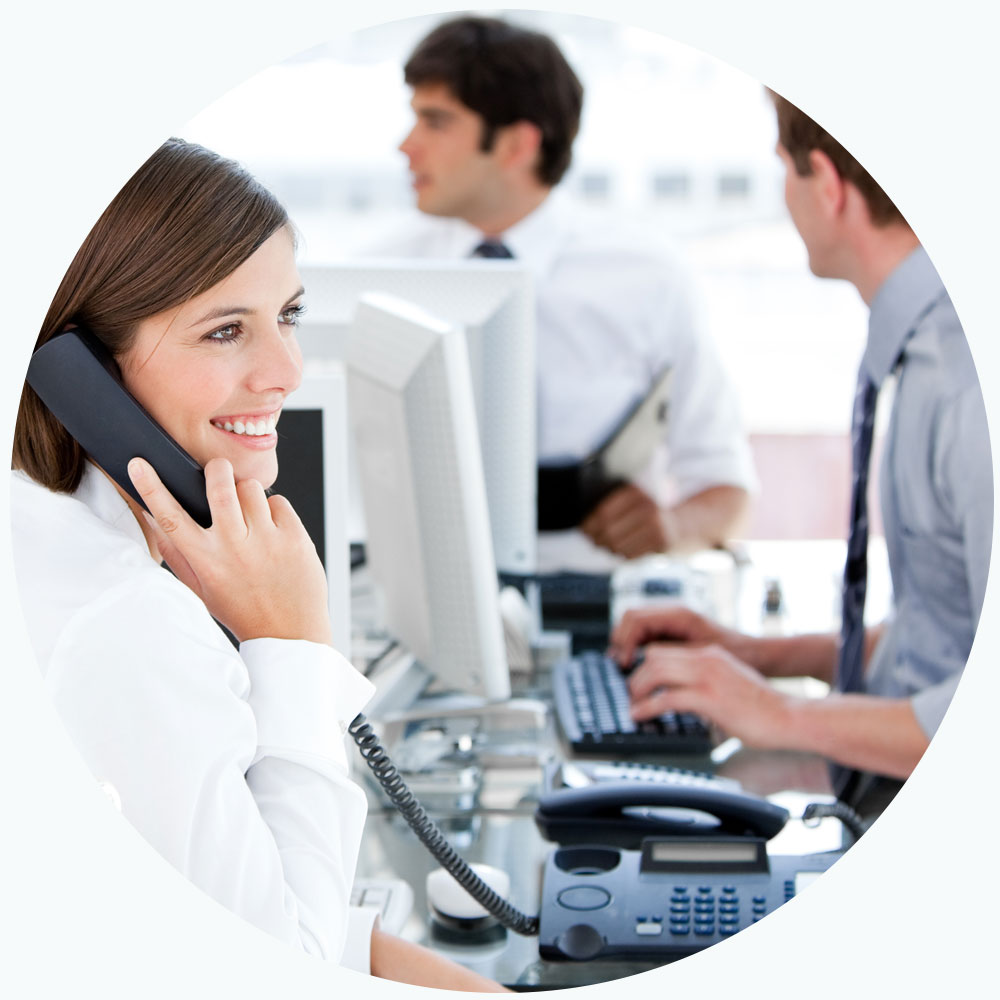 Enquiry Resolution
Expert access to increase first contact resolution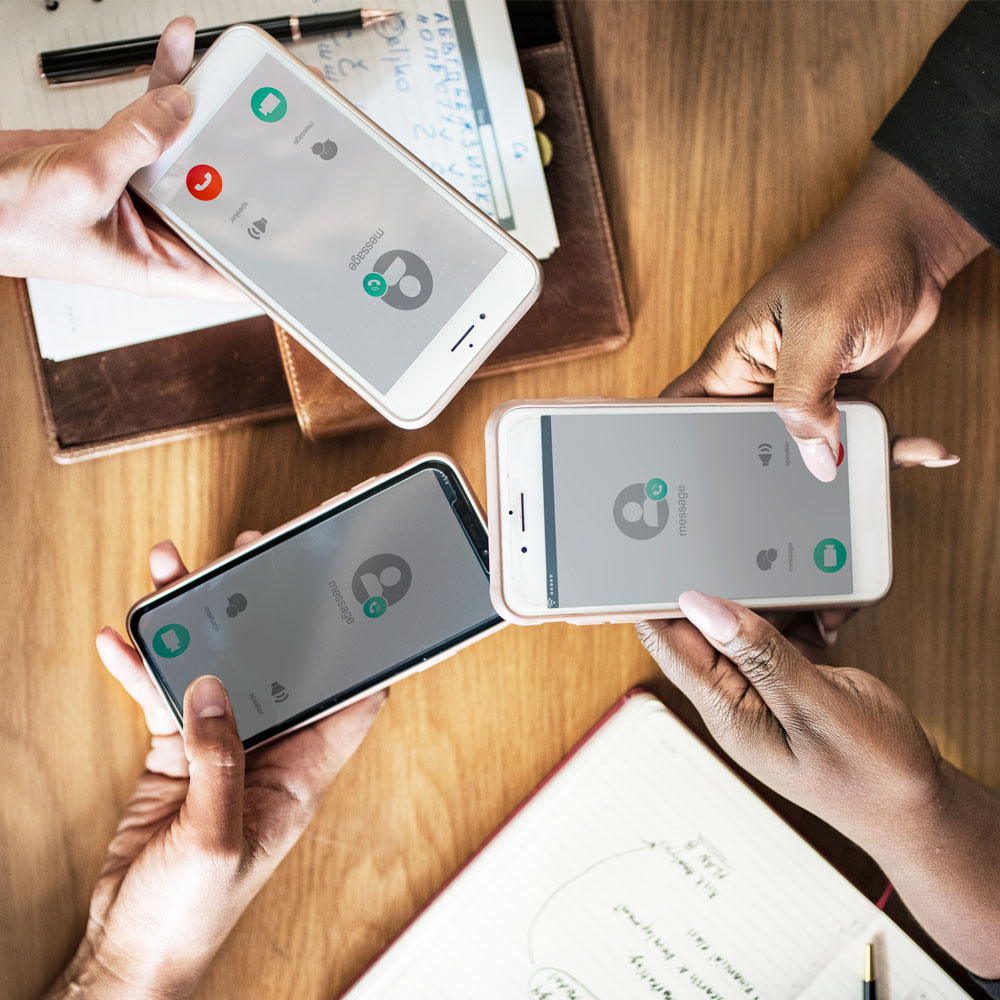 Omni Channel Support
Support customers on any channel including, voice, chat, email, SMS, and social media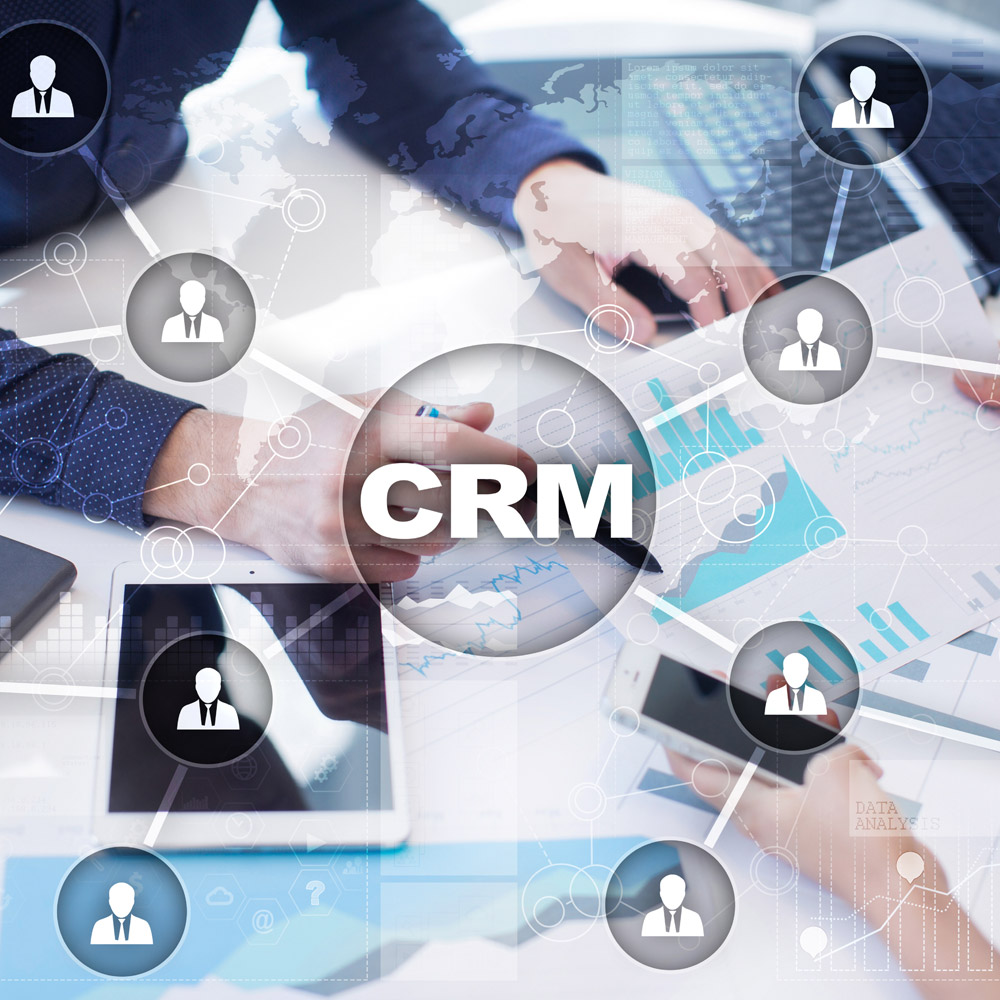 Integration
Open API platform with seamless integration of voice, text, and data, with virtually any CRM and service applications