Video Conferencing
Collaboration Solutions for Every Space
Transform Your Team Collaboration
A successful business knows how to communicate effectively and provide its team with the tools they need to collaborate seamlessly.
Arrow offer conference room planning and customised design for everything from huddle rooms, medium-large meeting rooms, multipurpose rooms, and desktop solutions.
Talk to us about this essential technology for business continuity as we navigate hybrid working.
Technology Partners & Integrations
Arrow is partnered with world-leading cloud communications and IT providers, allowing you to access and integrate your conferencing solution with the very best cloud conferencing platforms.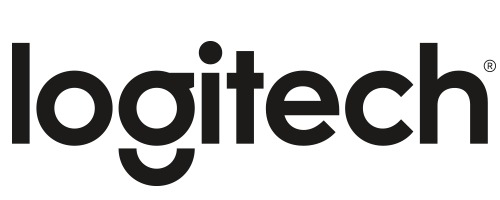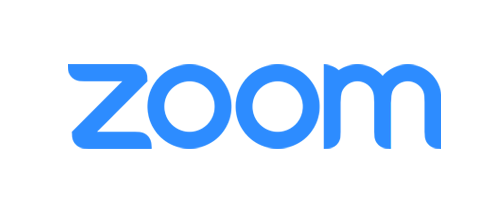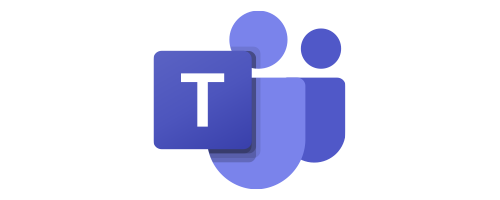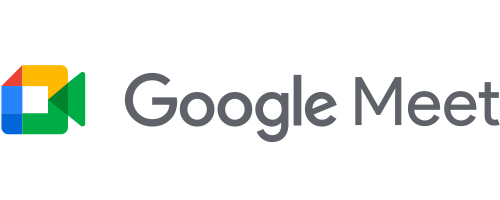 CUSTOMER SUCCESS STORIES
Read more about how Arrow are helping businesses like yours communicate more effectively, enhance their collaboration and improve customer satisfaction.