Cloud Comms Powerhouse &
Managed IT Innovators
FUTURE-PROOFING AUSTRALIAN BUSINESS
Technology never sleeps, and neither do we.
Innovation in telecommunications and IT is in constant development and evolution. At Arrow we're committed to delivering best practice technology and solutions that deliver true efficiency and benefits to your organisation.
Our core areas of focus include unified communications, cloud computing, security and enterprise continuity solutions.
Our expert team comes together to investigate and seek out cost effective, secure and reliable solutions with the objective of saving you valuable time and avoiding any expensive mistakes.
We seek out and align ourselves with companies and providers who offer innovative products and services. We rigorously assess and test all products and services before offering and recommending to our valued customers.
Arrow Offer:
Business process and communications efficiency take advantage of improved staff efficiency and boost productivity

Business continuity solutions power, connectivity, data and voice

Security ransomware, targeted attacks, mobile device security
LEADING TECHNOLOGY PARTNERS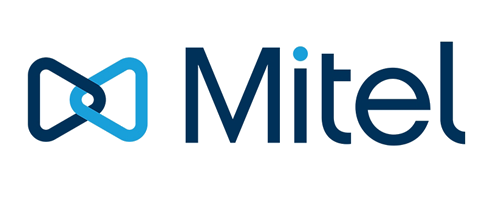 Mitel is a global communications leader and innovator. They have 45 years of industry leadership and are trusted by 70 million business users in more than 100 countries.
Mitel is recognised as the #1 market leader in total cloud seats since 2012. Their public, private and hybrid cloud solutions have nearly 4.7 million business users worldwide.
Arrow's are excited to be partnered with an industry-recognised leader and innovator.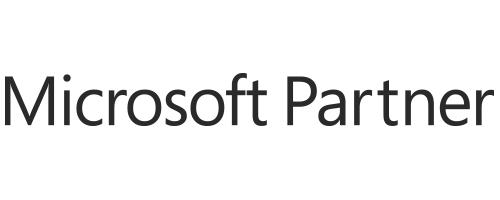 Microsoft is a global technology leader that needs little introduction. Arrow enjoys a strong partnership with Microsoft, with their products and solutions playing a part in just about every solution we provide, including Microsoft Azure and Microsoft 365 Business
Arrow specialises in delivering a seamless migration to the Microsoft Cloud environment. Our solutions and delivery teams are experts in migrating businesses from on-premise servers and email.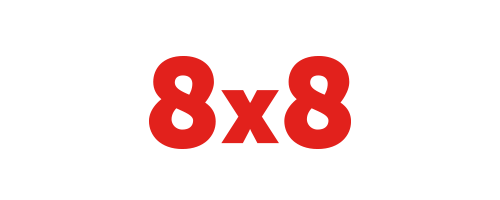 8×8 is one of Arrow's favourite business and enterprise communication solutions, and for good reason. They are ranked the world's #1 hosted VoIP provider and are a leader in the Gartner Magic Quadrant for Unified Communications as a Service, Worldwide, for the seventh year in a row!
Arrow Voice & Data is 8×8's top partner in Australia and we enjoy providing this outstanding solution to our valuable business customers.
Avaya are industry leaders in contact centre and unified communications. They provide contact center & unified communications solutions for better customer experiences, increased productivity and enhanced financial performance.
Arrow have built a 12 year partnership with the global Avaya team. We have deployed over 800 Avaya IP Office systems across Australia and deliver the day-to-day technical support for 30,000+ end users.
Arrow are excited about the new release of Avaya Cloud offering for the mid market and enterprise.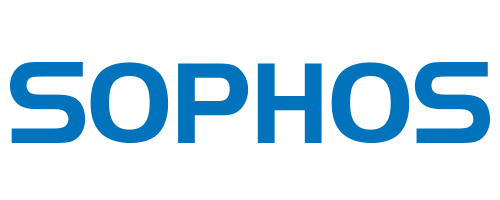 Arrow has a strong commitment to deliver best-of-breed security solutions, which is why Sophos was selected as one of our leading security partners due to their proactive and consistent approach to corporate security.
Sophos solutions encompass a multi threat approach, delivering a complete security solution targeting ransomware, bots, worms, hacks, breaches, as well as high risk staff behaviour and email activity.
Arrow and the Sophos team work closely to deliver customised security solutions for our business and enterprise clients.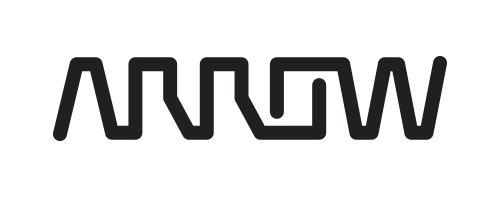 Arrow Enterprise Computing Solutions ANZ are a multi billion dollar global technology distribution leader. Arrow ECS specialise in business intelligence, data centre technology, cloud, mobility, and security.
Our partnership with Arrow ECS ANZ offers commitment to bringing the latest and best in emerging and advanced technology to the local ANZ market.
Arrow Voice & Data have enjoyed a 15 year partnership with Arrow ECS ANZ.
INNNOVATION EVENTS
Arrow invest in the attendance of major communications and IT technology conferences both locally and globally, so you can stay secure in the knowledge that we're on top of the latest and best-in-breed products and solutions for business.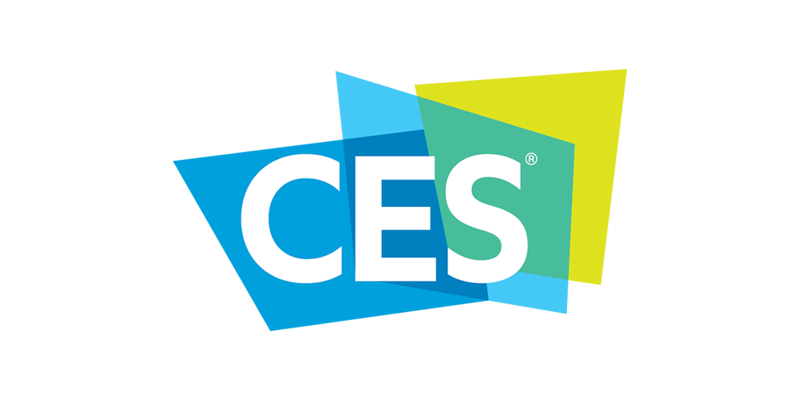 CES – Global Stage for Innovation
The world's gathering place for all those who thrive on the business of consumer technologies. It has served as the proving ground for innovators and breakthrough technologies for 50 years — the global stage where next-generation innovations are introduced to the marketplace.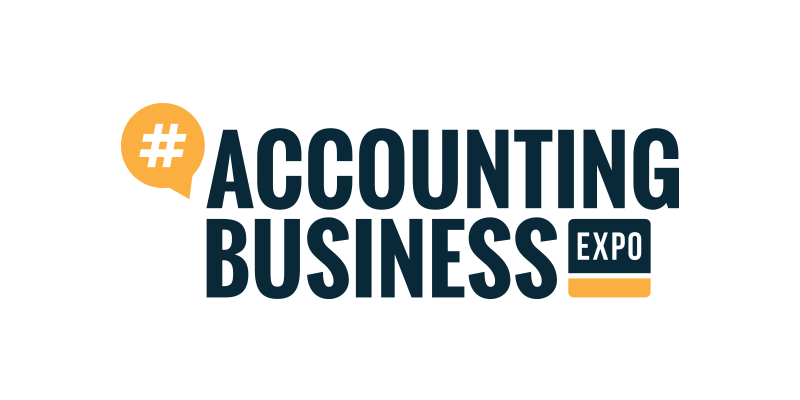 Accounting Business Expo
Accounting Business Expo brings together business owners, managers, finance decision makers, and accountancy and bookkeeping professionals to learn, network and explore the latest products and services for their business and career development.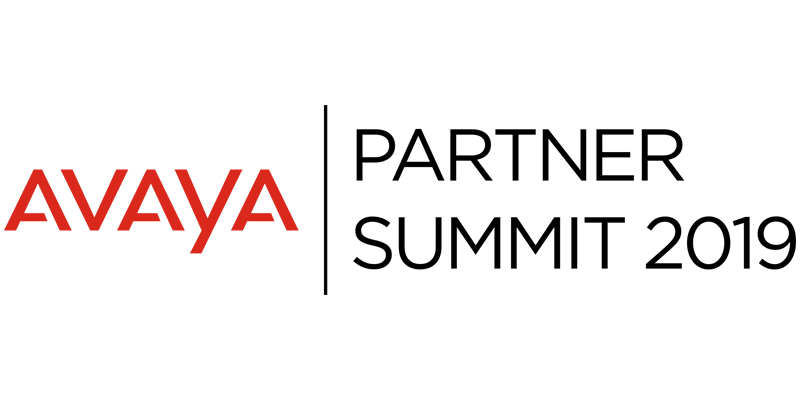 Avaya Partner Summit
Two days of learning, exploration and engagement with the region's leading thought leaders. From embedding AI into communications workflows to creating seamless omni-channel experiences, real working solutions to the biggest business challenges that companies face today can be found.
READY FOR THE NEXT STEP?
Arrow have a team of professional, experienced and friendly solution consultants who are ready to provide your business with a free consultation.
CUSTOMER SUCCESS STORIES
Read more about how Arrow are helping businesses like yours communicate more effectively, enhance their collaboration and improve customer satisfaction.
Watkins Coffey Martin

Arrow

2021-02-08T16:41:20+11:00

Legal Stream

Arrow

2021-01-20T10:23:00+11:00

Infinity Group Australia

Arrow

2020-12-09T15:14:36+11:00

Columbus Capital

Arrow

2020-08-05T17:25:52+10:00

SiteMinder

Arrow

2020-06-23T18:45:08+10:00

The Fiducian Group

Arrow

2020-06-03T12:39:57+10:00

Valiram Group

Arrow

2019-05-07T18:17:35+10:00

Bolloré Logistics

Arrow

2019-05-07T18:16:21+10:00