Total Data Protection & Security
Arrow provides a fully managed, all-in-one security service with remote monitoring and updates, saving your business time and money!
Arrow Guardian Real-time Antivirus Protection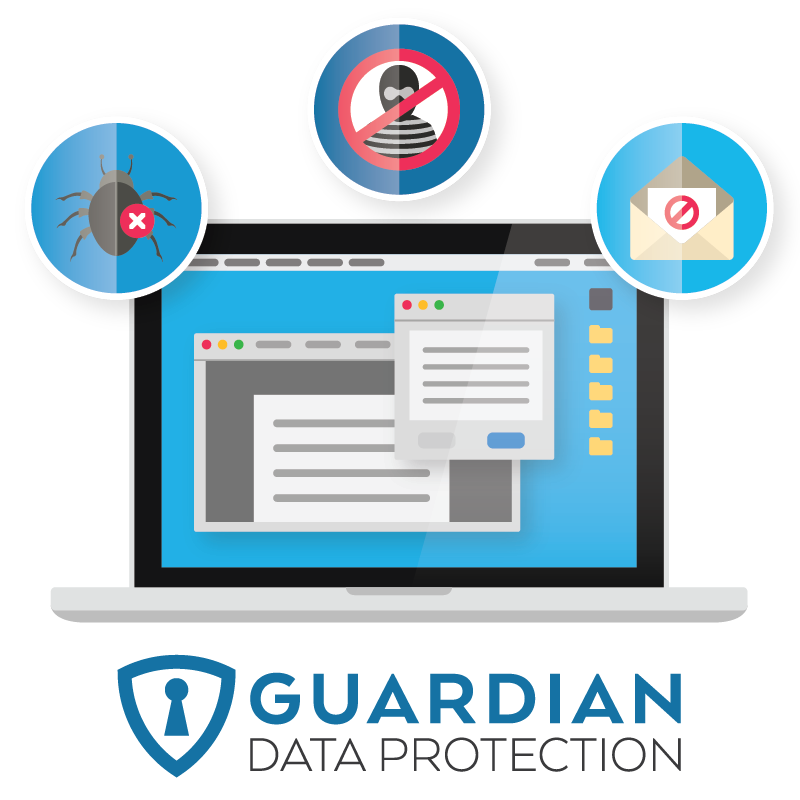 Antivirus protection is easily forgotten once you have paid and installed your annual licence fee.
Something so important shouldn't be considered "set and forget". Arrow's Guardian real-time antivirus protection delivers powerful virus and malware protection monitored 24/7/365.
No end user involvement is required as we manage and resolve all issues remotely.
The Business Essentials Team address virus alerts, updates, and activity reporting to ensure you have ongoing confidence in your business IT security.
AV Defender is built on the Award-Winning
Bitdefender® Internet Security Platform
Antivirus and anti spyware

Firewall

Intrusion prevention

Proactive detection
On demand behavioral analysis

Malware disinfection service

Application control
Real-Time Software Patch and Update Management
Predictive Patch Management
The Arrow Business Essentials Team will keep desktops, laptops and remote users up-to-date with security patches and software updates from Microsoft and third-party vendors.
No end user involvement is required, we manage and resolve all issues remotely.
Simple Software Distribution
Hassle-free software distribution allows an Arrow Business Essentials IT professional to perform automatic software deployments anywhere with a single click.
HTML5 Remote Desktop Support Access
Multi-point remote control feature allows the Business Essentials help desk to take control of any endpoint, in or out of the network, on demand.
80% of support work can be completed remotely,
minimising the need for onsite visits,
significantly reducing support costs!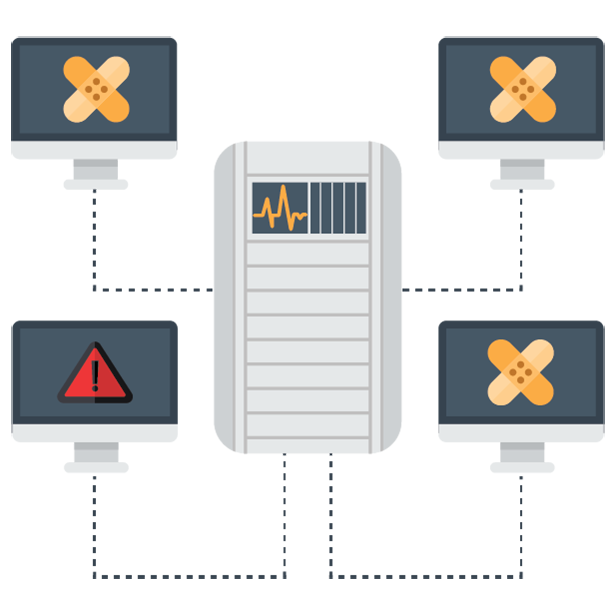 Powerful Reporting For Business Stakeholders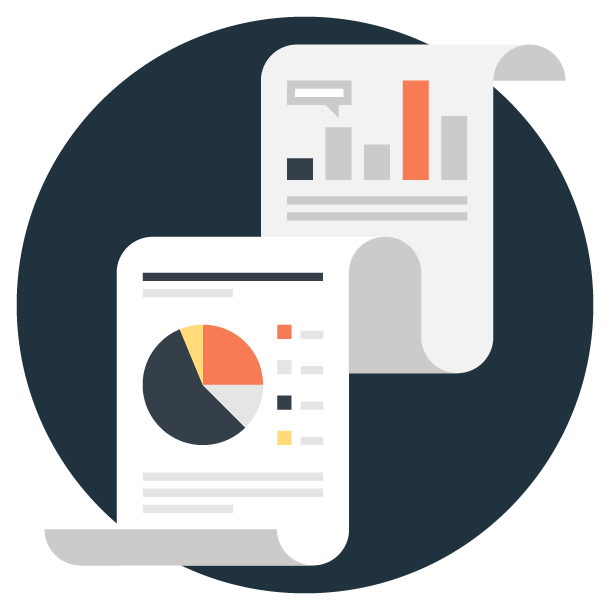 As an Arrow Business Essentials customer you'll receive concise and simple reporting that offers high level detail on the status of the antivirus and patch updates.
Here you will be able to review maintenance activity across your network and be confident you are getting what you pay for.
Talk to a Solutions Expert Today:
1300 303 151
RECEIVE A DETAILED ANALYSIS OF YOUR BUSINESS IT
Book your FREE IT health check or get in touch to find out more
Our customers love us

and so will you!
I have a great SA and they recommended Arrow over a number of larger and longer established providers.....and now I know why! I believe you should treat people how you would like to be treated, but these guys just spoil you with great service and response. Good on you guys, you have a good business and product and stay focused on that great customer service and support.
Danny Chard
CEO
Vital Resus Australia
Great Team very professional sorted out our NBN and also we are using their IT to help with our company needs , Daniel and James thank you so much !! for all your help it is a one-stop shop for your communication needs . Keep up the good work.
Michael, Kingsley and the team at arrow have been an extremely helpful, efficient and cost effective telecommunications and internet solution partner for our business for over 10 years. highly recommended.