100% Australian Support
No offshore call centres
Support calls answered in less than 10 seconds!
At Arrow our mission is to provide the best customer experience, pure and simple.
"Arrow support comes from real people, forming real relationships with you and your business"
Arrow have supported thousands of Australian businesses over the last 19 years.
We'll provide you with world-class 360° service and support from the first phone call, through to implementation, training and ongoing maintenance for the life of your Arrow solution, including:
Business telephony and conferencing

Managed IT security

Managed IT services

Managed network services

IT hardware and software procurement
Our Service & Support Heroes
How do Arrow offer over 2000 mid-market and enterprise businesses unmatched service and support? With our highly skilled and expert Australian team.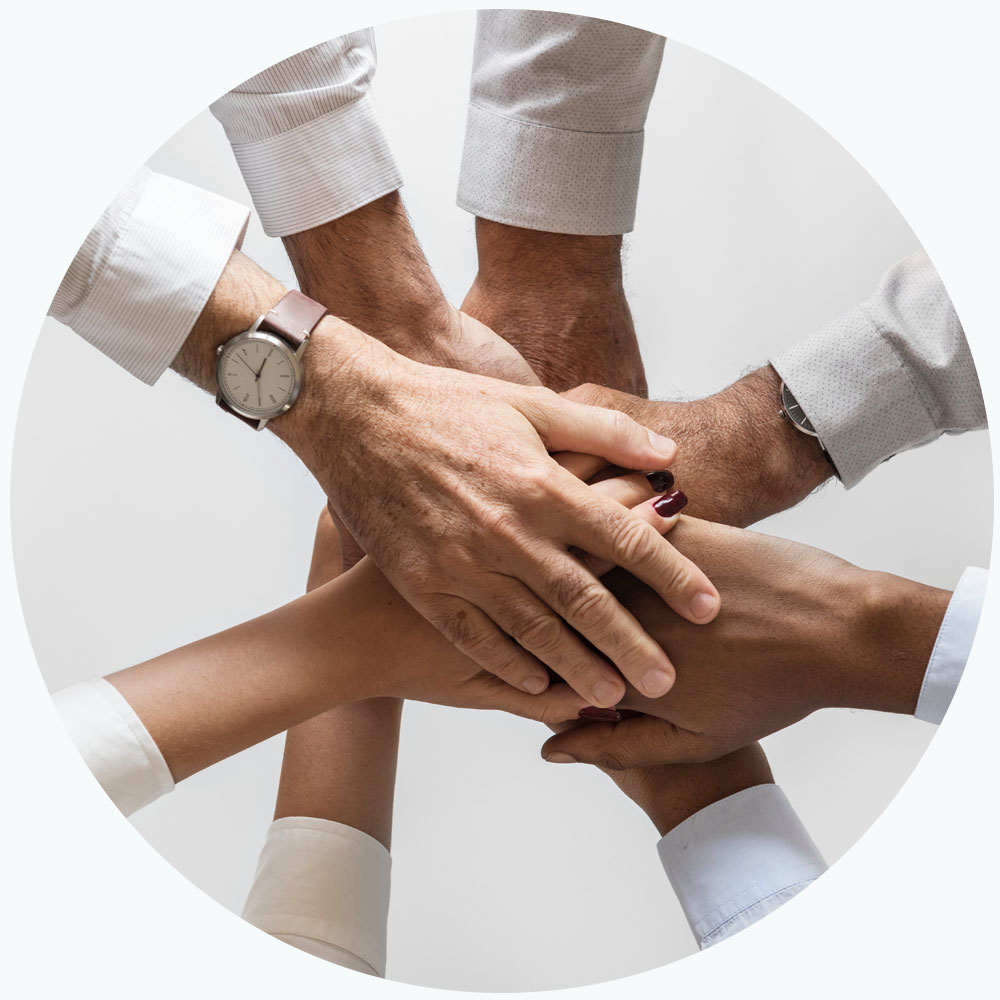 Solution Design & Sales: A dedicated team of solution and product experts driven by a desire to assist our clients to make confident and informed decisions.

Pre-Sales Solution Design: A team of product and solutions specialists, who work hand-in-hand with our suppliers and sales team to ensure your solution meets all your requirements.

Service Delivery: A highly trained and experienced team working with our product and network partners to ensure delivery targets are met.

Service Resolution Team: Technological experts in identifying and resolving service issues and faults.

Field Technicians: Arrow's field technical team are ready to be deployed. Specialists in deliving new solutions and supporting exisiting customers, these heros are there for you in your time of neeed.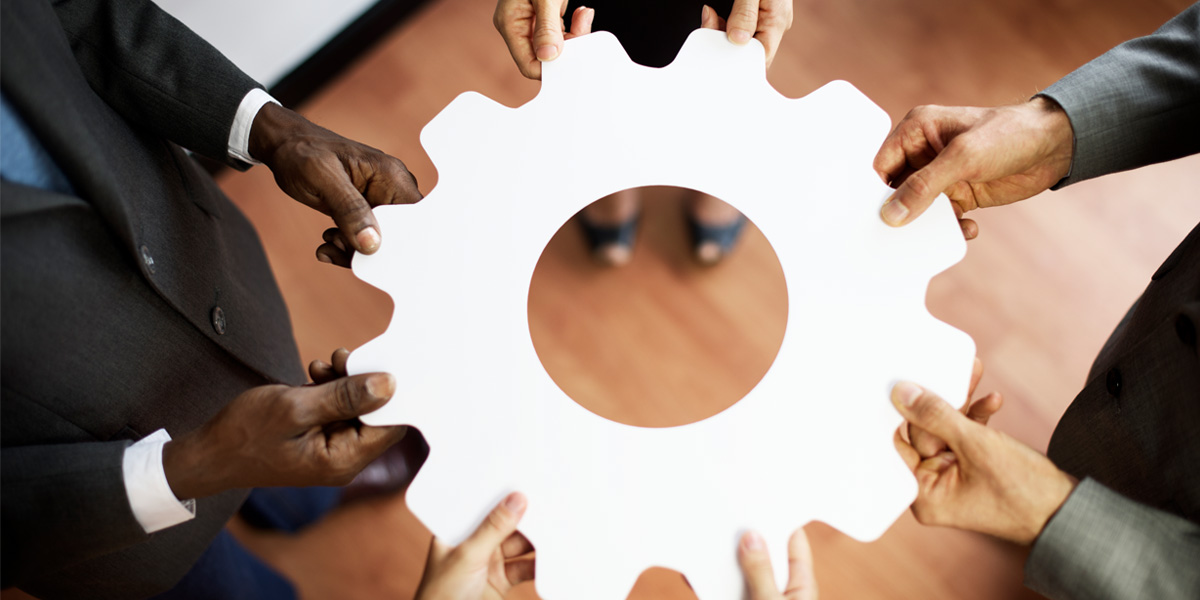 360° SUPPORT SERVICE
We provide proactive and ongoing support for all services, products and solutions, so you can focus on your business, not maintaining your communications and IT support.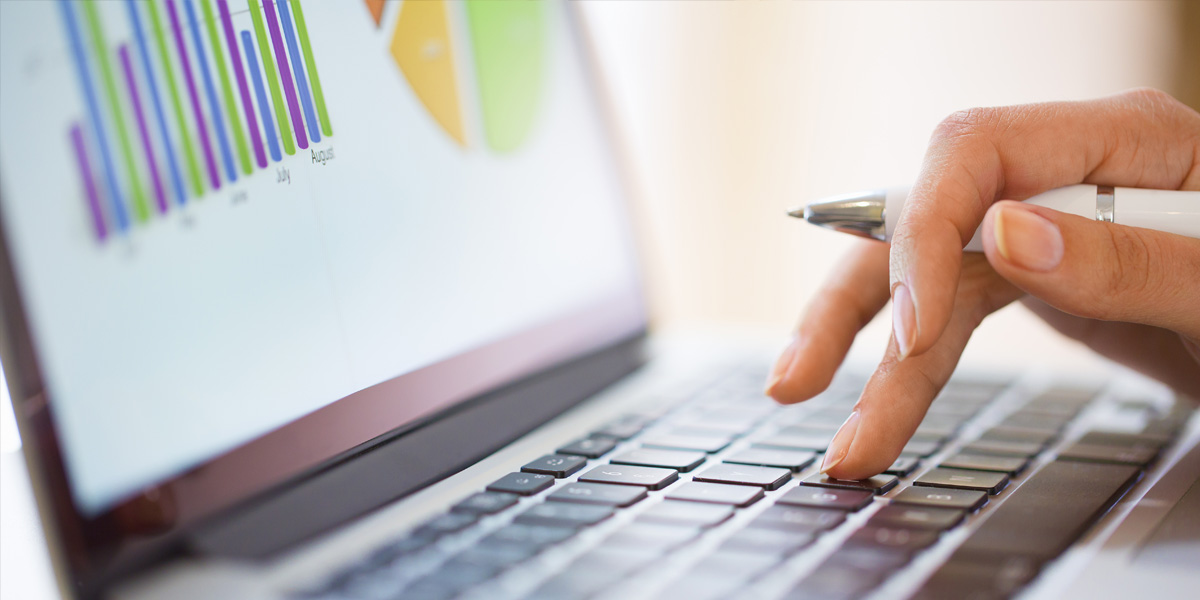 HOT SWAP GUARANTEE
If any of your Arrow Turn Key equipment suffer a failure, we'll replace it at no additional cost to your business*!
*Excludes physical damage.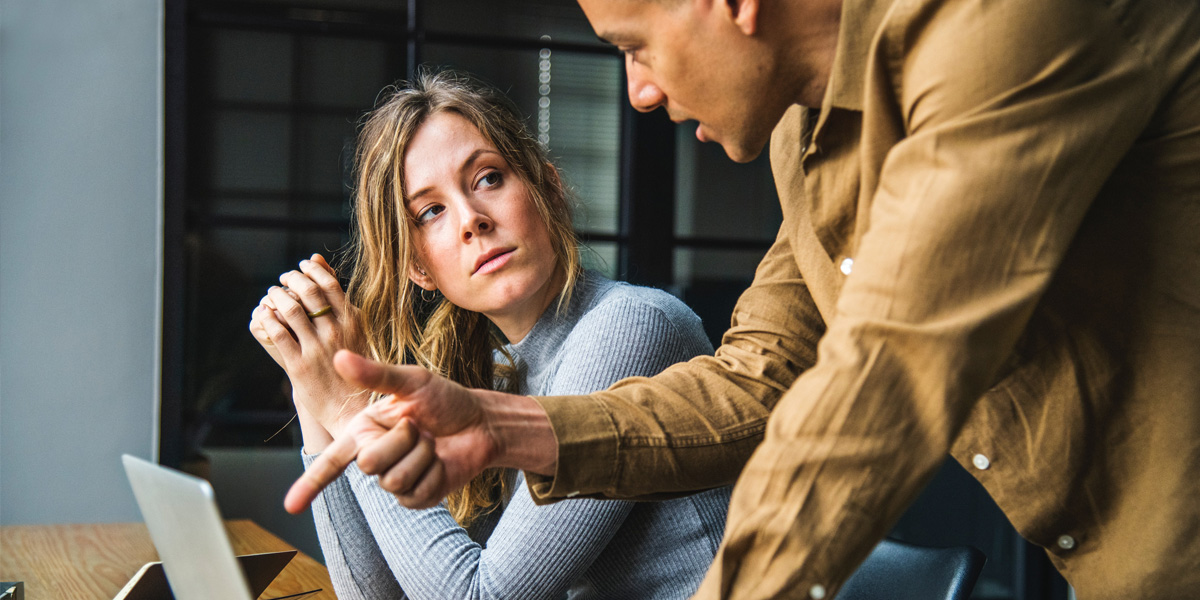 PROACTIVE APPROACH
Being proactive keeps technology running securely and safely. We offer Maintenance, regular scheduled security audits, software patching and backup trial restores.
READY FOR THE NEXT STEP?
Arrow have a team of professional, experienced and friendly solution consultants who are ready to provide your business with a free consultation.
CUSTOMER SUCCESS STORIES
Read more about how Arrow are helping businesses like yours communicate more effectively, enhance their collaboration and improve customer satisfaction.