Arrow Secure FAX
Premium Online Fax & SMS Solution
Secure FAX Features
Premium Online Fax & SMS Solution for business
starting from $19.95 p/mth

Keep your existing fax numbers

Send and receive faxes online and via email, with API integration, and more

Industry compliant, Government accredited, and nbn™ ready

Best-in-class security, data sovereignty, and encryption

Powering Medical, Legal, Government, Financial, and other sectors
Call us
1300 303 151

today
Making fax simple, reliable, and convenient
Our online fax services allow organisations to send and receive fax via the internet, eliminating the need for traditional fax machines or fixed-line connections. You can now fax more securely, anywhere, anytime, and from virtually any device using Secure FAX – Business Grade Online Fax Service.
Security & Encryption
Secure FAX is a government accredited HIPAA compliant secure online cloud fax platform, with data sovereign multi-redundant Tier 3+ security data centres across Australia.
We offer the highest levels of network layer access and security compliance. The platform is compliant with privacy benchmarks for the medical and legal industries.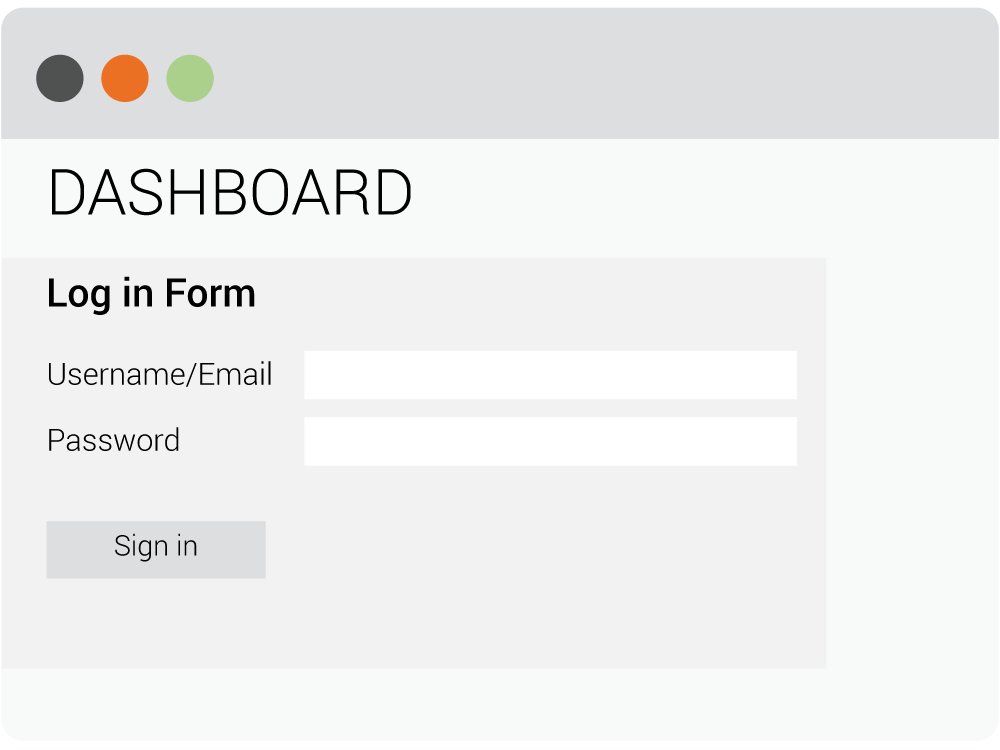 Online Portal
Login to the Secure FAX online portal & start sending and receiving Faxes and SMS online.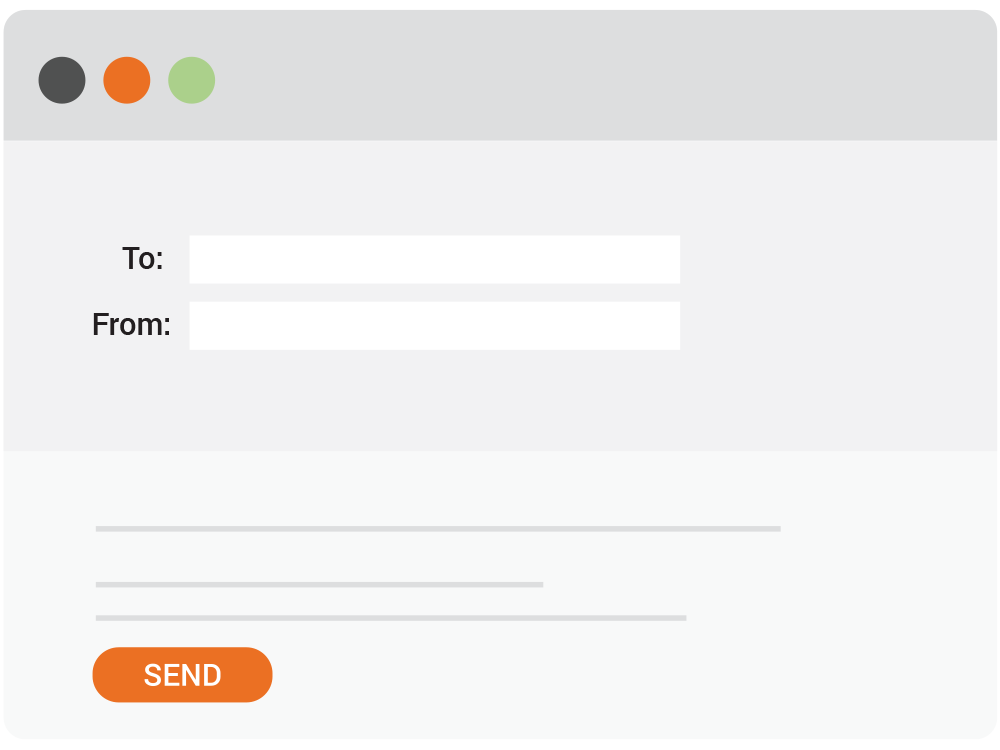 Fax & SMS via Email
Send & receive Fax & SMS using your email from any email client including Gmail & Outlook.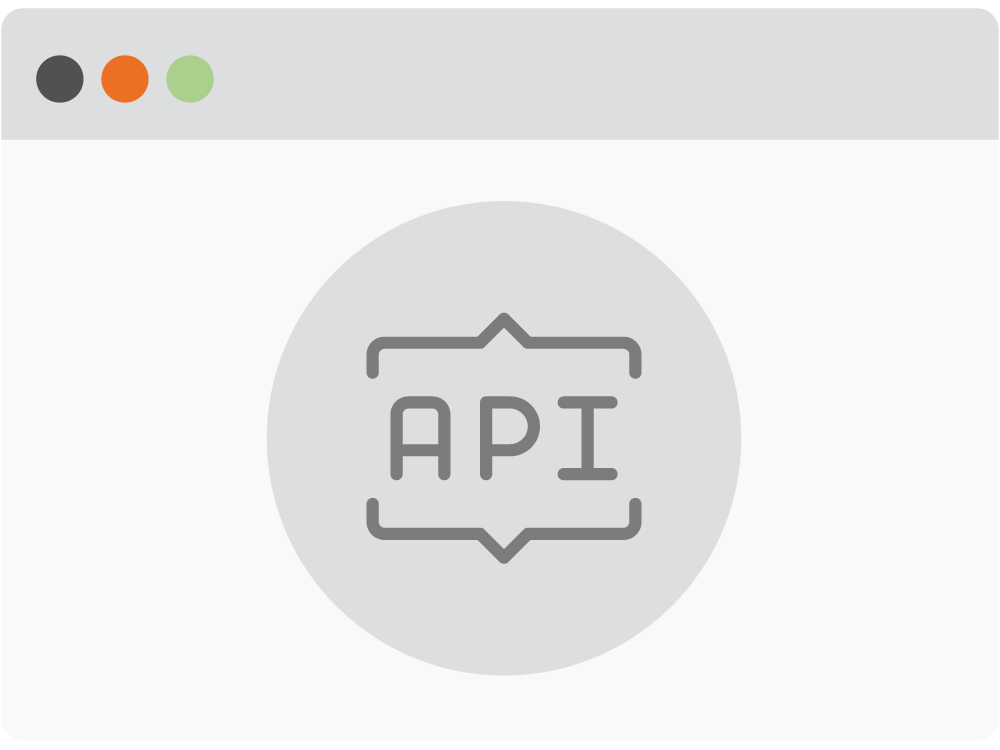 Connect to API
Developers can connect to the fax & SMS API to integrate with the platform.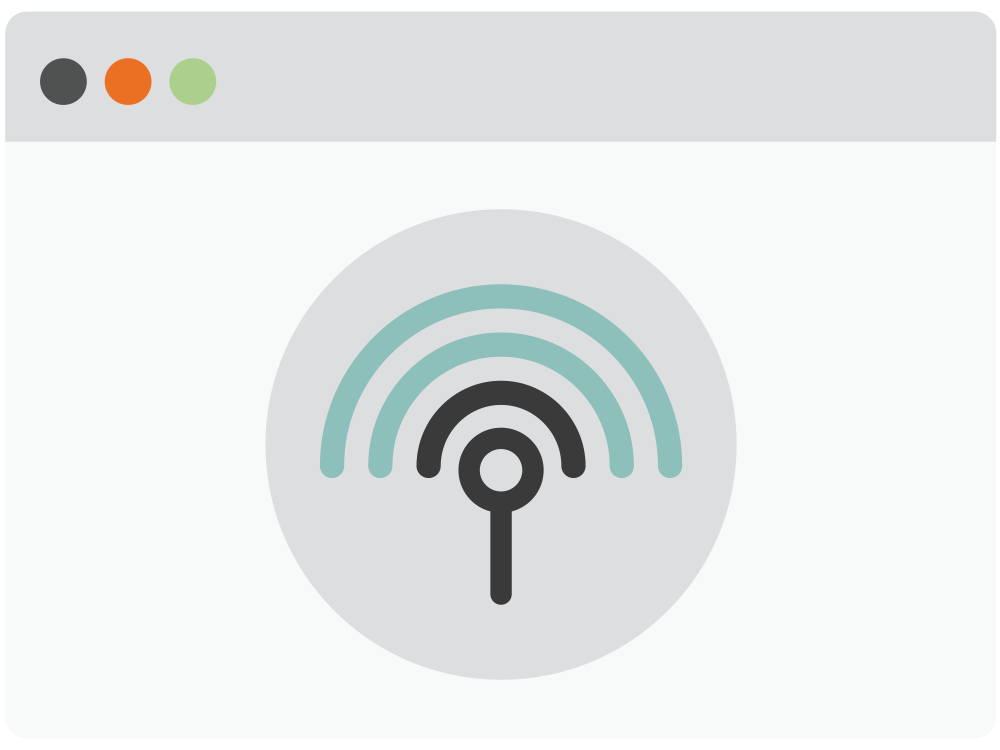 Fax & SMS Broadcasting
Fax & SMS Broadcasting is delivered through a simple to use online portal for bulk delivery of your fax communications.
Business-grade online Fax and SMS communications
Powering the Medical, Legal, Government & Corporate industries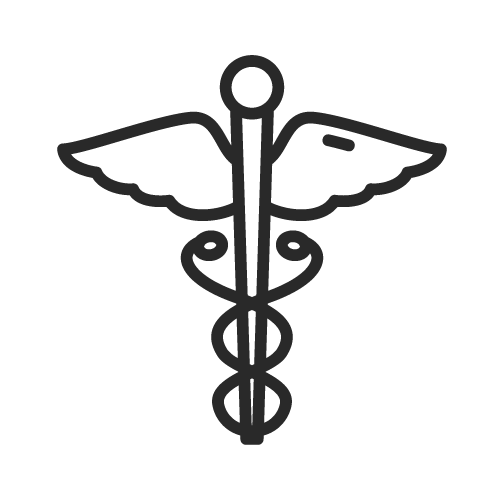 Healthcare
Meeting the stringent data security and compliance standards required for the healthcare industry.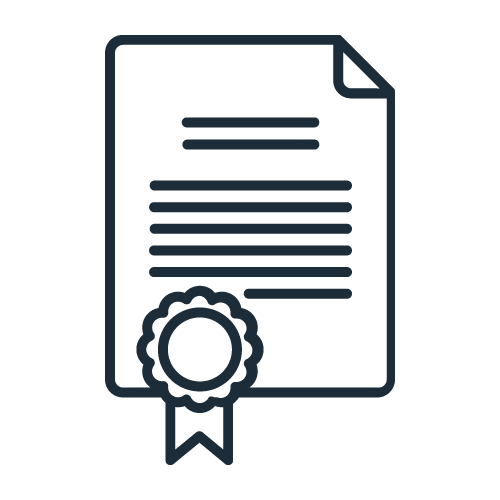 Legal
Enabling legal professionals to securely send and receive confidential documents using fax via email.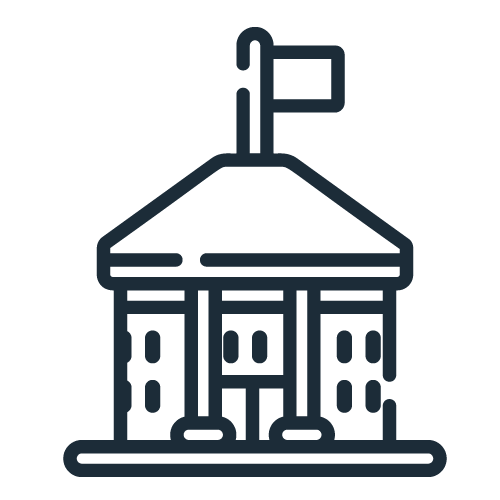 Government
Government departments & agencies can use Secure FAX to protect privacy & confidentiality of messages.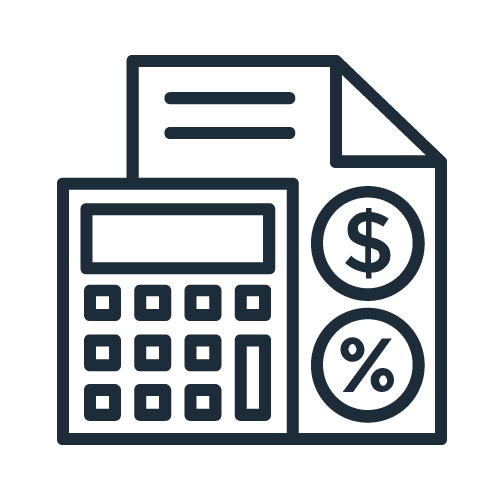 Finance
Secure FAX can manage financial auditing, compliance and privacy securely.
CUSTOMER SUCCESS STORIES
Read more about how Arrow are helping businesses like yours communicate more effectively, enhance their collaboration and improve customer satisfaction.