Team Collaboration
Increase your business productivity through unrivalled team collaboration
What is Team Collaboration?
Team Collaboration put simply, brings together your work force to form a cohesive, performing team. But how does this translate and integrate with your business, utilising industry leading technology and unified communications to bring it all together?
Arrow is helping business's realise their hidden potential and increase team communication through our specialised range of unified communication solutions. From cloud based business phone systems, to advanced file sharing and project management systems, and video conferencing solutions, Arrow brings you solutions to unify your staff into one cohesive force.
True team collaboration is the art of removing all obstacles, increasing transparency, easing communication channels and reducing downtime for your business.
How We Implement
Our Solutions
Arrow is dedicated to providing your business with a cloud phone solution that will accelerate your business into the future; among the additional services and benefits of utilising a cloud phone solution include:
Centralised communication network

Access across multiple devices; desk phone, mobile, computer and tablet

Voicemail services

Call reporting and analytics

Virtual reception services
Collaboration Partners
Arrow are partnered with the world's leading cloud communication and IT providers, giving you access to the very best cloud platforms and solutions. See below for just a few of the premium partnerships we've established.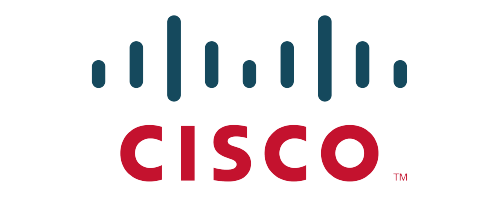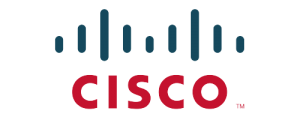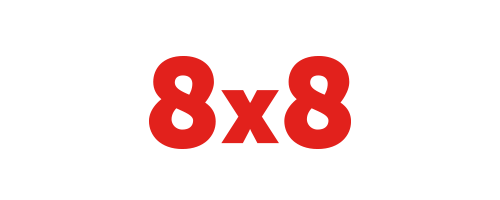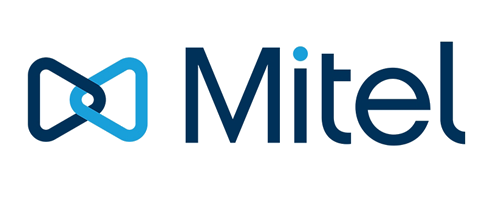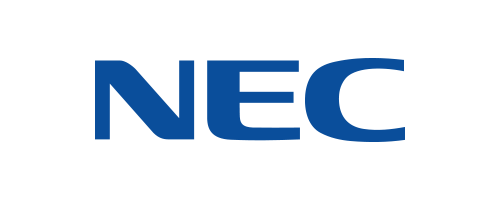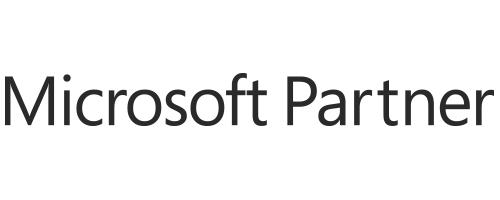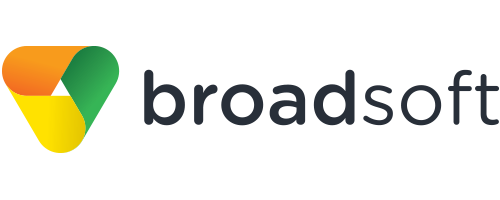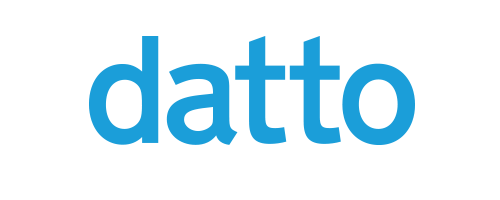 READY FOR THE NEXT STEP?
Free your business and time from convoluted communications, let the Arrow solutions team help you today.
CUSTOMER SUCCESS STORIES
Read more about how Arrow are helping businesses like yours communicate more effectively, enhance their collaboration and improve customer satisfaction.
Watkins Coffey Martin

Arrow

2021-02-08T16:41:20+11:00

Legal Stream

Arrow

2021-01-20T10:23:00+11:00

Infinity Group Australia

Arrow

2020-12-09T15:14:36+11:00

Columbus Capital

Arrow

2020-08-05T17:25:52+10:00

SiteMinder

Arrow

2020-06-23T18:45:08+10:00

The Fiducian Group

Arrow

2020-06-03T12:39:57+10:00

Valiram Group

Arrow

2019-05-07T18:17:35+10:00

Bolloré Logistics

Arrow

2019-05-07T18:16:21+10:00