Safe and Secure Cloud Migration
Bringing centralised order and protection to your environment
CONSULTANCY AND MIGRATION PLANS
Plans to suit your budget and timeline that will increase productivity, access and security across your business by utilising cloud based technology
We understand the jump to the cloud can be daunting. The Arrow Business Essentials team are certified and experienced experts in migrating your business IT environment from on-premise servers to a complete and secure cloud environment.
Our team meticulously plan and execute your move to ensure a smooth and painless transition. Most importantly your business won't suffer from downtime or data loss.
Our team of experts will tailor a solution that suits your requirements and budget for today, as well as delivering a scalable solution that will expand as your requirements do.
Your new solution will deliver operational, productivity and security benefits that will offer a strong ROI for your business. Our team will clearly and simply document the value proposition to make this a simple and confident business decision.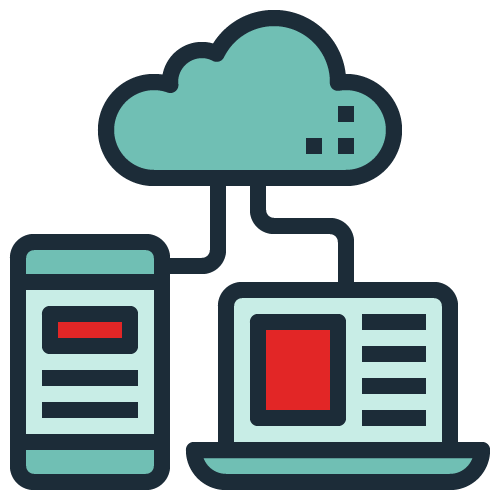 Flexibility
Have all your valuable business resources secure, streamlined and scalable. You have the ultimate flexibility with speedy deployment and no more downtime!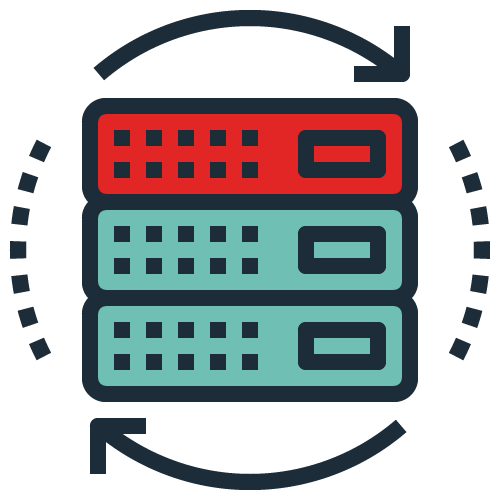 Infrastructure
No need for complicated hardware needing expensive IT maintenance, support and other operational costs. Save yourself time AND money.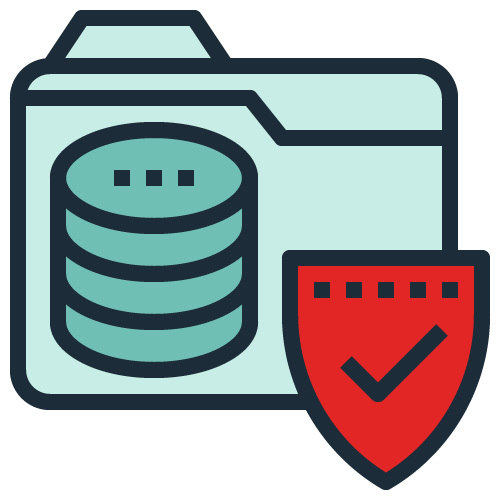 Security
Arrow's partnership with Australia's leading Data Centres in every capital city give you access to award winning and world-class security.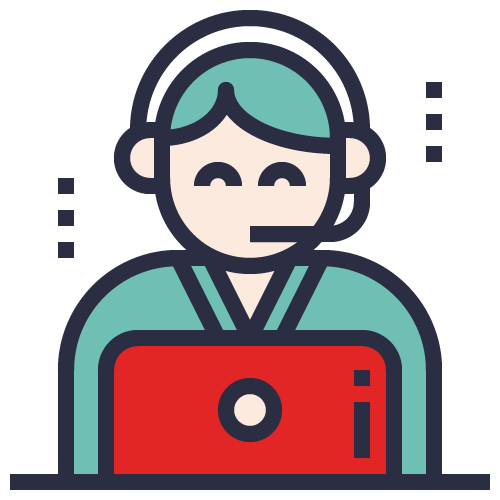 Support
24/7 Australia based premium support whenever you need it. Our dedicated support team are here to help with any questions or concerns.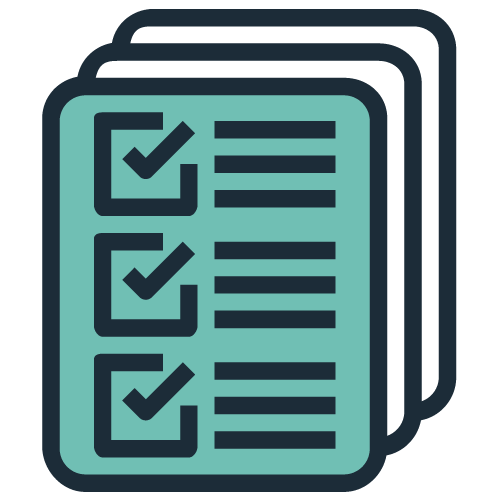 Choice
Our access to Australia's premium and most innovative internet suppliers means you get the best connectivity…and the best price.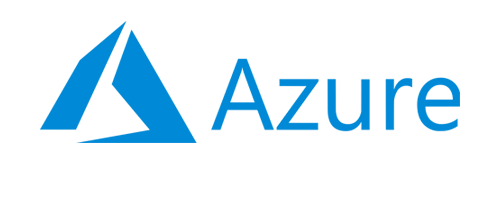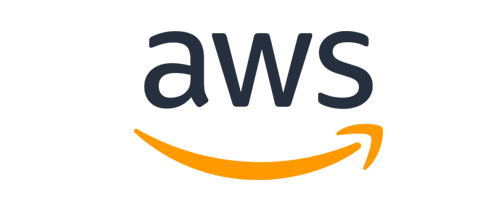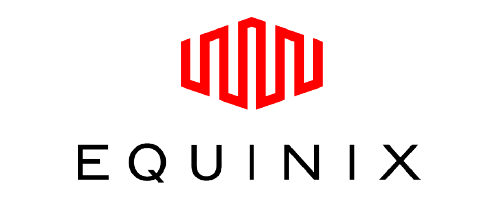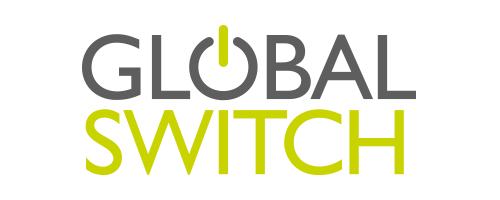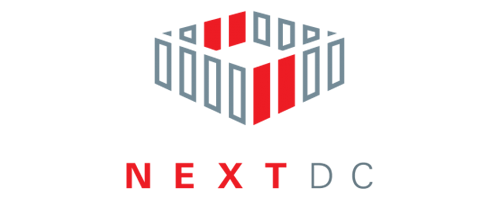 GET IN TOUCH WITH A SOLUTIONS EXPERT
Free your business and time from IT issues, let Arrow's Solutions help you today 1300 303 151
IT CUSTOMER SUCCESS STORIES
Read more about how Arrow are helping businesses like yours manage their IT simply and effectively.
Valiram Group
Arrow
2019-05-07T18:17:35+10:00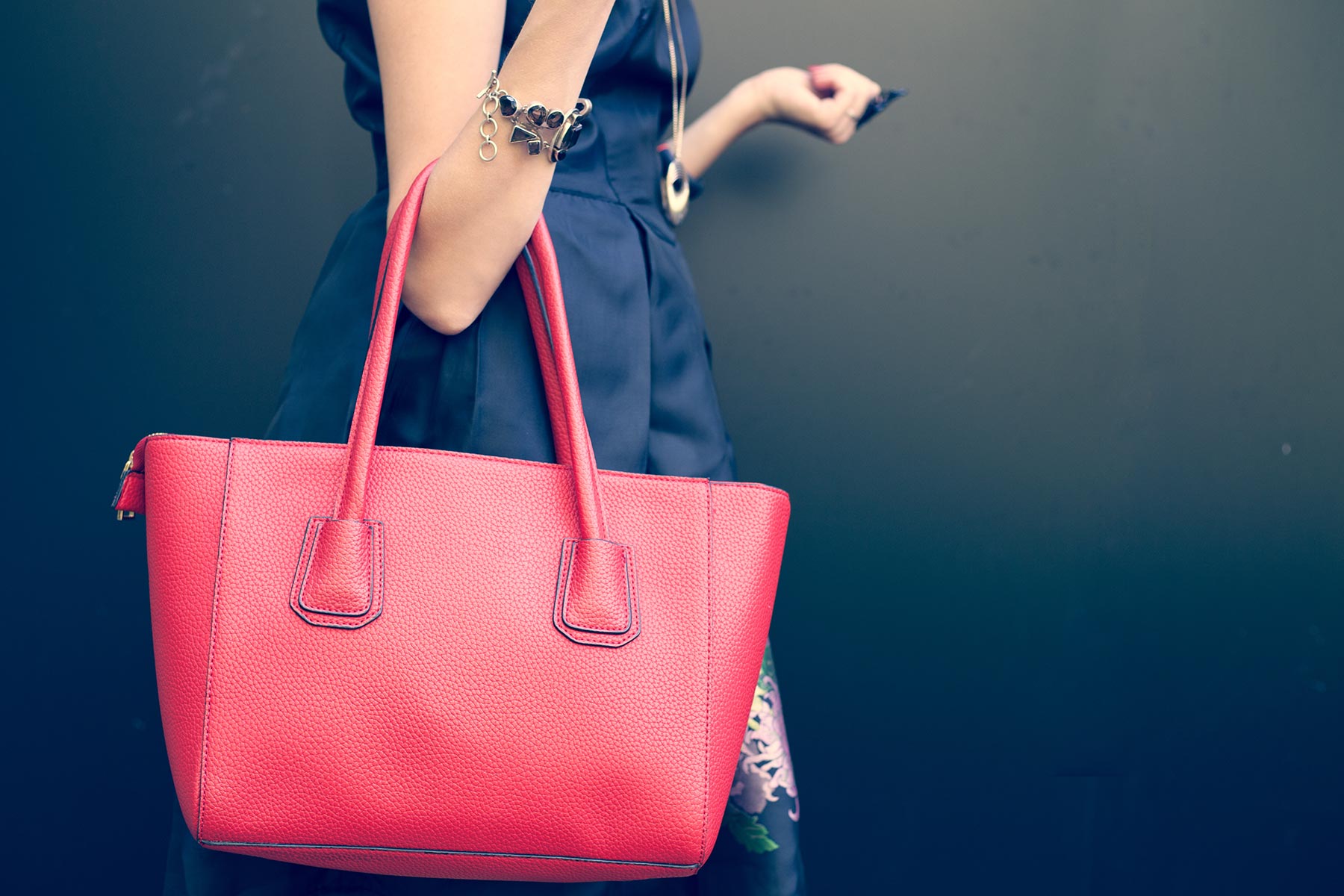 Boathouse Group
Arrow
2020-01-14T11:31:12+11:00