Finally, a simple way to source your IT, comms, and technology from one provider.
From unified communications, cloud contact centre, business internet, managed IT and everything cloud, no multiple vendors shifting responsibility, and only one number to call for any concerns, technical issues or advice.
Manage your costs with a predictable monthly fixed figure for $0 upfront and no third-party finance.
Arrow Turn Key makes all this a reality.
What can Turn Key do for your business?
We'll package a solution to best suit your business needs and budget. Enjoy the flexibility to add additional products and services as your business grows.
As we only partner with leading providers, you'll always have access to the best-of-breed products and services. With the very latest in unified cloud communications, cloud contact centre and fibre internet connectivity, we'll ensure your business is equipped for success.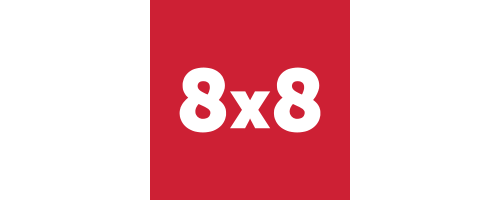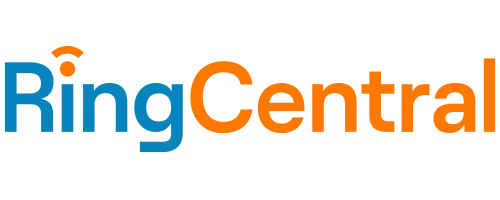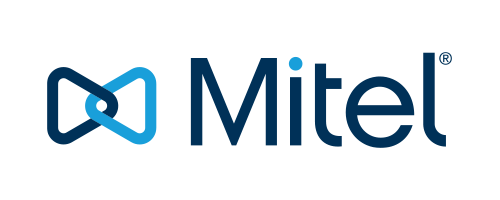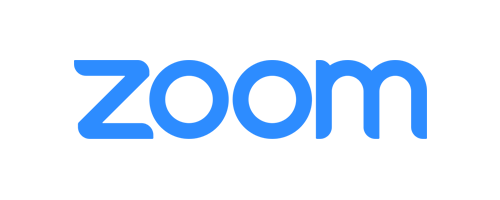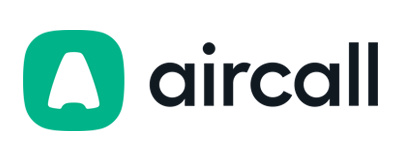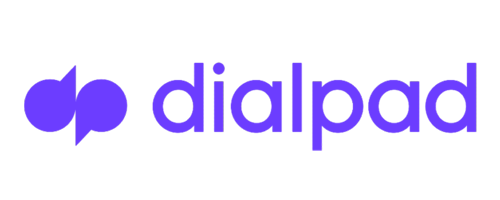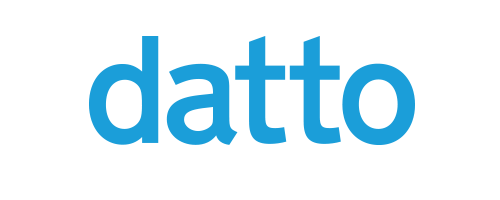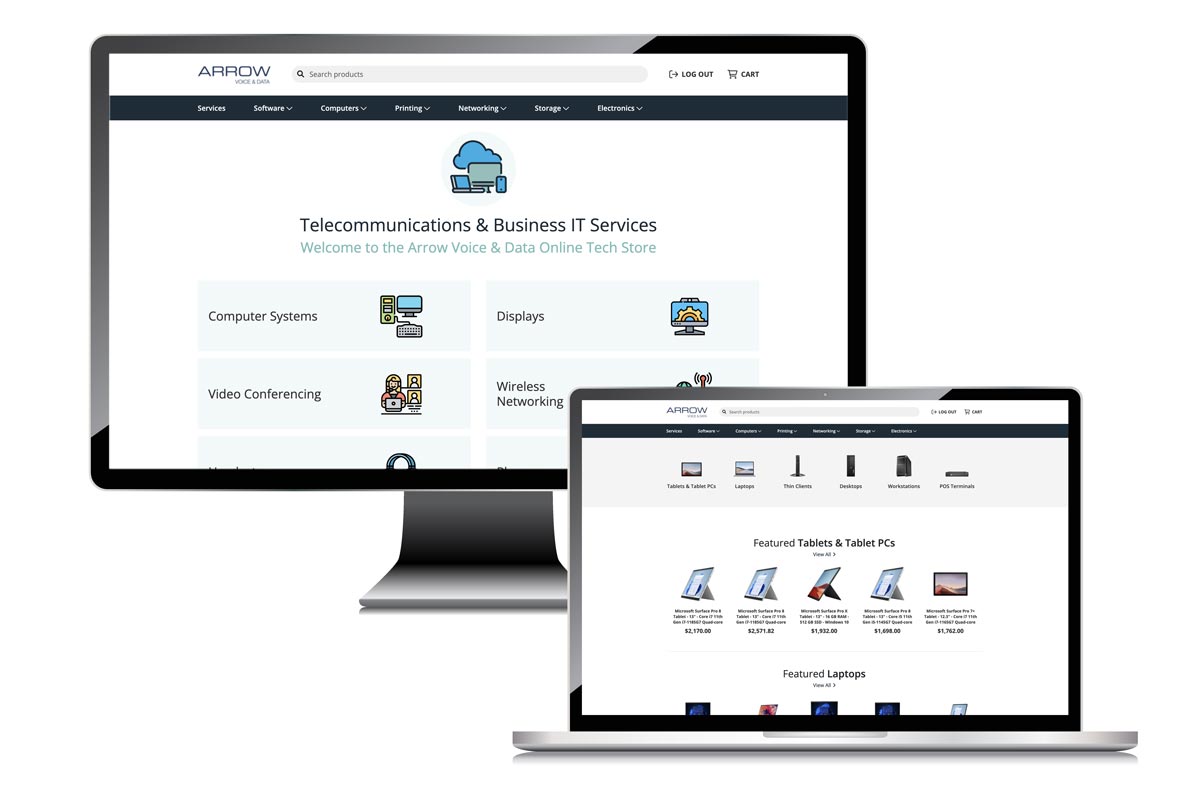 As an Arrow Turn Key customer, you'll have access to our exclusive customer technology store.
Browse our extensive range of 10,000+ products, and purchase directly from us at very competitive prices.
We can supply everything from servers and switches to laptops and headsets.
It's no fun trying to get faulty equipment fixed and then be faced with a headache-inducing repair bill!
With Arrow's HOT SWAP you can be rest assured that your technology will always be in top working order. If any of your Arrow Turn Key equipment or handsets suffer a failure, we'll replace it at no additional cost to your business*!
No fuss and definitely no headaches.
*Excludes physical damage.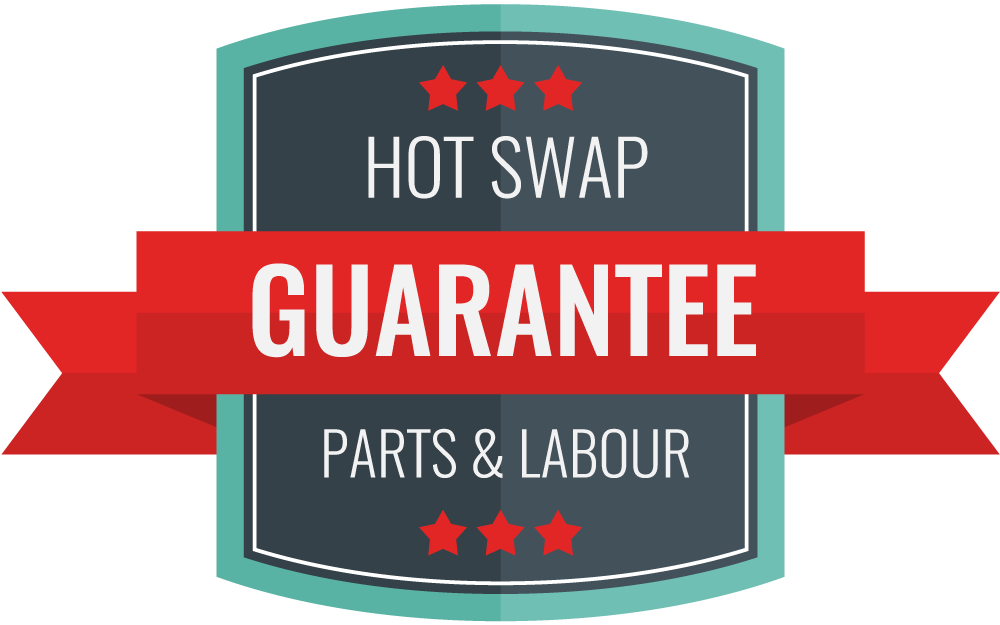 Customer Success Stories
Read about businesses like yours that are communicating more effectively, enhancing their collaboration, and improving customer satisfaction.