Arrow Turn Key Solutions
Everything You Need in ONE Solution Provider
Imagine if there was a simple way to source all your IT, communications and technology needs from one provider…from unified communications, contact centre, internet and everything CLOUD. You won't have to deal with multiple vendors who shift responsibility for your problem to someone else. You'll just have one number to call to deal with any concerns or technical issues.
With Arrow Turn Key we make it a reality.
ONE Provider We are your one-stop-shop for business telco and IT

ONE Phone Number There's just one number to call for advice, support or maintenance

ONE Monthly Account Everything is included on one bill – your accountant will love you

ONE Account Manager Who will know and understand your business and it's needs
We've Worked Hard to Keep Technology Procurement Simple
You'll deal with one Account Manager for the entire set-up and once we've installed your Turn Key solution you'll receive full maintenance on your products and services, as well as our 100% Australian based support from our friendly Fault Resolution Experts.
You'll receive all your products & services on one bill for one monthly figure. It's that simple.
WHAT CAN TURN KEY DO FOR MY BUSINESS?
Arrow Provides Businesses With a Complete Business Solution
We partner with all the major providers, giving you access to the best products and services in your area. Choose from the latest in PBX or VOIP phone systems and be service qualified for the best broadband in your location.
Add as much or as little to your Turn Key Package as you require, Arrow tailors a solution to suit your business needs and budget.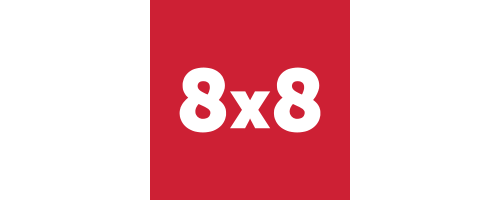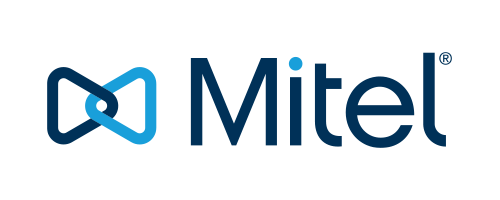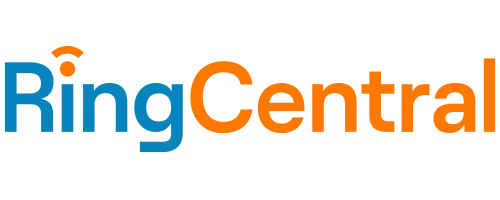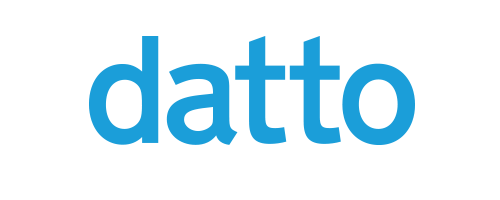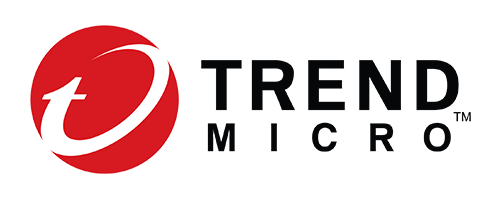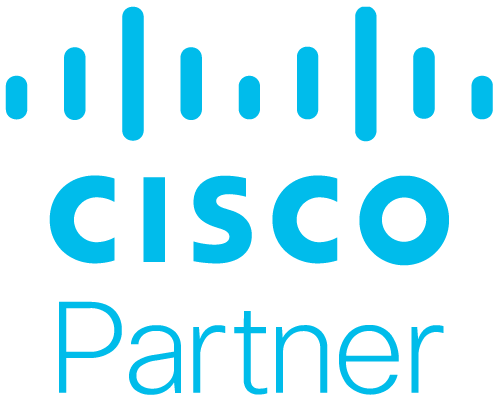 It's no fun trying to get faulty equipment fixed and then be faced with a headache-inducing repair bill!
With Arrow's HOT SWAP you can be rest assured that your technology will always be in top working order. If any of your Arrow Turn Key equipment or handsets suffer a failure, we'll replace it at no additional cost to your business*!
No fuss and definitely no headaches.
*Excludes physical damage.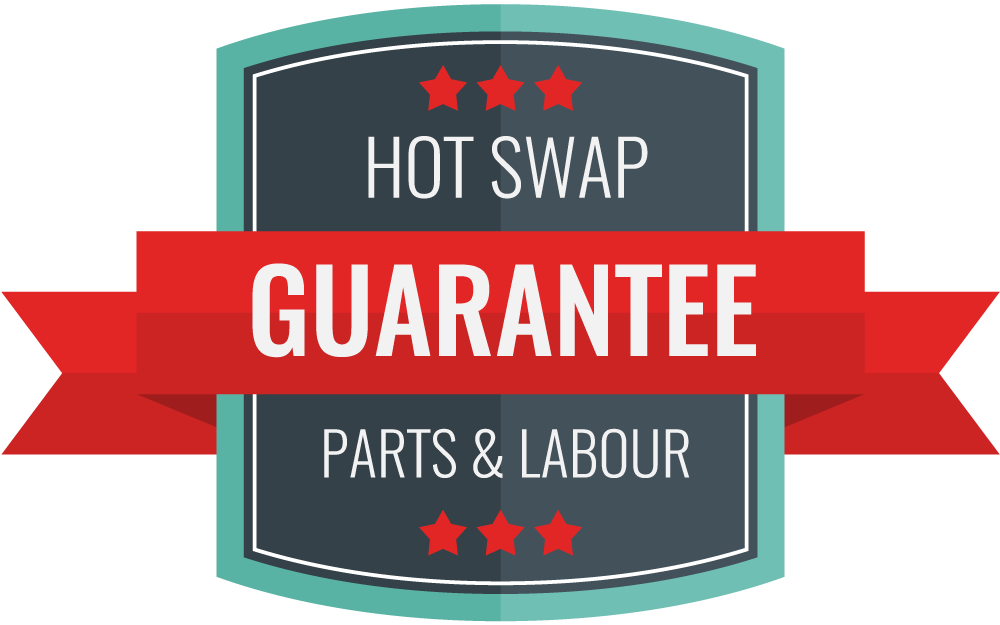 GET IN TOUCH WITH A
TURN KEY SPECIALIST
Find out how Arrow Turn Key can transform your business communications.
CUSTOMER SUCCESS STORIES
Read more about how Arrow are helping businesses like yours communicate more effectively, enhance their collaboration and improve customer satisfaction.
Watkins Coffey Martin

Arrow

2021-02-08T16:41:20+11:00

Legal Stream

Arrow

2021-01-20T10:23:00+11:00

Infinity Group Australia

Arrow

2020-12-09T15:14:36+11:00

Columbus Capital

Arrow

2020-08-05T17:25:52+10:00

SiteMinder

Arrow

2020-06-23T18:45:08+10:00

The Fiducian Group

Arrow

2020-06-03T12:39:57+10:00

Valiram Group

Arrow

2019-05-07T18:17:35+10:00

Bolloré Logistics

Arrow

2019-05-07T18:16:21+10:00