The Most Powerful Business Solution Is Here!

Call us

1300 555 330

Or Fill in Your Details For a Callback
We'll get back to you within 24 hours to discuss your business needs.
Struggling With Multiple Service Providers and Carriers?
It's Time to Switch to Turn Key
What Can Turn Key Do For My Business?
Arrow provides small to medium businesses with a complete business solution for $0 upfront and affordable monthly payments.
We partner with all the major providers, giving you access to the best products and services in your area. Choose from the latest in PBX or VOIP phone systems and be service qualified for the best broadband in your location. Add as much or as little to your Turn Key Package as you require, Arrow tailors a solution to suit your business needs and budget.
We Keep It Simple
You'll deal with one Account Manager for the entire set-up and once we've installed your Turn Key Solution you'll receive full maintenance on your products and services, as well as our 100% Australian based support from our friendly Fault Resolution Experts.
When it's time to pay, you'll receive all your services on one bill for one monthly figure. It's that simple.
Turn Key…Built With Business in Mind
Arrow empowers business owners to focus on what's really important, the success of the business!
From start-up to service upgrade or a completely new solution, Arrow's scalable packages can accommodate your ever-evolving business requirements.
HOT SWAP – Making Technology work for you
We all just want our technology to work and not waste our time trying to get equipment fixed then be stuck with expensive repair bills.
With Arrow's HOT SWAP you can be rest assured that your technology will always be in top working order. If any of your Arrow Turn Key equipment or handsets suffer a failure, we'll replace it at no additional cost to your business*!
*Excludes physical damage.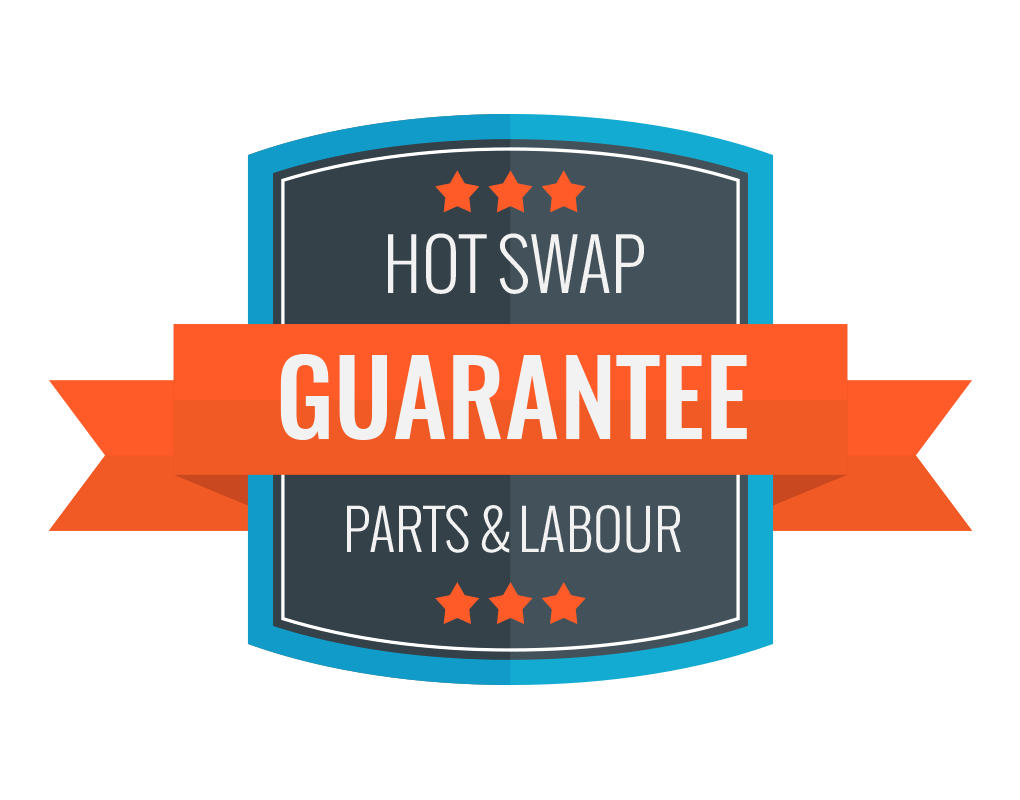 Watch Our Video to See Turn Key in Action
Getting started is easy.
Talk with one of our Turn Key Specialists today: 1300 555 330
Get Started
In Just Three Easy Steps
Our customers love us

and so will you!
Arrow Voice and Data have been our phone provider for 7+ years and all during this time have been professional and easy to deal with.
Support is always timely and helpful. Their knowledge of the industry is excellent and their willingness to understand our needs is second to none.
The latest Turn Key Solution brought our Internet and Phones all under one provider and gives us peace of mind.
Arrow provided an outstanding service to our Tom James business for the past 6 years on both of ours offices in Sydney and Melbourne. The account management team is always happy to help and accommodate our needs. Definitely recommend Arrow Voice and Data to any business looking for phone systems.
Arrow have been on the money with service. Our recent relocation of our business was epic but they overcame all obsticals with our ISP and NBN connection, well done team!