WELCOME TO ARROW
Your Business Communications Specialists
Welcome To Arrow
Arrow is your communications specialist. We deliver business grade voice, data, mobile and wireless solutions at wholesale rates from all the carriers you know, plus personal account management and exceptional customer service.
The Arrow Difference
Are you satisfied with your current communications provider? Fed up with poor customer service, segmented billing, poor performing products and lack of creative solutions?
Unlike other providers, when you call Arrow Customer Support you will connect straight through to a representative. We understand  your time is valuable so we will not leave you on hold. We don't service the residential market so our whole focus is on you and your business.
Our sales team has on average eight and a half years of experience with Arrow. All clients receive the services of a dedicated account manager who is backed up by our whole team to assist with any service changes, fault rectification or enquiries. In fact, Arrow is one of the few business telephone companies to provide everything you need… personally.
About Us
Our History
Arrow is an Australian family owned Telecommunications and IT solutions company founded by Brend Johnston in 2002, after he identified the state of the telecommunications industry at the time lacked inclusion for small & medium sized businesses. Large enterprise-focused service providers lacked the ability to offer custom tailored leading-edge technology solutions to smaller base clientele.
Since our founding, Arrow has accelerated to become an industry leader providing the latest in telecommunication solutions utilizing cloud-based technology, and enterprise level IT services through our new Business Essentials business division. Our Business Essentials suite of products offer unified IT support, data protection and business continuity solutions, all within one easy to utilize package. Our solutions are fully implemented and integrated for your business by our team of experts, featuring our Virtual CTO guidance, guaranteeing minimal roll out and activation time of your new services, to ensure your business has no downtime.
By working with industry pillars and cloud service providers including; Telstra, AAPT, Optus, 8×8 Inc, Avaya, Microsoft Azure, Amazon Web Services and the Australian Government through the National Broadband Network, Arrow has developed the ability to create and deploy custom tailored unified Telecommunication and IT solutions for any business needs. This includes small business ventures to cross country and international multi-site enterprise roll outs. Arrow is at the forefront of bringing your business custom professional solutions, from SME's to large commercial enterprise environments. You'll receive the best support and care that only a dedicated Australian based team can provide.
The Future
Moving forward, Arrow's founding values remain unchanged, to provide you and your business personalized solutions to suit your specifications and needs. When choosing Arrow for your business, know that you will receive one-on-one care from our team who will walk you through every step. From solution discussions, to implementation and ongoing support, this ensures that you come away with the best solution possible, with minimal downtime or undue hassle.
That is the Arrow personalized touch.
Thank you for choosing Arrow Voice & Data. The Arrow team have worked hard to ensure we provide our valued customers with state of the art products and services. All of our products have been designed specifically for the business market.
The Arrow team is committed to providing you with outstanding customer service which has been developed by us over our fifteen years in the Telco industry. We have professionally trained and dedicated Account Management and Customer Service teams ready to assist you and answer your questions.
We have invested heavily in researching and developing cutting edge internet and voice packages as well as high speed business grade powerful ADSL and Ethernet broadband products and the very latest traditional " cloud based " phone system solutions.
We are looking forward to the opportunity to impress you with our excellent customer service and expert product knowledge.
I would appreciate any feed back comments you wish to make on Arrow's service. You can get in contact by visiting our contact us page.
Thank you
Brend Johnston
CEO
Arrow for many years have been involved in community events including the Royal Flying Doctor Service Outback Car Trek.
About the Royal Flying Doctor Service and the Trek
RFDS is recognised nationally and internationally as the great saviour of the Outback – the lifeline to those for whom medical services would otherwise be almost non-existent. What is not as widely understood is that people from the cities are becoming increasingly dependent on the Service.
As an increasing number of employees and families travel to country areas on business or holidays, the RFDS is called to attend to more and more city people. We all enter RFDS Territory less than an hour's drive from most capital cities. Emergency services, including attending to road accident victims, are free and do not discriminate between residents of city or country. As Australians we are lucky to have the world's oldest, largest, most experienced and comprehensive aerial health and emergency service at our disposal.
To run this service requires more than $110 million a year and, although there is Government funding, it does not cover the replacement of aircraft, and the RFDS needs to raise over $25 million in public donations each year. In 1990, the Flying Doctor Outback Trek was established to raise money for this worthy cause.
read more here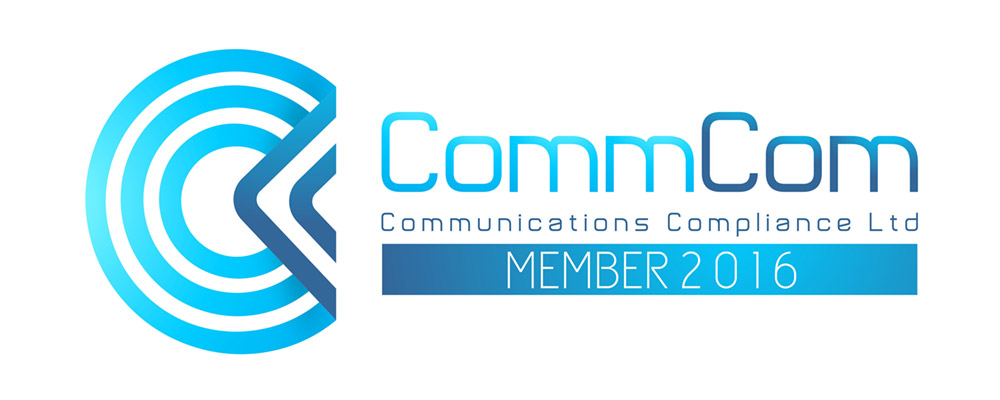 OVER_QUERY_LIMIT: You have exceeded your daily request quota for this API. If you did not set a custom daily request quota, verify your project has an active billing account: http://g.co/dev/maps-no-account