WELCOME TO ARROW
Your Business Communications Specialists
Welcome To Arrow
Arrow is your communications specialist. We deliver business grade voice, data, mobile and wireless solutions at wholesale rates from all the carriers you know, plus personal account management and exceptional customer service.
The Arrow Difference
Are you satisfied with your current communications provider? Fed up with poor customer service, segmented billing, poor performing products and lack of creative solutions?
Unlike other providers, when you call Arrow Customer Support you will connect straight through to a representative. We understand  your time is valuable so we will not leave you on hold. We don't service the residential market so our whole focus is on you and your business.
Our sales team has on average eight and a half years of experience with Arrow. All clients receive the services of a dedicated account manager who is backed up by our whole team to assist with any service changes, fault rectification or enquiries. In fact, Arrow is one of the few business telephone companies to provide everything you need… personally.
About Us
Our History
Arrow was founded in 2002 by Brend Johnston after he identified an opportunity in the telecommunications market for small to medium businesses which were being ignored and lost in a sea of residential and large enterprise customers. He wanted to make sure businesses had personalised customer service and access to leading edge technologies.
Arrow quickly grew to be a fully fledged telecommunications service provider and in 2003 introduced a range of ADSL products to complement their existing voice offers. We also started offering mobile phone plans and handsets. In 2005 we became an AAPT/Powertel reseller and in 2007 we added phone systems to our range of services.
Today
Arrow has grown to become one of Australia's largest privately owned telecommunications companies offering an extensive range of products from the countries biggest suppliers including AAPT, Optus, NEC NexTep and Avaya.
The Future
As our industry develops we continue to offer our customers the best and latest technology we possibly can. We have recently introduced a range of "cloud" hosted phone system products which will change the way your business technology operates.
Arrow is also right at the forefront of the government's NBN initiative. Through our partnership with NEC NexTep we will be one of the first providers to offer services on the NBN network enabling regional country communities to go online. This gives us the chance to provide services to parts of Australia which we never dreamed of reaching when we started this company.
Through all this growth Arrow is still family owned and run. A large percentage of staff who were on board when we first opened our doors are still with us. We still have the same purpose in mind, to give your business the best telecommunications experience we possibly can.
We are Arrow Voice and Data and we are The Business Phone Company
Thank you for choosing Arrow Voice & Data. The Arrow team have worked hard to ensure we provide our valued customers with state of the art products and services. All of our products have been designed specifically for the business market.
The Arrow team is committed to providing you with outstanding customer service which has been developed by us over our fifteen years in the Telco industry. We have professionally trained and dedicated Account Management and Customer Service teams ready to assist you and answer your questions.
We have invested heavily in researching and developing cutting edge internet and voice packages as well as high speed business grade powerful ADSL and Ethernet broadband products and the very latest traditional " cloud based " phone system solutions.
We are looking forward to the opportunity to impress you with our excellent customer service and expert product knowledge.
I would appreciate any feed back comments you wish to make on Arrow's service. You can get in contact by visiting our contact us page.
Thank you
Brend Johnston
CEO
Arrow for many years have been involved in community events including the Royal Flying Doctor Service Outback Car Trek.
About the Royal Flying Doctor Service and the Trek
RFDS is recognised nationally and internationally as the great saviour of the Outback – the lifeline to those for whom medical services would otherwise be almost non-existent. What is not as widely understood is that people from the cities are becoming increasingly dependent on the Service.
As an increasing number of employees and families travel to country areas on business or holidays, the RFDS is called to attend to more and more city people. We all enter RFDS Territory less than an hour's drive from most capital cities. Emergency services, including attending to road accident victims, are free and do not discriminate between residents of city or country. As Australians we are lucky to have the world's oldest, largest, most experienced and comprehensive aerial health and emergency service at our disposal.
To run this service requires more than $110 million a year and, although there is Government funding, it does not cover the replacement of aircraft, and the RFDS needs to raise over $25 million in public donations each year. In 1990, the Flying Doctor Outback Trek was established to raise money for this worthy cause.
read more here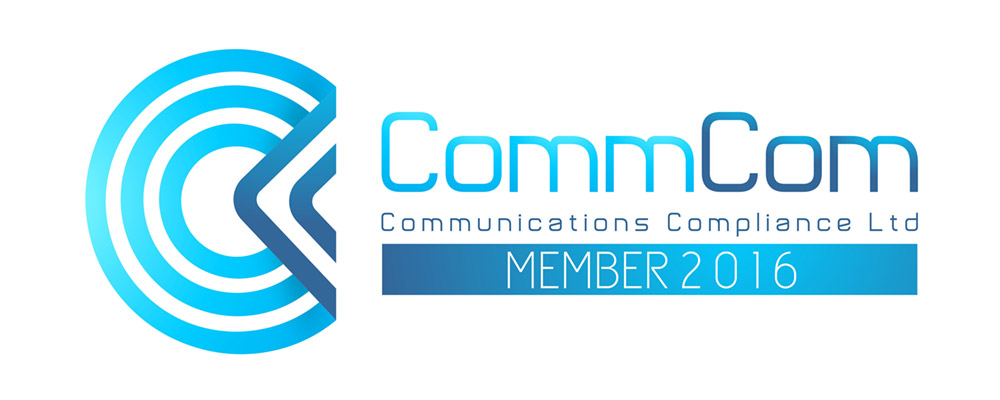 OVER_QUERY_LIMIT: You have exceeded your daily request quota for this API. If you did not set a custom daily request quota, verify your project has an active billing account: http://g.co/dev/maps-no-account