WHAT'S NEW at ARROW
Be the first to know about our
latest offers and innovations!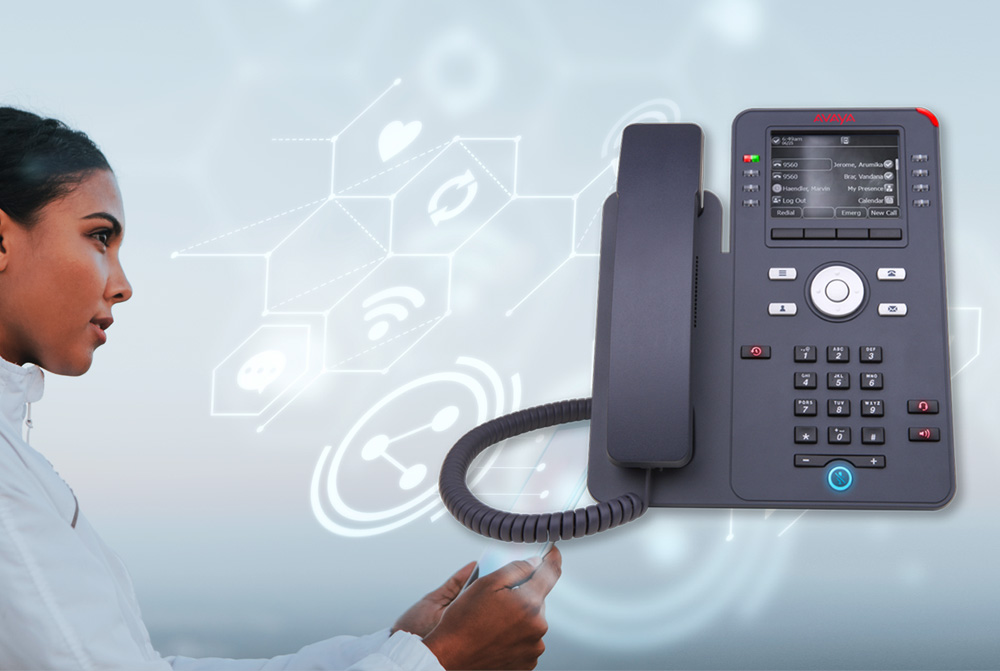 Trade up to the latest Avaya Cloud offering to receive Avaya J169 IP handsets (Valued at $220 each) for all of your team.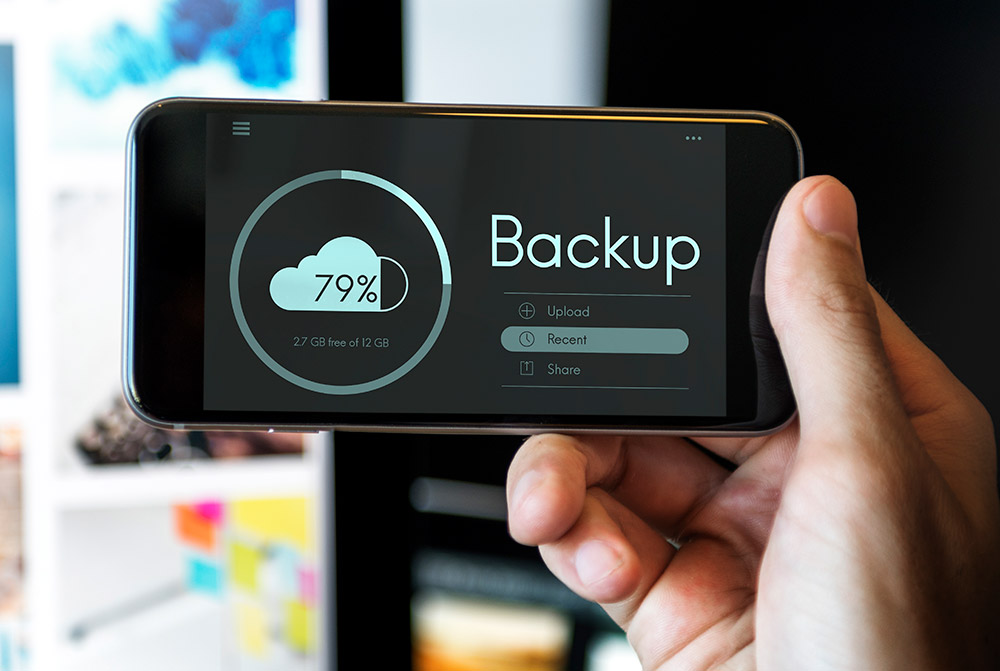 Save on new enterprise grade Fibre connections, with symmetric fibre-optic connectivity. For a limited time only.
Partnered with the World's Best
Arrow are partnered with the world's leading cloud communication and IT providers, giving you access to the very best cloud platforms and solutions. Save yourself the headaches and let Arrow source the best solution from the leaders in the field. See below for just a few of the premium partnerships we've established.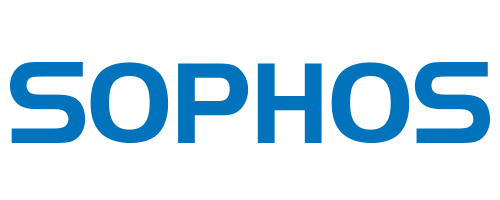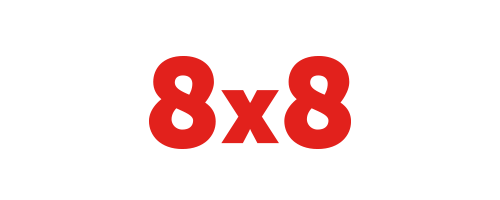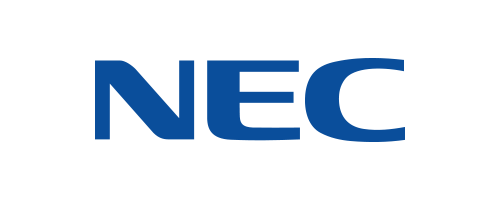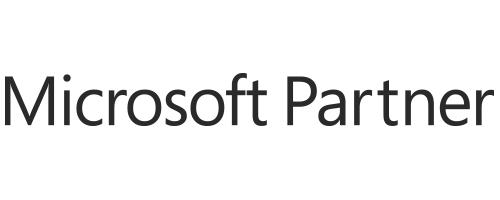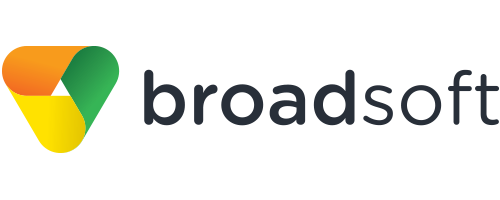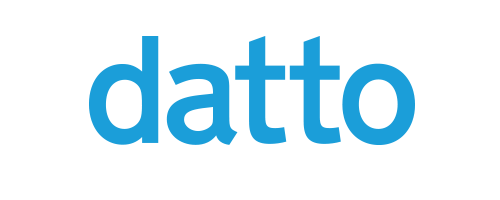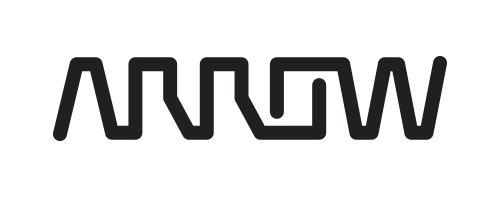 READY FOR THE NEXT STEP?
Arrow have a team of professional, experienced and friendly solution consultants who are ready to provide your business with a free consultation.
CUSTOMER SUCCESS STORIES
Read more about how Arrow are helping businesses like yours communicate more effectively, enhance their collaboration and improve customer satisfaction.