Mitel
MiCloud Connect
Cloud Communications, Contact Centre & Collaboration
All-in-one Cloud Communications Built on Google Cloud
SEAMLESS COMMUNICATIONS
Cloud communications and collaboration made simple & secure
MiCloud Connect is a complete cloud business communications solution. Your business will benefit from seamless voice, collaboration and contact centre solutions from one provider.
Work from anywhere with a smartphone mobile application

Simple and intuitive interface with one click functionality and a seamless experience across devices

Upgrade and implement smoothly and seamlessly, and add functionality in real time

Backed by Google Cloud, providing reliability, security and scalability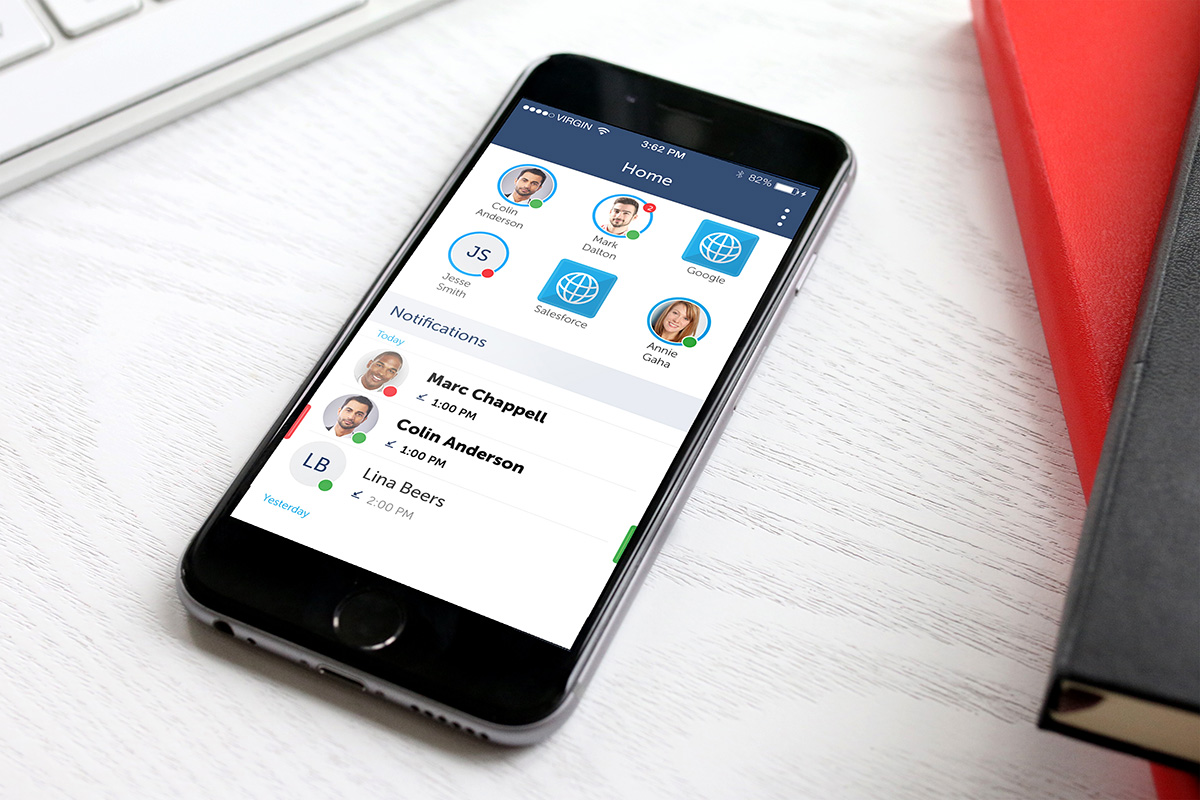 All the Communications Features You Need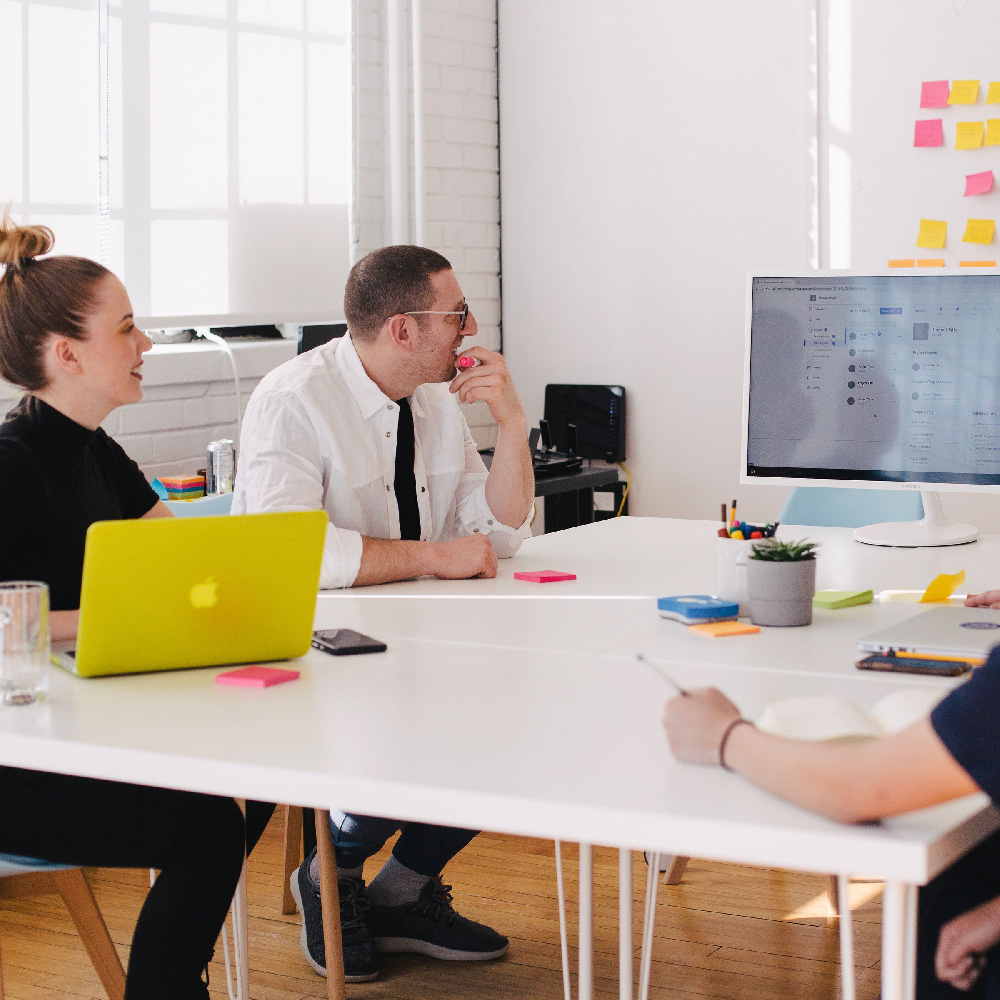 Collaboration
Collaborate from anywhere with single click-to-join simplicity. Persistent workspaces enhance productivity with chat, messaging and file sharing.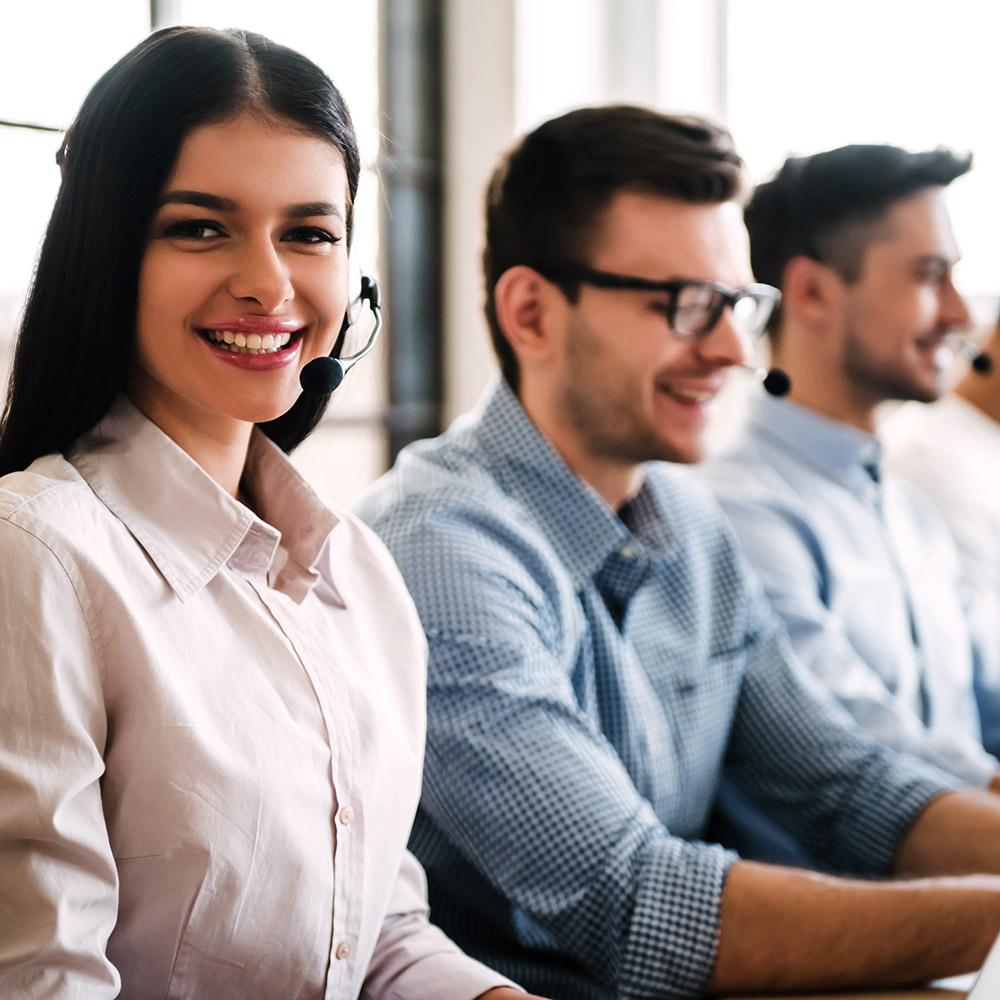 Contact Centre
Exceed customer expectations with inbound and outbound multimedia routing and native integrations for smarter and faster workflows.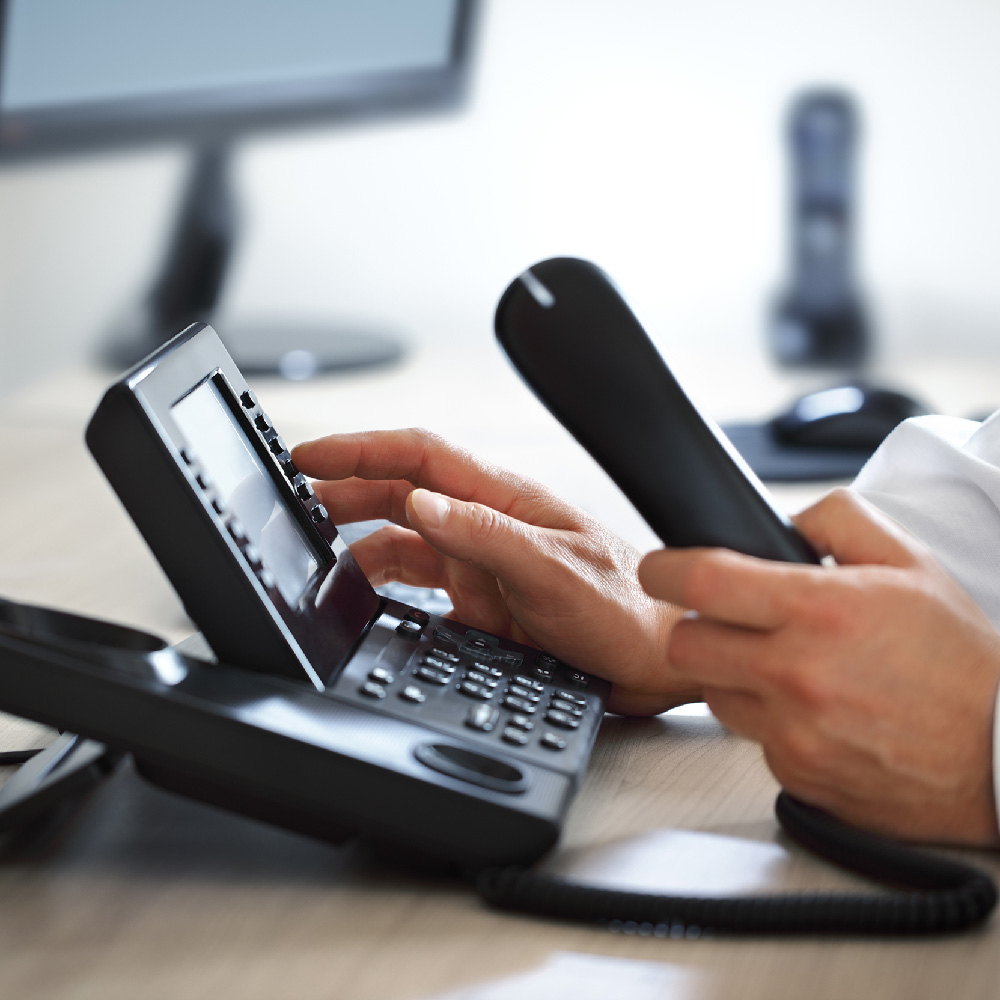 Phones
Choose from a variety of phones that allow you to work how you want, where you want. Mobile apps allow you to work effectively on-the-go.
INTEGRATIONS
MiCloud offers a variety of integrations allowing users to work within their preferred system, allowing for continued and enhanced productivity and positive customer experiences.
CUSTOMER SUCCESS STORIES
Read more about how Arrow are helping businesses like yours communicate more effectively, enhance their collaboration and improve customer satisfaction.
Watkins Coffey Martin

Arrow

2021-02-08T16:41:20+11:00

Legal Stream

Arrow

2021-01-20T10:23:00+11:00

Infinity Group Australia

Arrow

2020-12-09T15:14:36+11:00

Columbus Capital

Arrow

2020-08-05T17:25:52+10:00

SiteMinder

Arrow

2020-06-23T18:45:08+10:00

The Fiducian Group

Arrow

2020-06-03T12:39:57+10:00

Valiram Group

Arrow

2019-05-07T18:17:35+10:00

Bolloré Logistics

Arrow

2019-05-07T18:16:21+10:00

Narla Environmental

Arrow

2020-03-02T12:47:06+11:00