New Business? Start With Arrow!
Starting a new business can be a daunting process. One of the most important decisions to make is what telecommunications are needed. Arrow is here to help you plan the ideal telecommunications setup for your business, now and into the future.
How many phone lines will you need?
Below are some questions you'll need to consider with regard to the type of phone lines you'll need:
How many staff do you have (More staff = more phone lines)

Will you need a dedicated fax line

What kind of internet will you be using (ADSL requires a phone line)

Will you be using EFTPOS (It will also require a phone line)

Will you be using an alarm system and if so what kind (Some systems are best maintained with their own dedicated phone line)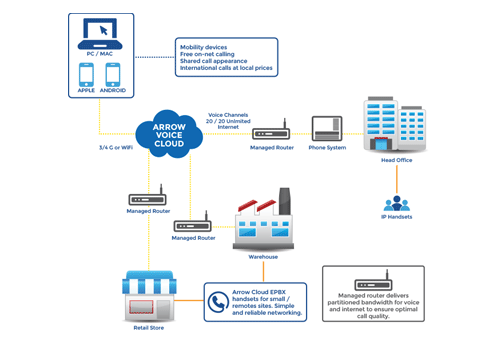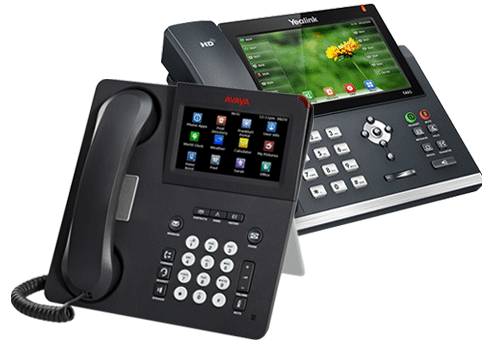 Phone Equipment
The more phone lines you have, the more phone handsets you'll require. You will also need to consider whether your staff will need to call each other within the office.
A phone system offers the easiest solution and can be customised for as many users as you need. Arrow have a great range of systems available that can scale as your business grows.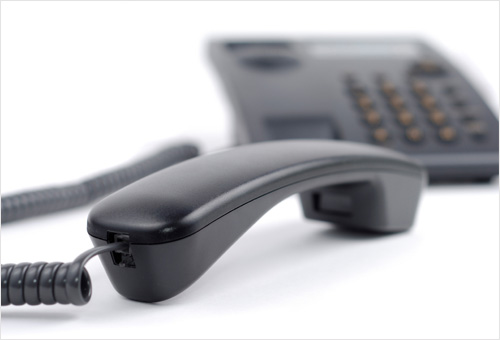 1300 Numbers
Having a 1300 number gives your new business a professional edge. You can set your 1300 number to answer in the office during the day and on your mobile after hours so you'll never miss an important call.
1300 numbers are a must for any business, and Arrow's rates can't be beaten.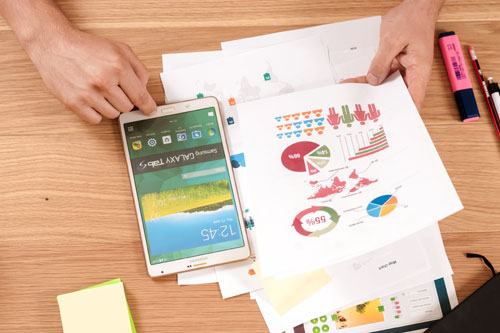 Arrow 4G Mobile Plans
Arrow have the latest mobile phone technology paired with some fantastic business plans to suit your business needs.
You and your staff may already have mobile phones and by switching these services to Arrow you could make considerable savings.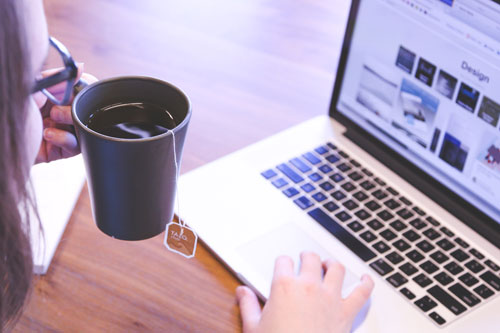 Arrow Internet
The type of internet product your business needs will depend on your usage requirements. If you plan to use the internet for functions such as online banking and emailing customers, an ADSL connection is the way to go. If you are sending a lot of data to head office, have staff working remotely or you are running an email exchange server you will need an Ethernet connection.
Arrow is also an accredited supplier of the NBN.
You also need to consider the time frame for installation which can vary from days to weeks. You may need an interim solution such as Mobile Broadband.
Over 2,000+ Satisfied Business Customers!