Move Your Services to Arrow
Moving your services to Arrow Voice and Data is a very simple process. One that is a lot easier than your current provider would like you to believe. In fact, Arrow will be able to do a majority of the work for you.
Phone lines, mobiles and 1300 numbers
The easiest way to get these services transferred to an Arrow account is to send us a copy of your most recent invoice.
Our specialist team can then examine your account and see exactly which services we need to migrate. You can then leave it to us and we'll do the rest of the work to get your numbers connected with Arrow.
This process doesn't take long at all and you won't experience any down time. Most importantly you get to keep your existing phone numbers and ensure business continuity.
ADSL2 and Ethernet
Moving your ADSL service to Arrow is like moving your phone lines. Just send us a copy of your most recent invoice and Arrow will organise the rest for you.
All you need to do is decide whether you would like us to send you a new modem, or if you would prefer to reset your existing equipment to work on our network.
If you have an existing Ethernet service, Arrow will provide you with a new connection as Ethernet is not transferrable. This will also ensure your downtime is kept to a minimum as you can continue to use your existing service until the Arrow connection is installed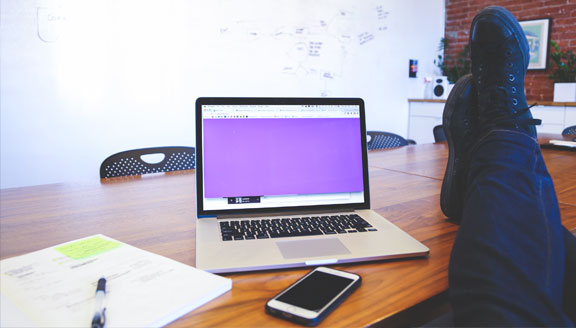 Every business is unique
We understand that every business will have different services and different needs. Arrow don't take a "one size fits all" approach and we want to take the time to understand what your needs are right now and into the future.
We will be able to tailor a solution to your specific individual requirements and cover all your communications requirements including phone, internet, conferencing, data sharing and mobile.
Over 2,000+ Satisfied Business Customers!