ARROW'S NEC BUSINESS PACKAGE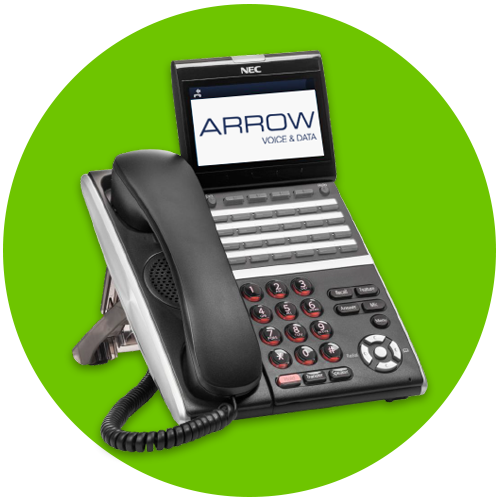 $39.50
PER USER PER MONTH*
*Min monthly cost $474 based on 12 users over 48 months. Price may vary due to your location and voice service availability.
*1 x 1300 number included per 12 user package
WHAT'S INCLUDED?
UNLIMITED Local Calls
UNLIMITED National Calls
1300 Line Rental
Line Rental
Headset
ADD UNLIMITED INTERNET FOR JUST $6.66 PM / PER USER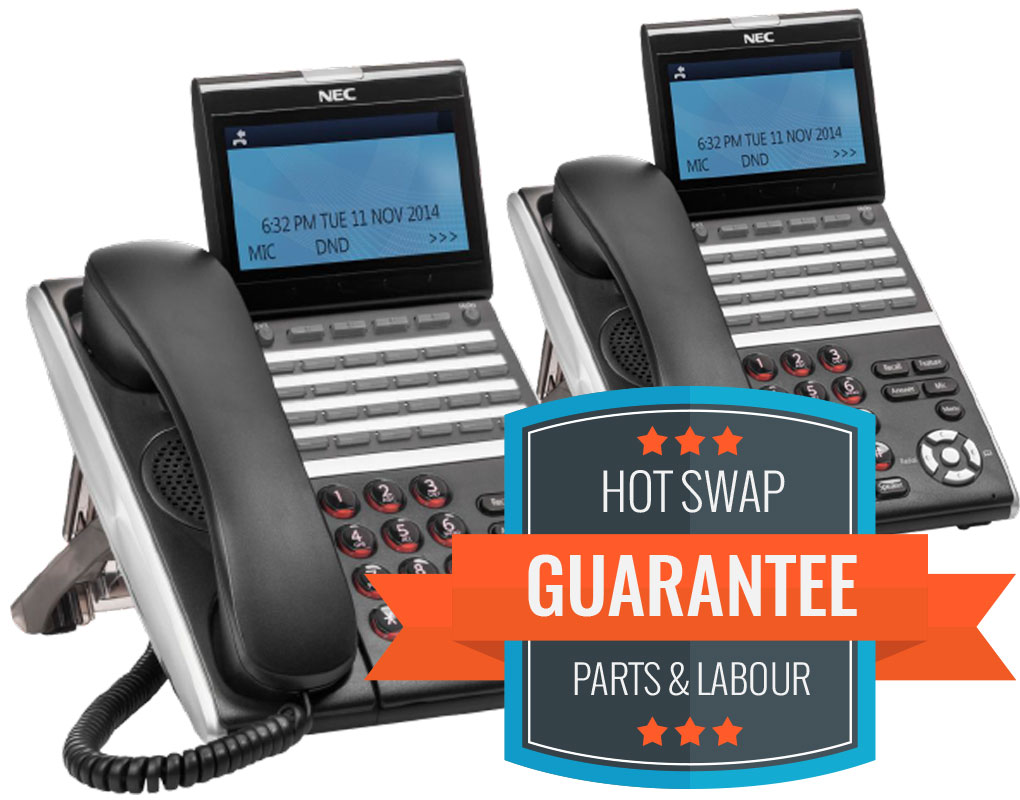 Solutions designed with business in mind
Arrow's NEC phone solutions combine rich functionality with cost effectiveness.
Arrow can tailor and customise a phone solution that's perfect for your business needs and usage, right now.
LATEST NEC digital handset technology

Digital voice lines

UNBEATABLE call rates

NBN compatible

BUNDLE with Arrow Voice Lines

HOT SWAP Full parts and labour warranty – If any of your Arrow Turn Key equipment or handsets suffer a failure, we'll replace it at no additional cost to your business*!
*Excludes physical damage.
Features designed to make your business simpler, more flexible and productive.
Standard Features
Keep existing phone numbers

Hold, transfer & conference

SIP/VoIP compatible

Call queuing and attendant

Automatic Divert to Mobile

Call forwarding

Three way call

Speed dialling
Premium Features
Selective call forwarding

Automatic hold / call

Shared call appearance

Simultaneous ring – twinning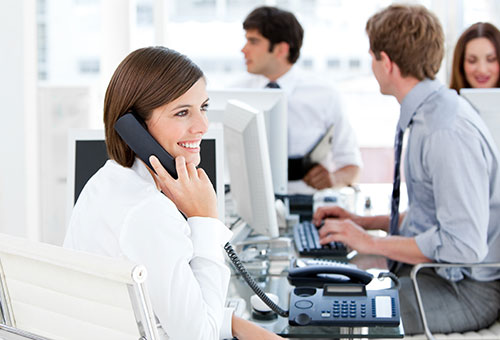 Deciding on the right professional-grade phone system is crucial for your business. The right technology can improve staff productivity and how you interact with your clients and customers.
To help we've put together a short checklist to get you started.
Where is your office located?

Do you have multisites, and where are they located?

How many staff require a phone now & over the short-medium term?

Do you have staff on the road and/or work from home?

What are your internet requirements?

What sort of phone features are you looking for? e.g., auto attendant
NEC Technology – Knowledge Centre

Arrow have access to the very latest NEC range
Choose from a wide range of options to suit all business needs and functions.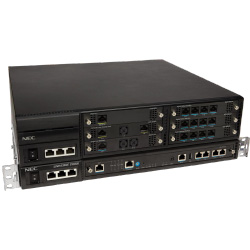 SV9100 Communications Server



Access advanced communications features that are usually reserved for large enterprises.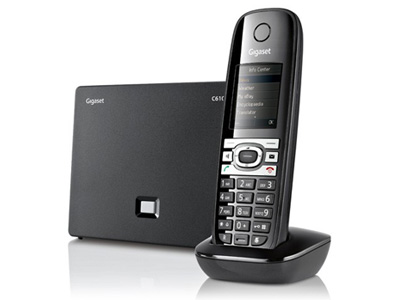 The perfect cordless addition to complement your NEC desk phones.
Over 2,000+ Satisfied Business Customers!