Phone systems, Broadband, IT
Latest phone systems & fastest connections for the best price
STEP 1

STEP 2

Step 3

Step 4

Step 5
STEP 1: What's Your Phone System Status?
STEP 2: How many phones does your business need?
Number of phones required:
STEP 3: What phone features are most important to you?
Requested phone features:
STEP 4: What is your ideal installation timeframe?
Requested installation timeframe:
STEP 5: Your Details
Your Postcode for site qualification
Upload a copy of your latest phone bill (optional)
 Get Started in 5 Simple Steps. It takes less than a minute!
Our customers love us

and so will you!
Great Commercial Ethernet speed service with no drop outs experienced. Overall customer service is prompt and local so easy to ascertain assistance.
Have been using for over 3yrs and process of reviewing contract for similar extension. Options available for different providers by Arrow on different speed and data plans, thus giving flexibility of choice.
I've used Arrow for a number of years now, and I have referred a number of my clients to them. They are always the people I recommend when someone wants a reliable service, with responsive customer service and support. They always provide excellent service and support, both before and after the sale.
I absolutely recommend them to anyone looking for a high quality business grade phone or internet package.
We at Loanmarket, (Finance Brokers, based in Liverpool) have been using Arrow Voice & Data for about 3 years now. The Team at Arrow have always responded and solved any queries in a very professional and timely manner. We have had no hesitation in recommending them to any business looking to improve their communication platforms.
WIDEST CHOICE

of Phone Providers
WIDEST CHOICE

of Internet Carriers
Getting Started is Simple
1. Complete Our Form
We'll need a few details about your business setup and requirements. Our short form takes less than a minute to complete!
2. Receive Your Custom Solution
You can sit back while we do the hard work for you. You'll receive your customised solution within 48 hours!
3. Save $$
Save $$ on your new phone system solution. We have Australia's largest selection of providers and solutions to choose from!
How Does Your Current Phone System Compare?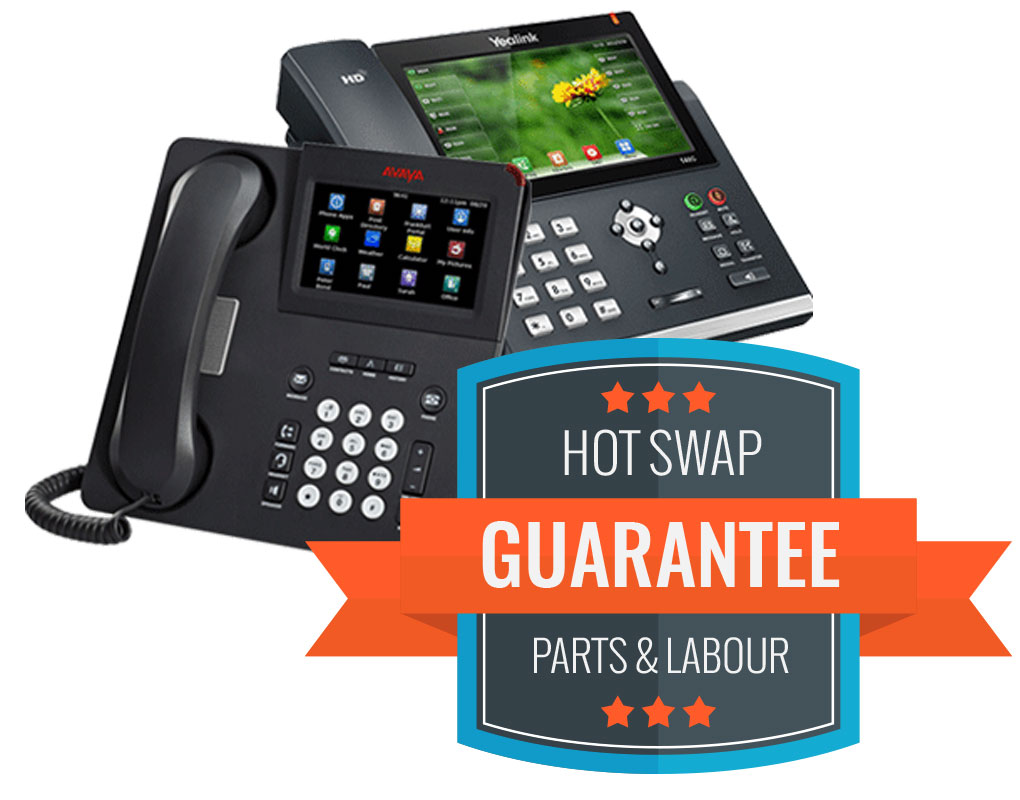 SIMPLIFY YOUR COMMUNICATIONS
Bundle with our voice cloud phone plans

The best available handsets from Avaya, NEC and Cisco

Our systems are NBN compatible

Add products like conference phones and wireless headsets

All your services consolidated on just one bill

No upfront installation costs

HOT SWAP Full parts and labour warranty – If any of your Arrow Turn Key equipment or handsets suffer a failure, we'll replace it at no additional cost to your business*!
*Excludes physical damage.