4G Mobile Phone Plans

Supercharge your mobile experience for $0 upfront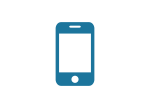 Sick of Excess Data Charges? So are we!
With Arrow's Automatic Data Top-Ups You can Keep Connected!
MOBILE CAP PLANS NOW WITH AUTO TOP-UP*
At Arrow we're always looking at ways to make things simpler for business. That's why we've changed the way excess data is charged on all of our mobile cap plans.
Instead of incurring those headache inducing excess data charges if you exceed your data allowance (and lets face it, we've all done it!), you'll now receive an automatic 1GB top-up if you go over you quota for the month.
You'll get an SMS from us for each top-up. You don't need to do a thing!
*PAYG and mobile broadband services are not included. Auto top-ups charged at $15 per GB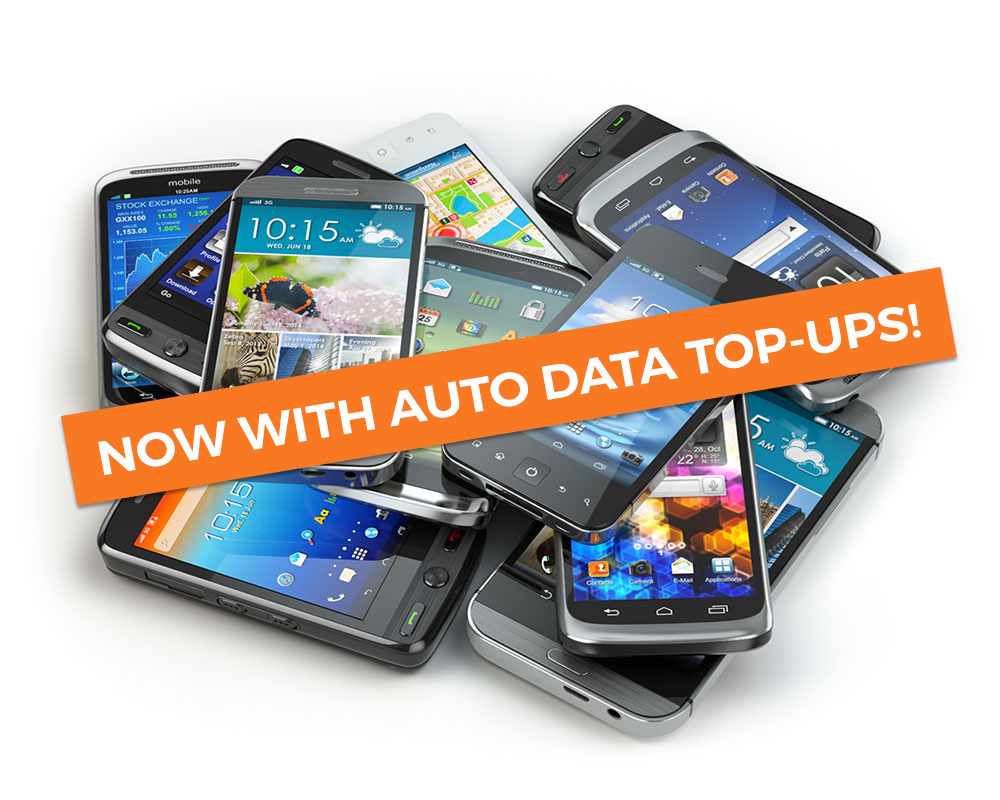 Business Mobile Solutions
Get more from your business mobile with Arrow's supercharged 4G mobile plans.
If you love speed and data we have the perfect plans for you!
iPhone
We have the latest iPhones including 6 and the latest 6S
Samsung
We have the latest Galaxy devices from the S6 to S6 edge+
Plans for Business
Plans to suit all business needs on our 4G network
Mobiles to suit all businesses
All the phones from the biggest brands.
Over 2,000+ Satisfied Business Customers!