All-in-one Cloud Communications Platform. All the Tools You Need.
A UNIFIED CLOUD PLATFORM
For all Your Comms and Collaboration Needs
Modernise your communications with the #1 global cloud platform. Fuze Cloud Connect includes unified voice, video conferencing and calling, integrated chats, content sharing, and contact centre.
Integrates with the most popular applications, as well as APIs and custom solutions

Secure and reliable calling built on intelligent, high-definition cloud voice architecture

Enterprise-grade HD audio and video conferencing for up to 1,000 participants

Cloud contact centre solutions combining UCaaS and CCaaS for maximum productivity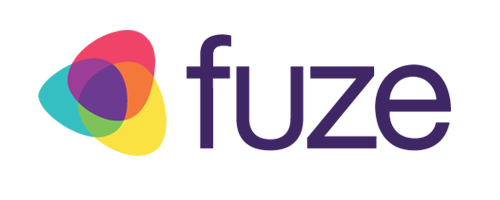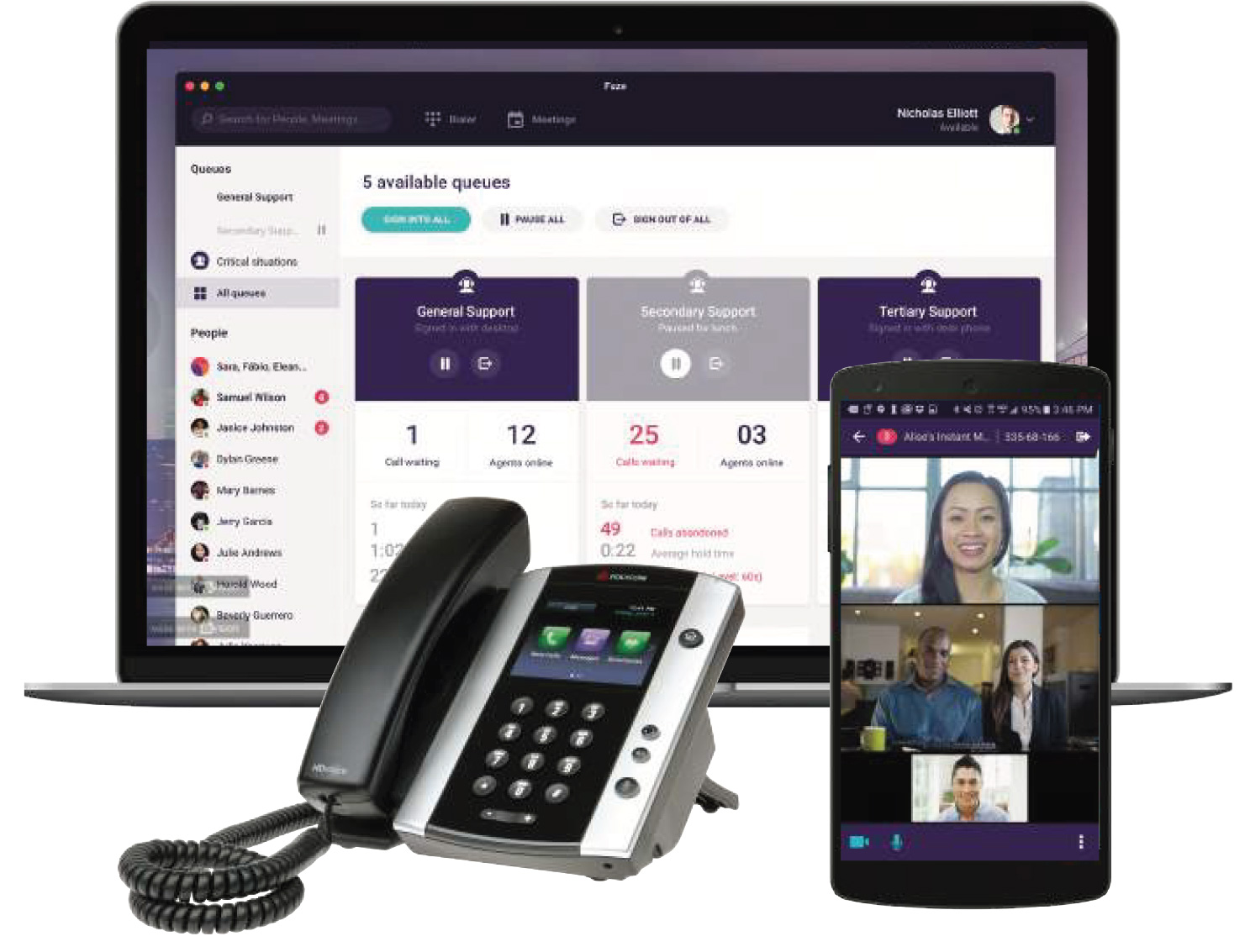 A Cloud Comms & Contact Centre Platform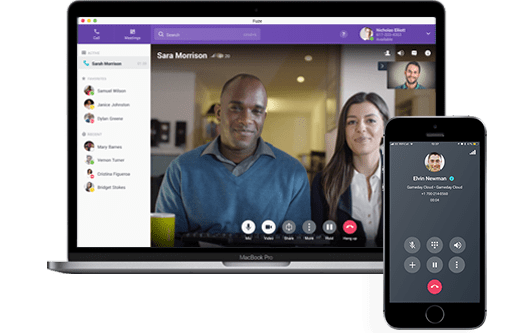 Calling
Enterprise-grade calling going beyond voice with integrations with video and real-time content sharing. This all happens within the calling experience, on any device.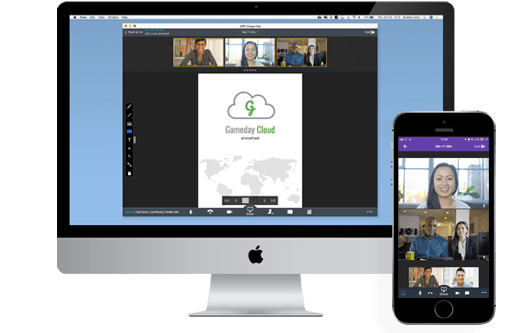 Meetings
A consistent collaboration experience across all devices and conference room systems. Features include team messaging, content sharing, presence and data.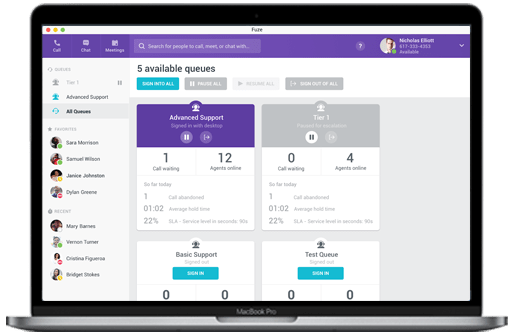 Contact Centre
A fully integrated contact centre as a service (CCaaS) solution with powerful call routing ensuring callers reach the right agent quickly, securely, with crystal clear voice quality.
INTEGRATIONS
Fuze Cloud Connect focuses on building integrations that power productivity
Enhance cross-platform productivity while simplifying the user experience
CUSTOMER SUCCESS STORIES
Read more about how Arrow are helping businesses like yours communicate more effectively, enhance their collaboration and improve customer satisfaction.
Watkins Coffey Martin

Arrow

2021-02-08T16:41:20+11:00

Legal Stream

Arrow

2021-01-20T10:23:00+11:00

Infinity Group Australia

Arrow

2020-12-09T15:14:36+11:00

Columbus Capital

Arrow

2020-08-05T17:25:52+10:00

SiteMinder

Arrow

2020-06-23T18:45:08+10:00

The Fiducian Group

Arrow

2020-06-03T12:39:57+10:00

Valiram Group

Arrow

2019-05-07T18:17:35+10:00

Bolloré Logistics

Arrow

2019-05-07T18:16:21+10:00