Arrow 1Click Conferencing Customer Cases
The power of 1Click is in its functionality which provides a multitude of practical applications across multiple industries.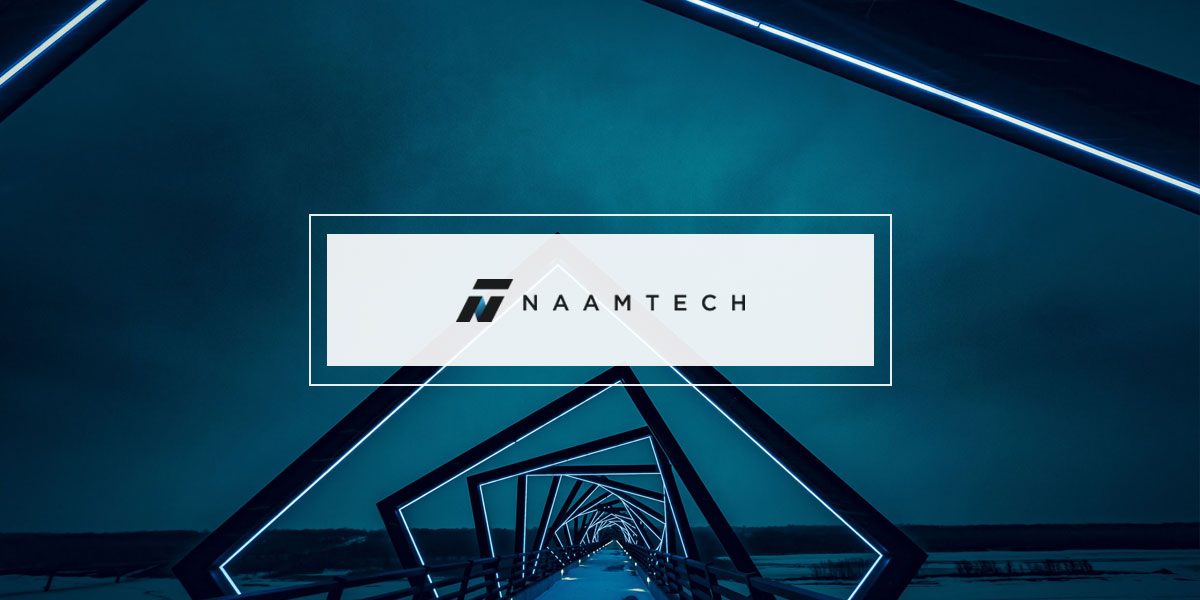 Worldwide connection and collaboration without leaving the office
The Business
The Australian research and development company NAAMTECH is dedicated to providing technology, execution and leadership support to entrepreneurs worldwide.
The Challenge
Excellence is at the forefront of everything NAAMTECH does. It's essential they can easily collaborate and clearly communicate with stakeholders, nationally and internationally. NAAMTECH approached us to help them get a custom conference meeting room setup that helped them connect with all their stakeholders, including team members. They needed a cost effective, easy to use video and web conferencing system.
The Arrow Voice Solution
Arrow's Solution consultants provided an innovative Huddle Room Solution that included 4 x 55″ Samsung screens. This has created a visually impressive video wall, which helps NAAMTECH communicate with all stakeholders in High Definition Video and Voice Conferencing.
NAAMTECH 1Click Huddle Room Solution includes:
3 party 1Click conference room

4X Samsung 55″ professional monitors

High speed mini PC

Logitech Group video collaboration pack with expansion microphones

Fibre 500/500 internet

Server backup

Installation and Training
NAAMTECH benefits
Arrow's Huddle Room Solution ensures NAAMTECH is always connected to their stakeholders nationally and internationally. The benefits NAAMTECH have received by using Arrow's HD 1Click Cloud Conferencing include:
Easy to use, crisp and clear audio and video that feels like you're sitting in the same room as the person you're speaking to

Increased ability to communicate face-to-face with stakeholders resulting in improved communication

Team collaboration improved with ease of communication

Every participant can ask questions, interact, share ideas and feel like they're being heard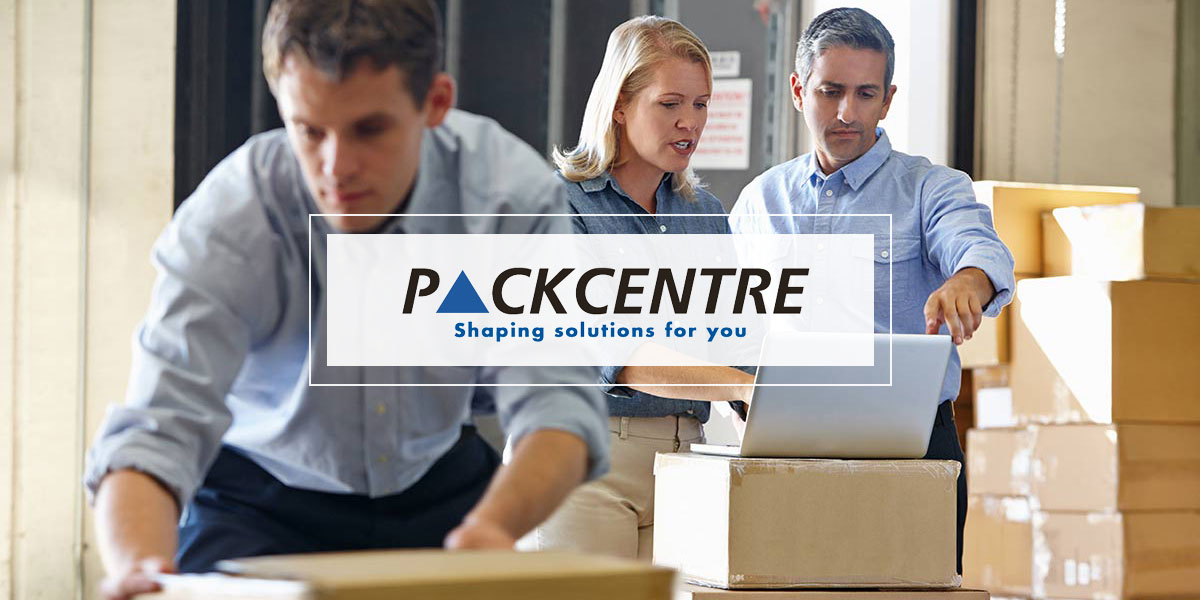 Productivity up, costs down
The Business
Since 1984 Packcentre has been a 100% Australian owned and operated market leader and innovator in Point of Sale Management, Contract Packing, Logistics and Warehousing Management. Packcentre's cost effective, flexible and efficient storage and distribution solutions for finished goods, promotional material and printed resources provide a tailored turnkey solution for any business requirements.
The Challenge
Packcentre approached us to provide a custom conference meeting room setup that allowed them to hold interoffice meetings at their 5 Australia wide office locations. They wanted to reduce the amount of time and money they were spending on driving, flights and accommodation costs.
The Arrow Voice Solution
Arrow's Solution consultants provided a Huddle Room Multisite Solution that allows them to communicate with internal stakeholders across their 5 Australia wide office locations.
For each of the locations, Arrow provided:
5 party 1Click conference room

55" 4K TV professionally wall mounted

Logitech Group video collaboration pack with expansion microphones Slim form PC with windows 10

Installation and Training
We also provided Packcentre with a digital signage setup, which we delivered through a Minix digital signage conversion box and NoviSign software.
Packcentre benefits
Arrow's Huddle Room Solution ensures Packcentre is always connected to their team, clients and stakeholders at their 5 Australia-wide locations. The benefits Packcentre have received by using Arrow's 1Click Cloud Conferencing include:
Easy, cost effective way to share information face-to-face

Team meetings at 5 Australia wide locations without driving, flights and accommodation costs

Clear audio and video that feels like you're sitting next to the person speaking

Meeting and sharing information as if you're meeting face-to-face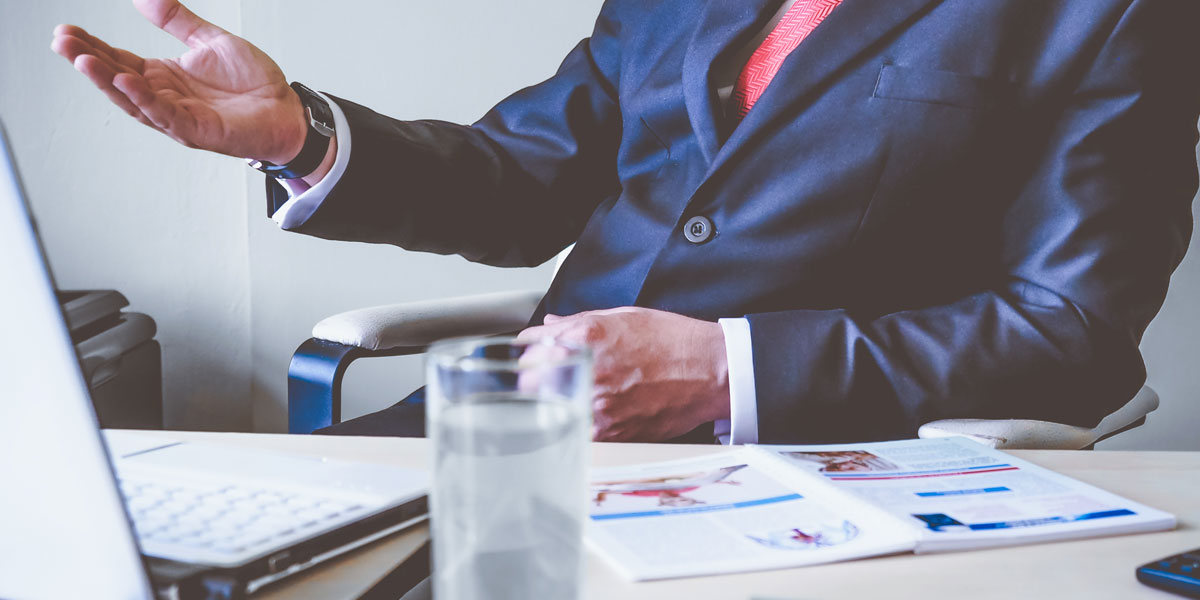 Connect to Customers and Close More Sales
Business travel continues to challenge sales teams in the pursuit of new customer acquisition and the retention of existing ones.
Interpersonal face-to-face meetings are becoming more and more difficult with the cost of interstate travel and the frustrations of city traffic congestion.
Smart sales teams who deploy 1Click can expect a reduction in time taken to close sales and achieve a positive impact on sales revenue.
Presentations & Demonstrations
1Click allows your sales team to professionally present PowerPoint, PDF, Word, Excel and Video content to potential clients and existing customers.The presenter controls the pace of the meeting and what is shown so the audience is attentive and doesn't rush to the end of a document before you're ready.
Using our rich, High Definition screen display technology, your clients will enjoy crystal clear images and video with the ability to download files and presentations for their use.
Can't Make the Meeting? Don't Worry, Just Record it
Scheduling a meeting that's convenient for everyone can be challenging when there are numerous stakeholders involved. With 1Click you can record sales presentations and interactions within that meeting for absent stakeholders to review at their convenience.
The recorded meeting can be shared simply and quickly by sending the web link which allows the recording to be viewed anywhere and anytime via a web browser.
Sales Meetings and Product Demonstrations
Collaborate with your entire sales team regardless of their location. 1Click allows you to bring your entire team together for sales meetings, forecasting sessions and company announcements.
Meetings and product demonstrations can be recorded for ongoing training. Use 1Click Conferencing to:
Access more prospects and customers

Share presentations professionally and with ease

Access new markets and customers previously out of reach

Expand your sales pipeline and make more sales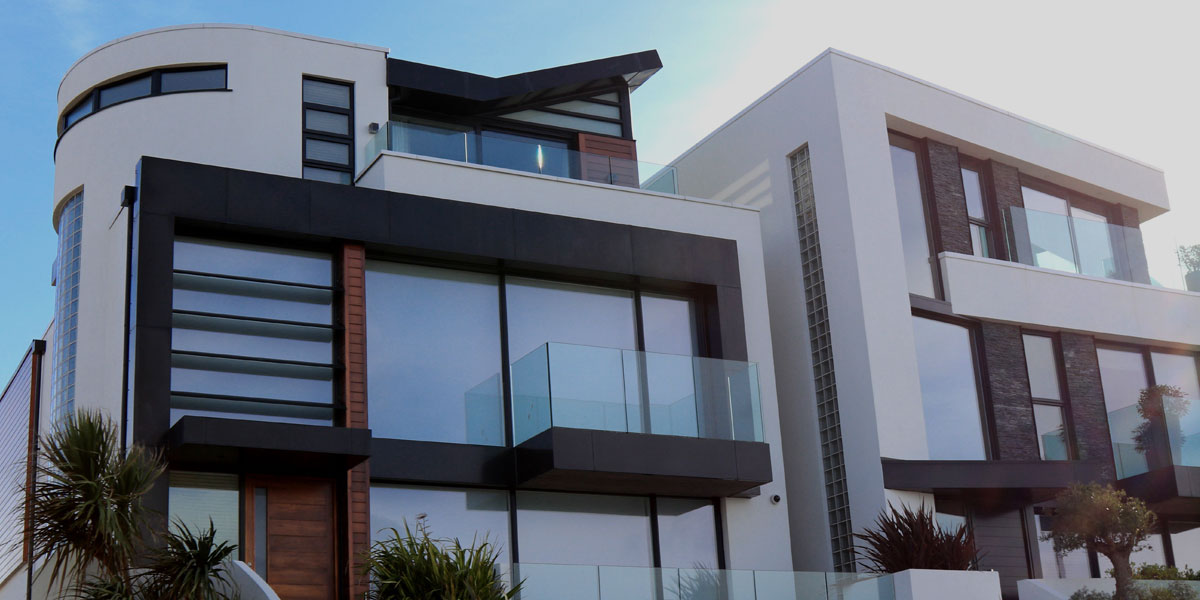 Sell That Property Faster
Improve and streamline your communications with buyers, sellers and other stakeholders with the power of web conferencing.
Connect and collaborate with 1Click to bring your most talented resources to the table right when you need them.
Hold your weekly sales meetings or review the weekend's performance data with management, you can even stream a pre-recorded message from the boss to all staff.
Impress buyers and sellers with a level of service your competitors can't match

Access interstate and international markets quickly and professionally

Share contracts for potential purchasers and tenants to download and review

Bring together multiple stakeholders like Lawyers, Conveyancers and fellow Agents to speed up the buying process

Meet and collaborate with colleagues in other offices

Share vision of properties to co-workers in real-time

Use polls to get feedback on a property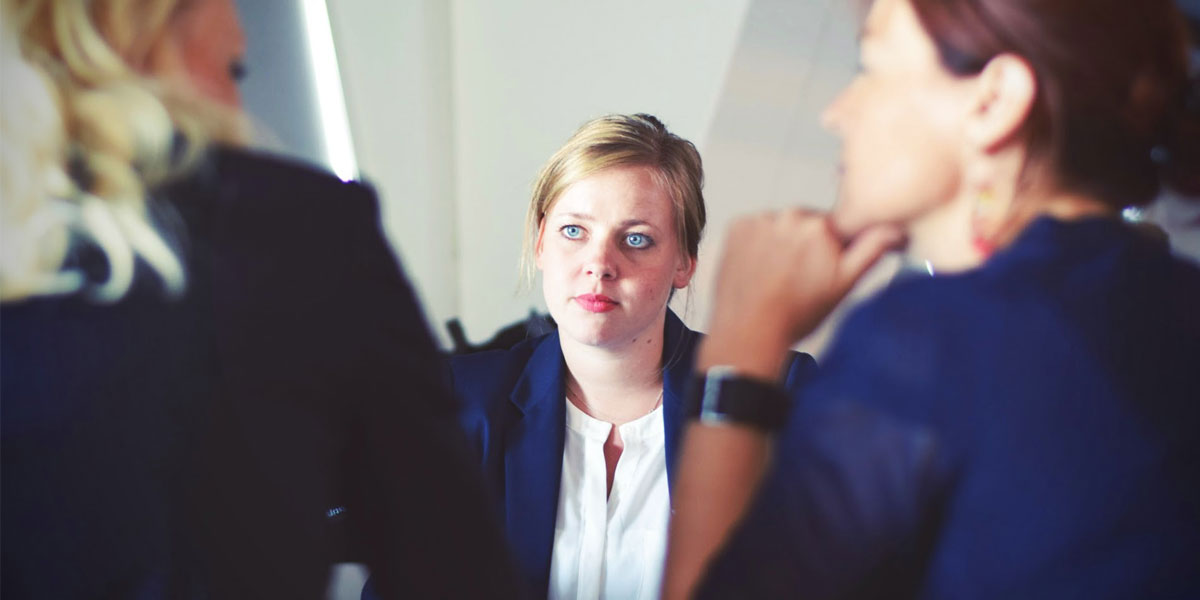 Connect Clients and Candidates
In the super competitive recruitment industry staying ahead of your competition can be difficult. 1Click offers you that competitive advantage.
See more candidates regardless of their location

Interview faster and more consistently

Save candidates having to travel to meet you or your clients face-to-face

Share interview recordings, resumes and comments with your team

Place the best candidates faster
1Click Video interviews are an alternative to phone screening or first round interviewing and opens up new opportunities and markets previously out of reach. Now you can interview anyone anywhere in the world!.
Share resumes and other documentation

Present a predetermined list of interview questions

Record video, voice and documents presented

Share interview recordings, resumes and comments with your team

Share recordings with decision makers to get the right candidate…FAST
Make Better Hiring Decisions
Efficient & effective

Screen candidates in minutes, without the need for onsite interviews

Identify strong candidates

Act on strong candidates before your competitors do

More time, more applicants

Find the hidden gems

Compare

All candidates take the same interview

Collaborate

Once the interview is completed the recording, documents and comments can be shared via a web link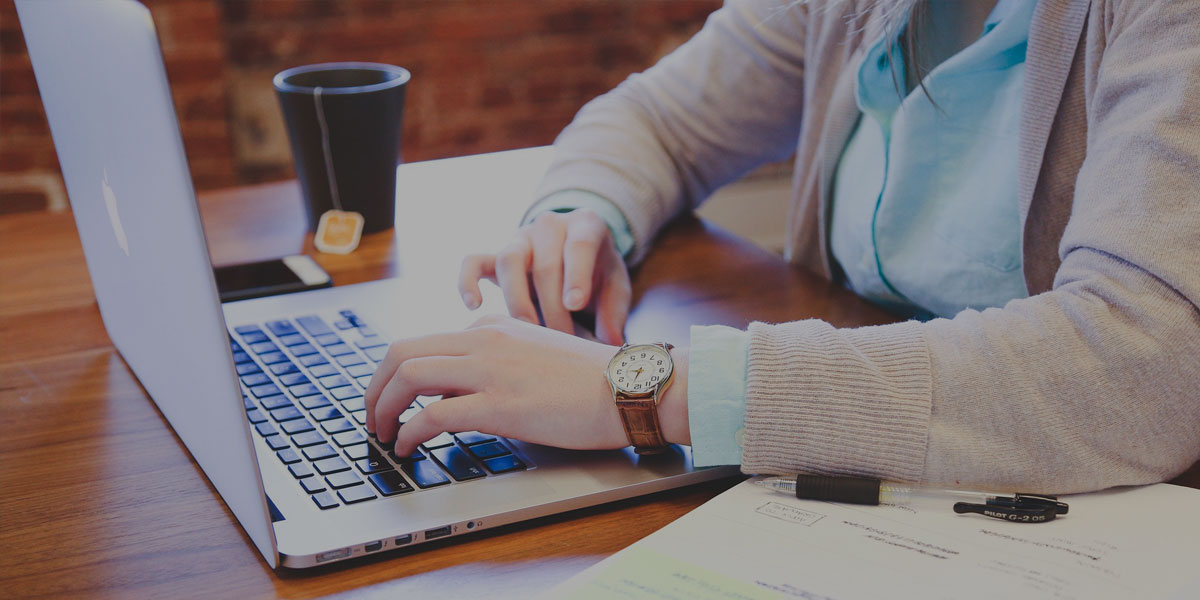 Connecting Teachers & Students – Enhance The Learning Experience
A good education should be accessible to all, no matter where they are located. With 1Click remote students can connect with their peers and teachers, all through a web browser.
Students and teachers can see each other via a webcam, giving small group tutoring and one-on-one teaching a more personal feel

The meeting moderator has access to useful tools allowing them to draw, highlight and zoom in on the presentation to highlight particular lesson points

Chat functionality allows students chat with each other or private chat with the teacher

Lessons, seminars and tutorial sessions can be recorded for future reference and for students unable to attend
Education Innovation
1Click opens up a range of possibilities for students, teachers, schools and universities.
Connect teaching staff with online department meetings

After hours tutoring / mentoring and study groups

Different institutions can collaborate on research projects and course development

Ability to offer online learning courses that encourage the generation and development of innovation and ideas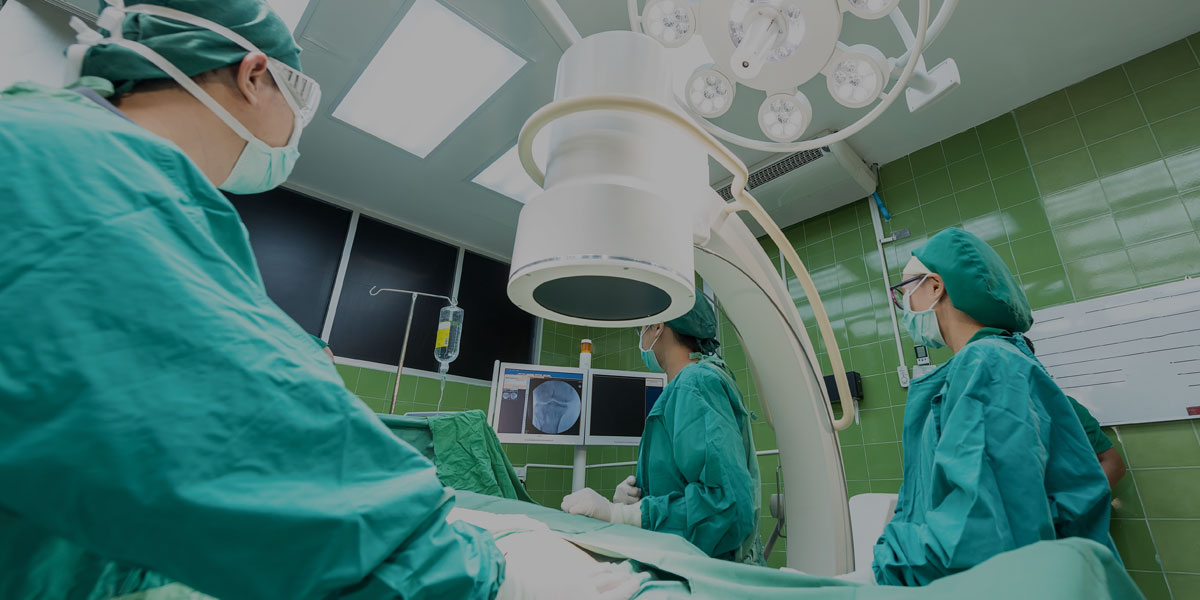 Just What The Doctor Ordered
Australia is a land of great distances. As a result the provision of healthcare to those in remote areas can often be challenging.
1Click conferencing means patients can connect to their GP, Specialist or Allied Health Professional via a video enabled device and web browser.
Share And Discuss Test Results
X-rays and scans can be reviewed in HD onscreen. Overcoming the challenges that distance places on doctors and patients mean faster and more successful health outcomes.
Collaborate
GP's can easily collaborate and discuss patient cases with Specialists in a secure and private environment.
1Click can provide those in remote and rural places access to the broader health community.
Education
Technology is changing the face of many industries including medicine; 1Click puts training and ongoing education in reach to staff interstate or in remote areas with ease.
Share documents and video content between the presenter and meeting participants, in addition to recording sessions for reference and review at a later date.[/fusion_text]
Save staff and specialist valuable travel time

Allow medical teams to collaborate to overcome challenges and emergencies

Convene group sessions where distance may have previously been an inhibitor

Allow access to specialist assistance during an emergency

Conduct training, seminars and on-going education easily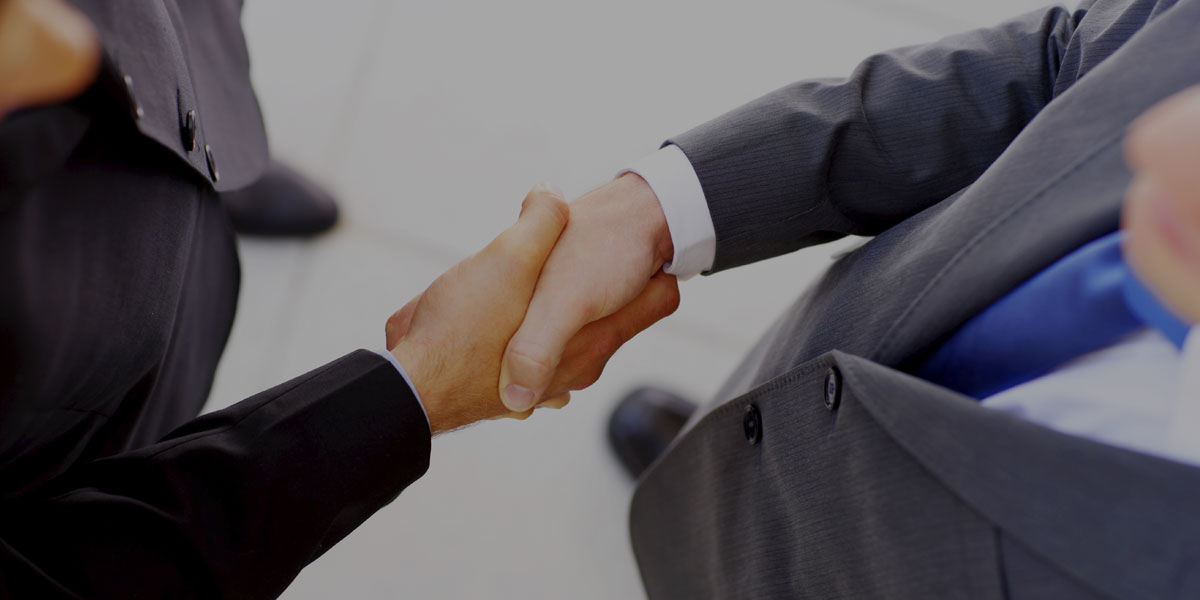 1CLICK FOR LEGAL & MEDIATION
Streamline and Simplify Legal Processes
Web conferencing has the potential to transform how legal firms of all sizes operate. Having the ability to meet with anyone at any time bypasses the need for time consuming and costly travel to onsite meetings.
Video conferencing provides a simpler and more efficient way to meet and collaborate on client cases and briefings.
Transform The Way You Do Business
Allows staff to meet no matter where they are located

Discuss cases and share information with experts locally and globally

Save money on costly travel and still benefit from face-to-face contact

Ability to remotely gather testimony and depositions

Collaborate on legal documents with colleagues and other parties without having to leave your desk

Record meetings and interactions for future reference

Meet with and brief your witness prior to court appearances
Over 2,000+ Satisfied Business Customers!