Secure Managed WiFi Solutions
Delivering security and performance for secure business needs.
Guest portal/hotspot support   Multi-site management   Detailed analytics
Business Essentials managed WiFi is a state-of-the-art wireless platform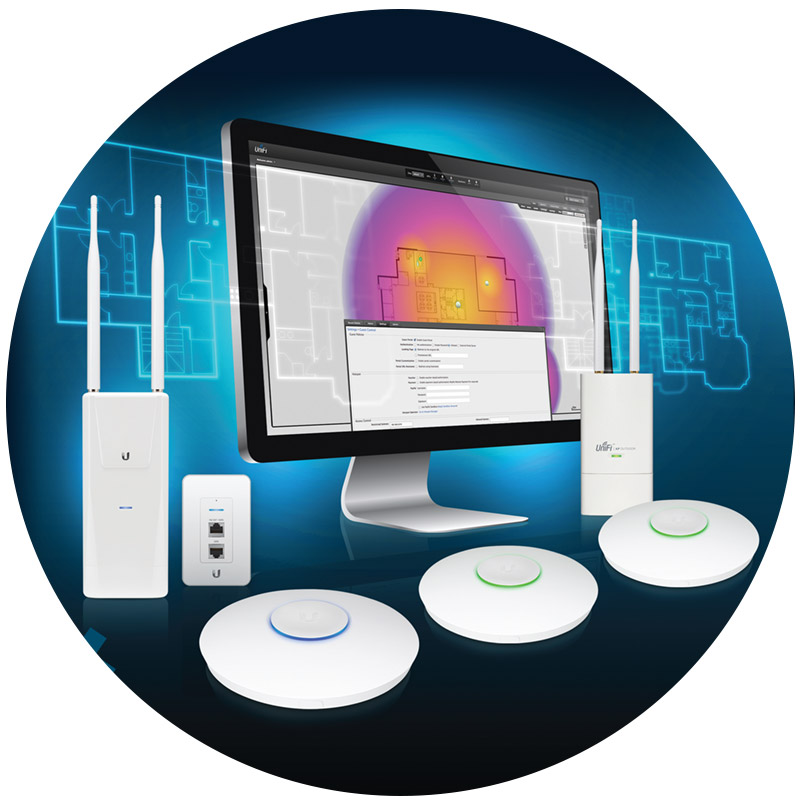 Scalable Indoors and Outdoors
The Business Essentials WiFi system is a scalable enterprise access point (AP) solution designed to be easily deployed and managed.
Business Essentials AP indoor models have a sleek design and can be easily mounted to a ceiling tile or wall. Outdoor models are built to last and deliver an excellent range and user experience.
Multi-Site Management
A single controller that runs in the cloud can manage multiple sites. Each site is separated and has its own configuration, maps, statistics, guest portal and administrator read/write and read-only accounts.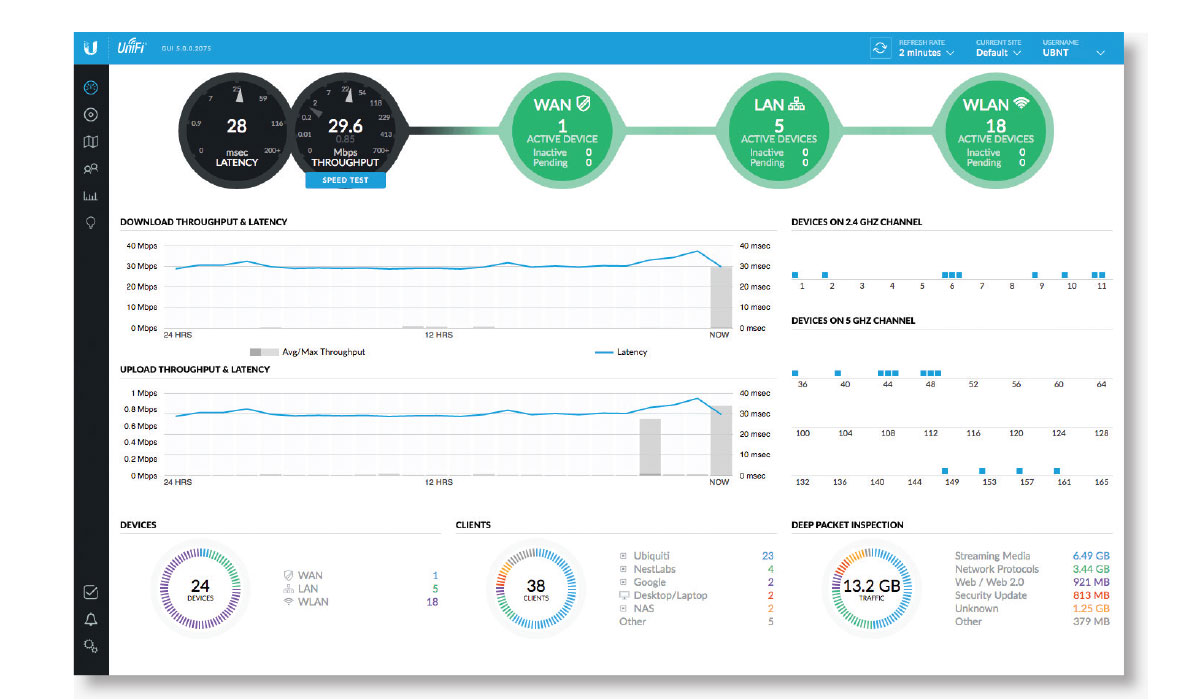 Dashboard
Provides a visual representation of your network's status and delivers basic information about each network segment.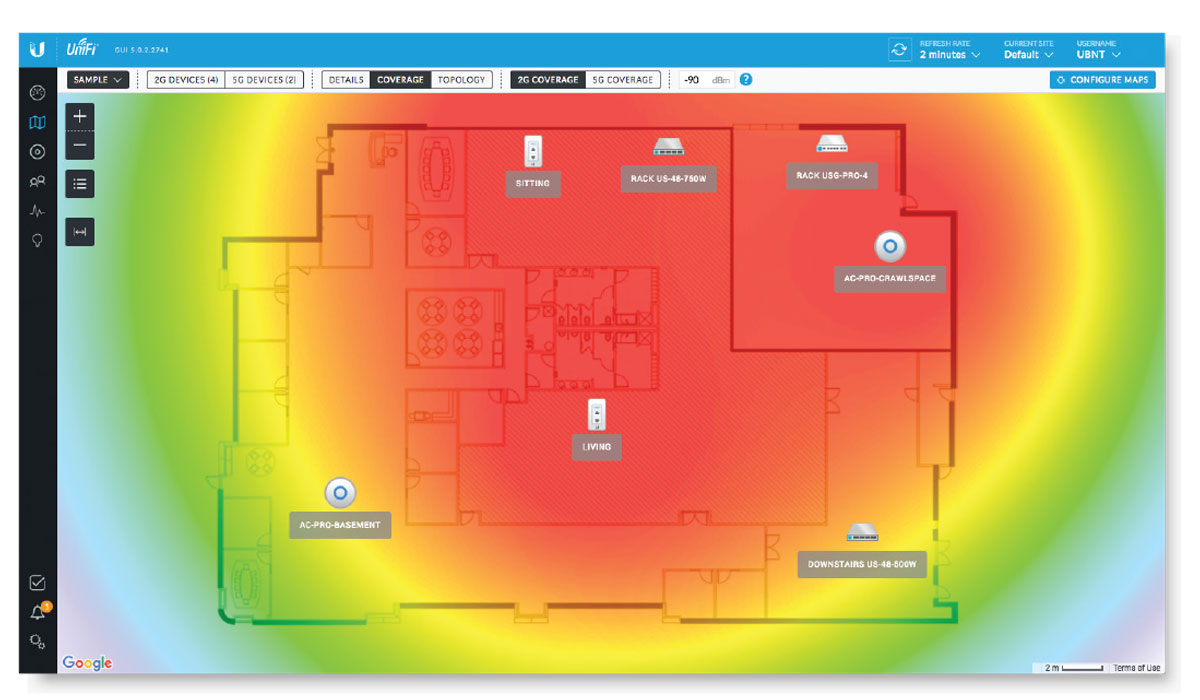 RF Map
Provides a visual representation of your network's status and delivers basic information about each network segment.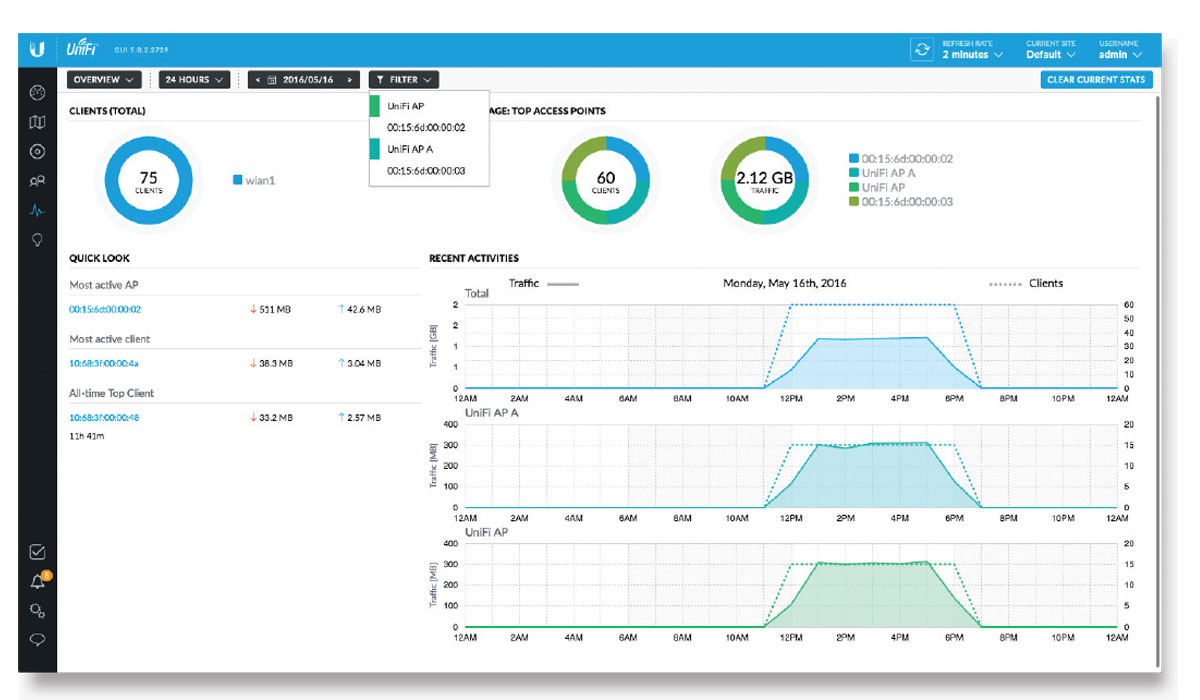 Statistics
Organise and visualise network traffic in clear and easy-to-read graphs.
Poor WiFi security is the same as leaving your front door unlocked!
Don't put your business at risk! security features we offer include:
Firewall protection

Business Essentials managed WiFi offers advanced firewall policies to protect your network and its data.

Controller software

Conducts device discovery, provisioning and management via a security gateway and other devices through a single, centralised interface.

Convenient VLAN support

The security gateway can create virtual network segments for security and network traffic management.

VPN (Virtal Private Network) server

Secure communications with a site-to-site VPN that secures and encrypts private data communications traveling over the internet.

QoS for enterprise VoIP

Top QoS priority is assigned to voice/video call traffic for clear calls and lag-free, video streaming.
Advanced Customisation Options
Guest Portal/Hotspot Support
Customisation options for guest portals can include applying different bandwidth rates (download/upload), placing limits on total data usage and duration of use.
All access points include the following hotspot functionality:
Billing integration using major credit cards

Voucher-based authentication

hotspot manager for voucher creation, guest management, and payment refund

Full customisation and branding of hotspot portal pages
Innovative Multi-Lane Technology
Wireless client devices in high-density areas can experience significant interference and noise. With the introduction of our patented Multi Lane™ RF technology, wireless capacity and throughput are increased in high density areas providing a smoother user experience for your guests and clients.
Talk to a Solutions Expert Today:
1300 303 151
A DETAILED ANALYSIS OF YOUR BUSINESS IT
Book a business IT consultation with a solutions expert, or get in touch to find out more.
Our customers love us

and so will you!
OVER_QUERY_LIMIT: You have exceeded your daily request quota for this API. If you did not set a custom daily request quota, verify your project has an active billing account: http://g.co/dev/maps-no-account