Secure Managed WiFi Solutions
Delivering security and performance for secure business needs.
Guest portal/hotspot support   Multi-site management   Detailed analytics
Business Essentials managed WiFi is a state-of-the-art wireless platform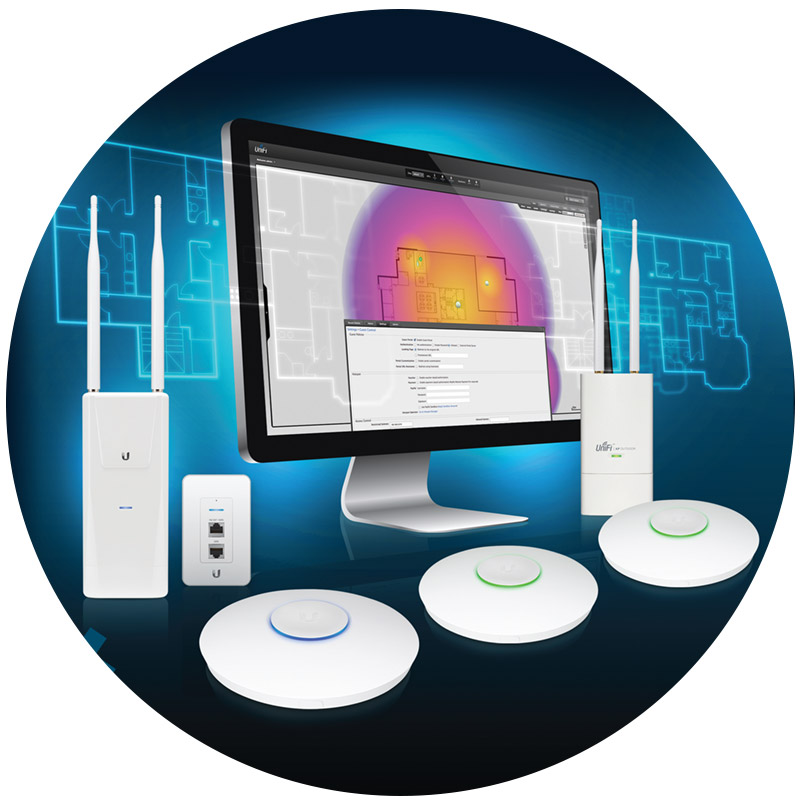 Scalable Indoors and Outdoors
The Business Essentials WiFi system is a scalable enterprise access point (AP) solution designed to be easily deployed and managed.
Business Essentials AP indoor models have a sleek design and can be easily mounted to a ceiling tile or wall. Outdoor models are built to last and deliver an excellent range and user experience.
Multi-Site Management
A single controller that runs in the cloud can manage multiple sites. Each site is separated and has its own configuration, maps, statistics, guest portal and administrator read/write and read-only accounts.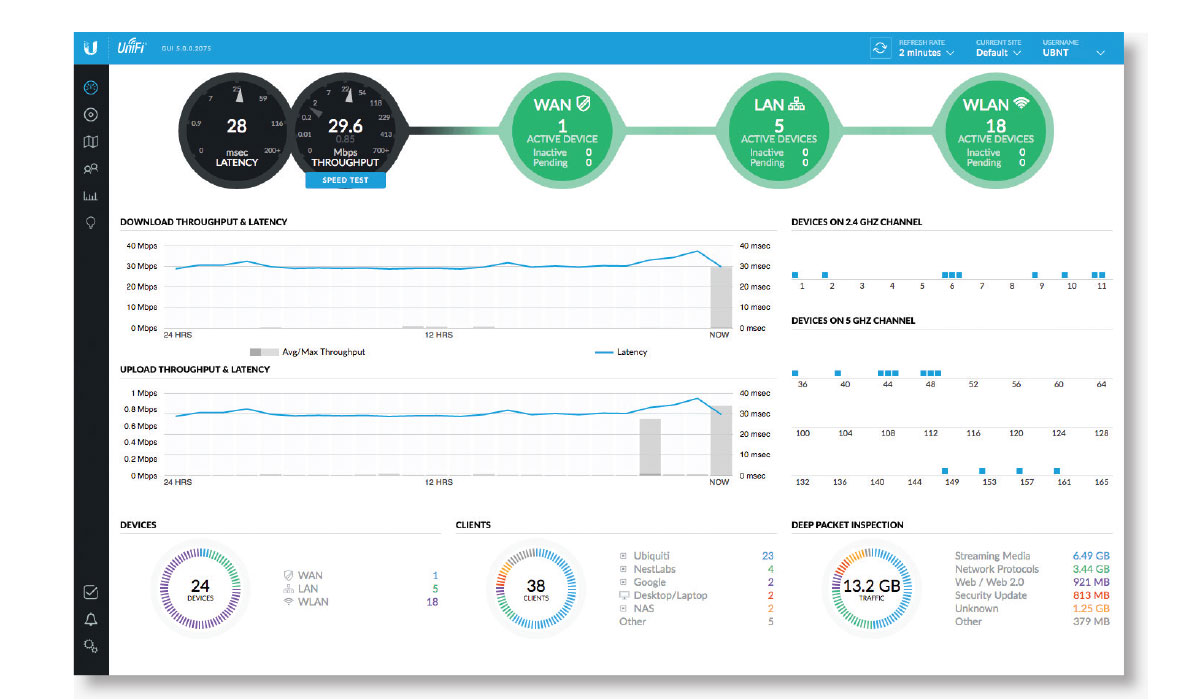 Dashboard
Provides a visual representation of your network's status and delivers basic information about each network segment.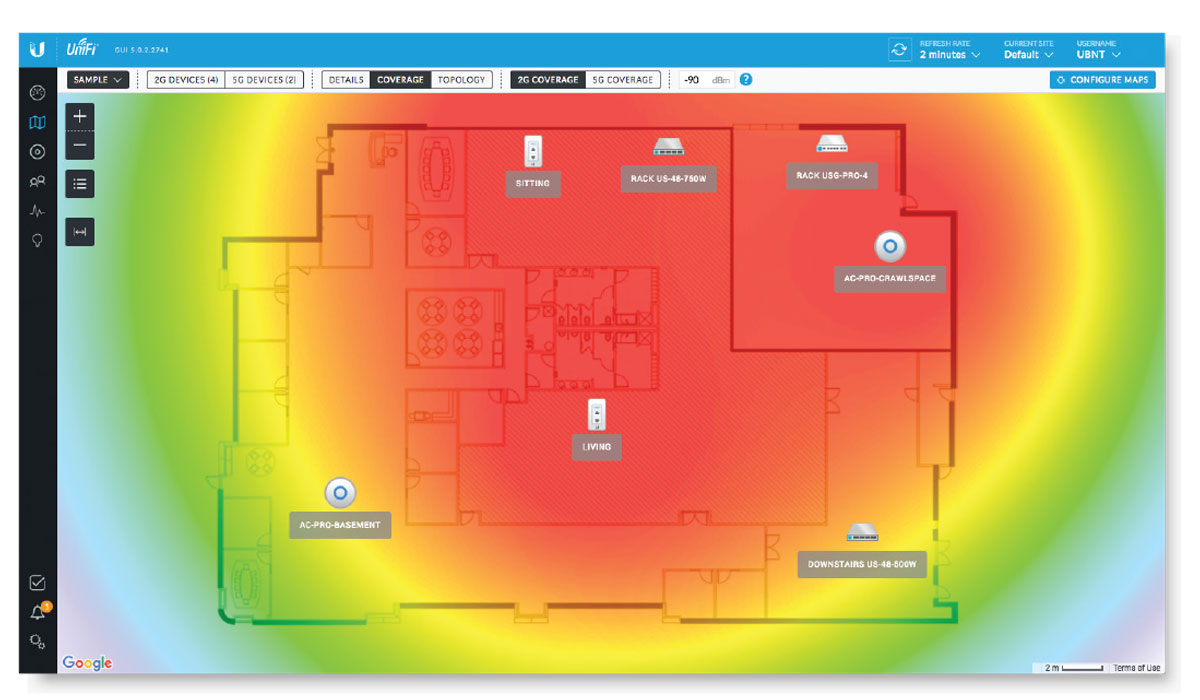 RF Map
Provides a visual representation of your network's status and delivers basic information about each network segment.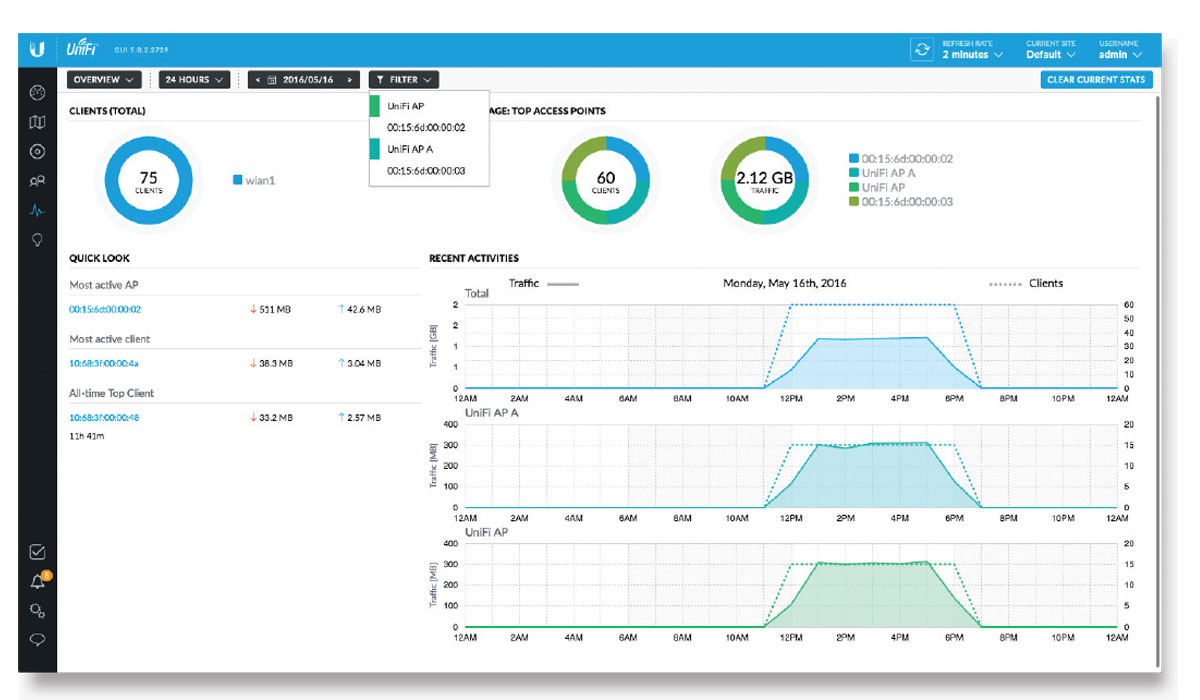 Statistics
Organise and visualise network traffic in clear and easy-to-read graphs.
Poor WiFi security is the same as leaving your front door unlocked!
Don't put your business at risk! security features we offer include:
Firewall protection

Business Essentials managed WiFi offers advanced firewall policies to protect your network and its data.

Controller software

Conducts device discovery, provisioning and management via a security gateway and other devices through a single, centralised interface.

Convenient VLAN support

The security gateway can create virtual network segments for security and network traffic management.

VPN (Virtal Private Network) server

Secure communications with a site-to-site VPN that secures and encrypts private data communications traveling over the internet.

QoS for enterprise VoIP

Top QoS priority is assigned to voice/video call traffic for clear calls and lag-free, video streaming.
Advanced Customisation Options
Guest Portal/Hotspot Support
Customisation options for guest portals can include applying different bandwidth rates (download/upload), placing limits on total data usage and duration of use.
All access points include the following hotspot functionality:
Billing integration using major credit cards

Voucher-based authentication

hotspot manager for voucher creation, guest management, and payment refund

Full customisation and branding of hotspot portal pages
Innovative Multi-Lane Technology
Wireless client devices in high-density areas can experience significant interference and noise. With the introduction of our patented Multi Lane™ RF technology, wireless capacity and throughput are increased in high density areas providing a smoother user experience for your guests and clients.
Talk to a Solutions Expert Today:
1300 303 151
RECEIVE A DETAILED ANALYSIS OF YOUR BUSINESS IT
Book your FREE IT health check or get in touch to find out more
Our customers love us

and so will you!
Arrow Voice and Data have been our phone provider for 7+ years and all during this time have been professional and easy to deal with.
Support is always timely and helpful. Their knowledge of the industry is excellent and their willingness to understand our needs is second to none.
The latest Turn Key Solution brought our Internet and Phones all under one provider and gives us peace of mind.
Arrow provided an outstanding service to our Tom James business for the past 6 years on both of ours offices in Sydney and Melbourne. The account management team is always happy to help and accommodate our needs. Definitely recommend Arrow Voice and Data to any business looking for phone systems.
Arrow have been on the money with service. Our recent relocation of our business was epic but they overcame all obsticals with our ISP and NBN connection, well done team!