Video and Web Conferencing
1Click Cloud Conferencing
Connect and Share

Do you feel like a huddle? Let's get a room
What is a Huddle Room?
Arrow's concept of a huddle room is simple – it's a small space where about six to eight people can collaborate in private, and have a video, audio, or web conference without distraction or disruption. Video conferencing technology has become smaller and less expensive while audio and video clarity has improved, setting the perfect stage for huddle room use.
Our packages come pre-equipped with the necessary technology to run these conferences, offering big savings compared to their large-room counterparts.
You don't need to buy a $15,000 system for a huddle room; we've designed an affordable package so there's no excuse not to upgrade your boring old meeting room!
The growth in huddle room popularity won't be slowing soon, and with good reason. Inexpensive, easy-to-implement conferencing solutions now exist, and every company can now afford to benefit from huddle room systems.
Fast and simple to use – start a conference in 30 seconds!

Convert your boring meeting room into a productive and connected huddle room

Create a productive work space your staff will actually want to use

Have a space for meetings, brainstorming sessions and presentations for small groups

Connect to customers and remote staff easily and quickly

If employees need to meet with prospective clients or members of their team, a huddle room is ideal
Fast and simple to use – start a conference in 30 seconds!

HD audio means crystal clear conferences for multiple parties

Smart TV acts as a large bright and crystal clear computer monitor

Unlimited use High Definition Video & Voice Conferencing for five parties

Access Netflix, TV, Foxtel, YouTube and more

Web browsing and Office applications on a large clear bright screen

Record your meeting sessions if required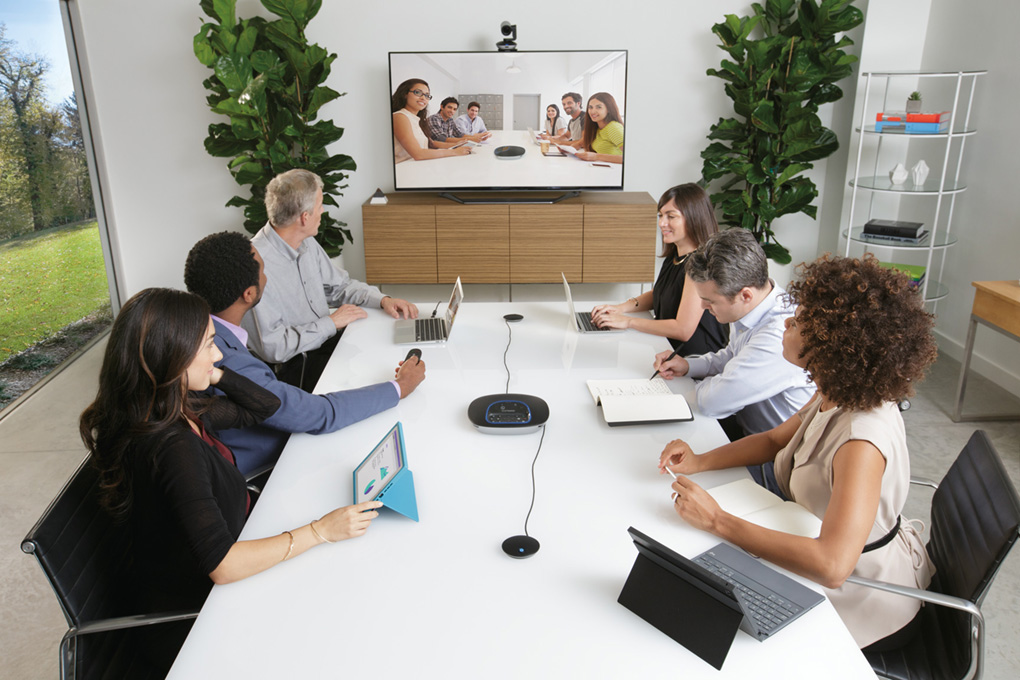 Arrow's Huddle Room 5 Package – SPECIAL OFFER!
ONLY
$229 per month

Ex GST
UNLIMITED Web Conferencing, FULLY INSTALLED and MAINTAINED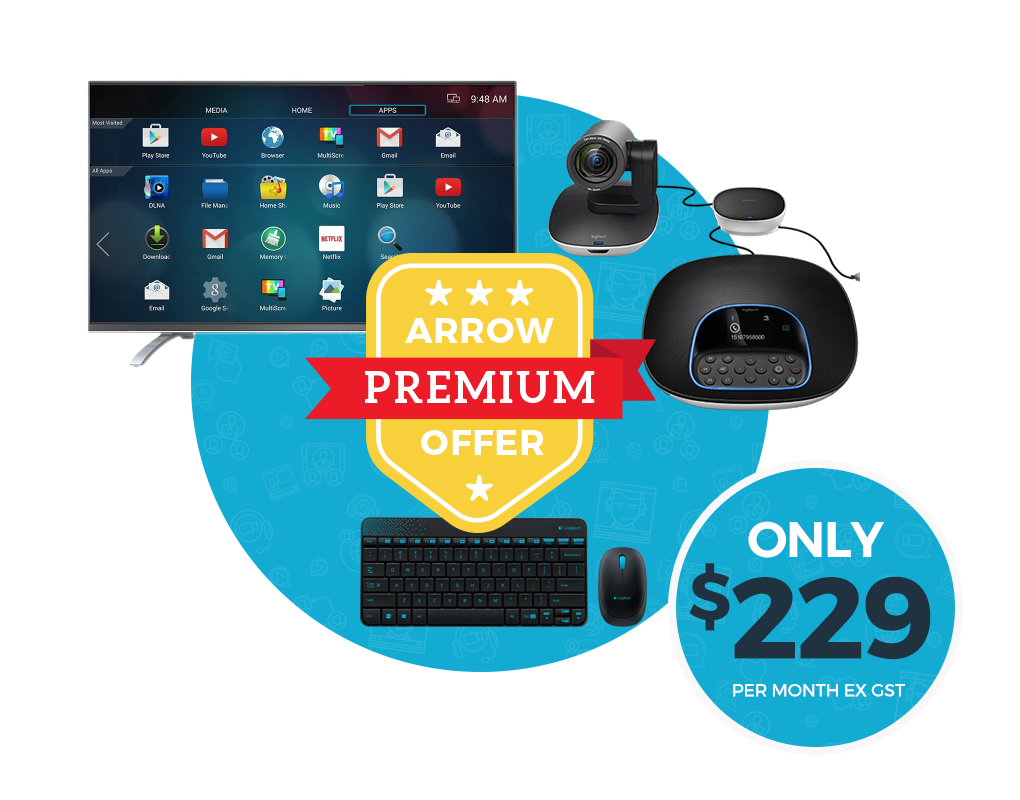 What's Included
Conferencing for 5 parties

43" HD Smart TV with wall mount installation. 55" and 65" TVs available

Professional quality audio for crystal clear voice conference Calls

HD 1080p making video calls come to life

10 x Zoom and remote pan tilt zoom camera feature

Office like applications

Logitech wireless keyboard and mouse
Arrow's premium offer price is based on a 36 month agreement, including five party conference room, smart TV, conference camera and speaker, wireless keyboard and mouse.
Requires internet access, minimum 2Mbps download and 1Mbps upload.
Need a Mini PC to Complete Your Huddle Room?
Ask to add an ULTRA Compact FIT ANYWHERE Mini PC to Your Huddle Room Setup
Slimline PC – Windows 10 for web browsing and Office like applications

One litre mini desktop PC can be mounted virtually anywhere including behind displays and under desks

Cutting-edge processing power that uses minimal energy

Delivers reliable and professional performance.

Multiple monitor support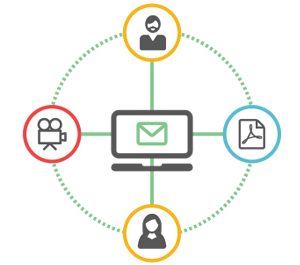 Simplicity
Click the web link provided in your meeting invite and be transported into your customised cloud meeting room

HD video and voice conferencing are automatically connected leaving you free to share documents, presentations and screen share

1Click is ideal for ad-hoc meetings with both small and large groups

Meeting attendees can choose to view the video and presentations or participate with two way video and enjoy a more personalised experience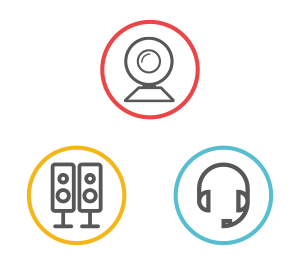 Board / Meeting Room & PC Cams
Arrow have a range of packages for those who wish to enjoy a true HD experience on the desktop or in the boardroom.
We supply Desktop webcams, HD headsets as well as the latest meeting + boardroom cameras, speakers and microphones.
Give your business the professional edge with a cost effective HD web conferencing solution.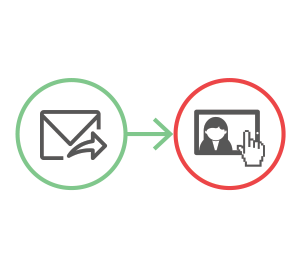 No Hassle Meetings
With Arrow 1Click video collaboration, scheduling and starting meetings is as easy as sending a calendar invite.
There are no downloads or firewall changes. Just click on the web link and go.
Never before has high quality conferencing and collaboration been so simple.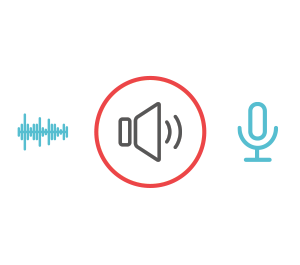 High Definition Audio
Concerned about audio and video quality? look no further.
Our audio clarity is so clear and rich you'll think your meeting attendees are in the same room.
We use the latest audio codecs to deliver an outstanding audio experience.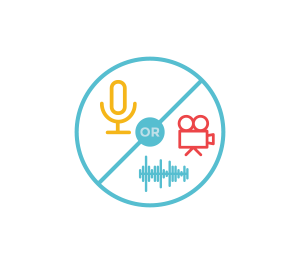 Audio Only / Audio + Video
Staff, clients or prospects can all connect regardless of experience or technology.
Arrow 1Click opens up endless possibilities for your business. Now you can connect and sell, demonstrate, consult and advise to anyone at any time with just 1Click.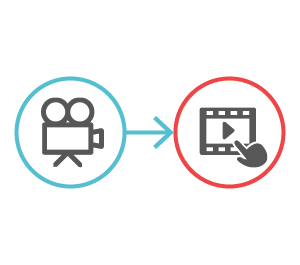 Recording
One button recording puts you in control. You can start and stop whenever you like or record the whole meeting which you can review online and share via a web link.
Meeting capture provides a host of opportunities for your business. Record training sessions for further use and capture those important meeting to share with those unable to attend
You also have the option of publishing the recording link to make it viewable to a wider audience.
Content Sharing
Sharing presentations, document and video is a breeze.
Before your meeting starts 1Click allows you to pre-load your documents ensuring a smooth and professional presentation.
Share everything from PDF documents to video trailers. Desktop sharing means you can deliver just about any content you can dream up. We'll help you to collaborate effectively and with anyone, anywhere and on any device.
SSL / TLS Security Features:
2048-Bit Certificates — The perfect balance between performance and strong security! (recommended by NIST) Supports both 256-bit & 128-bit https AES encryption

SHA-2 encryption available, meets the highest US government cryptographic standards

Secure Trust Seal included at no extra charge

Unlimited reissues at no extra charge
Security
We take security seriously. 1Click is one of the only conferencing services based in Australia that is located within the new IBM Softlayer Data Centre in Sydney.
2048-Bit SSL Certificate Encryption and SSL Certificates provide the strongest encryption available, using 2048-bit and Wildcard SSL technology.
Rest assured your uploaded presentation documents and recorded meeting videos are secure, protected and stored in Australia.
Over 2,000+ Satisfied Business Customers!