Video and Web Conferencing
1Click Cloud Conferencing – Connect and Share

Take your business meeting capabilities to a whole new level
Easy to use, Fast to connect, Affordable
Our conferencing solutions break down the barriers of traditional and expensive solutions. Industry leading technology delivers the ability to connect instantly with customers, staff and suppliers in addition to your Facebook and Twitter network.
1CLICK FEATURES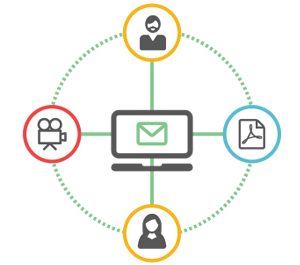 Simplicity
Click the web link provided in your meeting invite and be transported into your customised cloud meeting room

HD video and voice conferencing are automatically connected leaving you free to share documents, presentations and screen share

1Click is ideal for ad-hoc meetings with both small and large groups

Meeting attendees can choose to view the video and presentations or participate with two way video and enjoy a more personalised experience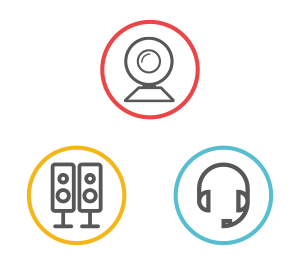 Board / Meeting Room & PC Cams
Arrow have a range of packages for those who wish to enjoy a true HD experience on the desktop or in the boardroom.
We supply Desktop webcams, HD headsets as well as the latest meeting + boardroom cameras, speakers and microphones.
Give your business the professional edge with a cost effective HD web conferencing solution.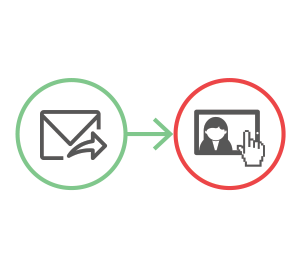 No Hassle Meetings
With Arrow 1Click video collaboration, scheduling and starting meetings is as easy as sending a calendar invite.
There are no downloads or firewall changes. Just click on the web link and go.
Never before has high quality conferencing and collaboration been so simple.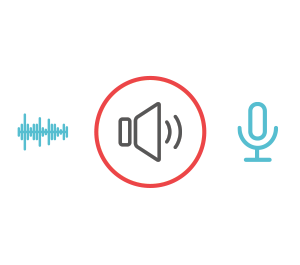 High Definition Audio
Concerned about audio and video quality? look no further.
Our audio clarity is so clear and rich you'll think your meeting attendees are in the same room.
We use the latest audio codecs to deliver an outstanding audio experience.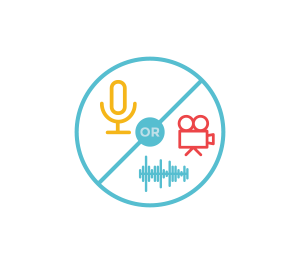 Audio Only / Audio + Video
Staff, clients or prospects can all connect regardless of experience or technology.
Arrow 1Click opens up endless possibilities for your business. Now you can connect and sell, demonstrate, consult and advise to anyone at any time with just 1Click.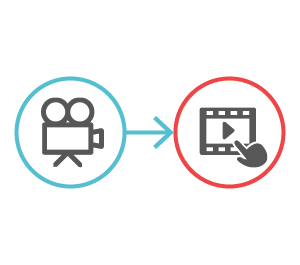 Recording
One button recording puts you in control. You can start and stop whenever you like or record the whole meeting which you can review online and share via a web link.
Meeting capture provides a host of opportunities for your business. Record training sessions for further use and capture those important meeting to share with those unable to attend
You also have the option of publishing the recording link to make it viewable to a wider audience.
Content Sharing
Sharing presentations, document and video is a breeze.
Before your meeting starts 1Click allows you to pre-load your documents ensuring a smooth and professional presentation.
Share everything from PDF documents to video trailers. Desktop sharing means you can deliver just about any content you can dream up. We'll help you to collaborate effectively and with anyone, anywhere and on any device.
SSL / TLS Security Features:
2048-Bit Certificates — The perfect balance between performance and strong security! (recommended by NIST) Supports both 256-bit & 128-bit https AES encryption

SHA-2 encryption available, meets the highest US government cryptographic standards

Secure Trust Seal included at no extra charge

Unlimited reissues at no extra charge
Security
We take security seriously. 1Click is one of the only conferencing services based in Australia that is located within the new IBM Softlayer Data Centre in Sydney.
2048-Bit SSL Certificate Encryption and SSL Certificates provide the strongest encryption available, using 2048-bit and Wildcard SSL technology.
Rest assured your uploaded presentation documents and recorded meeting videos are secure, protected and stored in Australia.
Over 2,000+ Satisfied Business Customers!