Customer Testimonials
Read why over 2,000 businesses Australia wide trust Arrow Voice & Data
Our Google Reviews
We have had the pleasure to work with Tanvir Ahmed at Arrow Voice and Data and it has been the easiest transition ever! Tan has taken the initiative and gone the extra mile to help improve our business and bundle our account. We highly recommend this company and commend them on the fabulous people that they have working there! Well done Tan!
I would highly recommend Arrow voice and data. Arrow voice and data is a very reliable and trustworthy partner for us. They are efficient and organised, they always delivery the product in time and customized the product setting for us as per our request.
We received great, efficient and friendly service from the all the staff and Arrow from the first communication with Gareth to the prompt installation of our phone system. They guarantee to answer your call within 60 seconds and they have not missed a beat. I would highly recommend Arrow to anyone needing to upgrade the phone provider.
No Call Centres, Just Personal Service
All Arrow customers enjoy our first class customer service. We want to provide you with the very best experience every step of the way. We get amazing feedback from customers directly and on Google.
Read for yourself how businesses just like yours have found the perfect communications and IT solution with Arrow Voice & Data
We're Obsessed with Customer Service!
Arrow like to do things differently unlike most Telco's so we say no to call centres! We want to get to know you and your business so that's why we have a team of dedicated Account Specialists who will be your regular point of contact and support you throughout your relationship with us.
Ready to take the next step? Contact us today to discuss your business needs.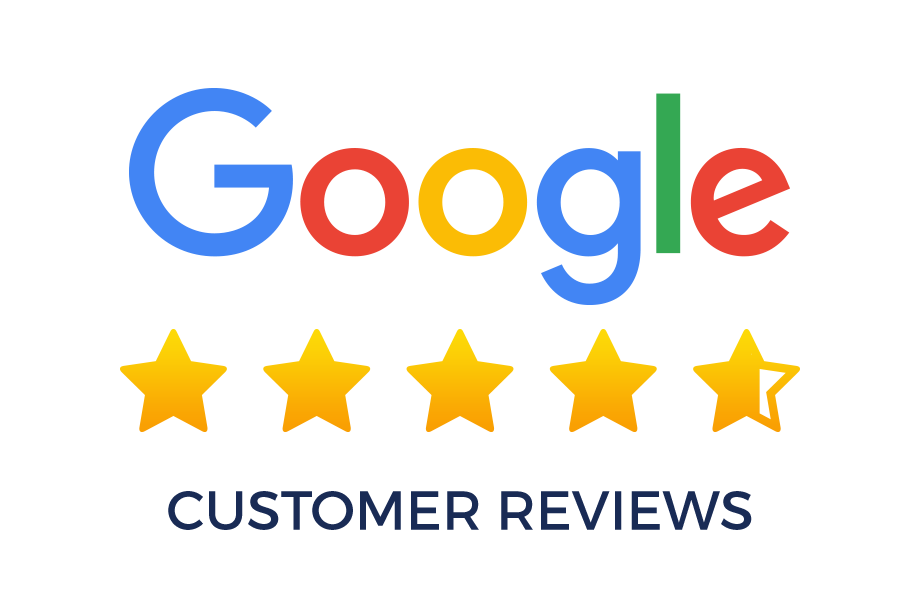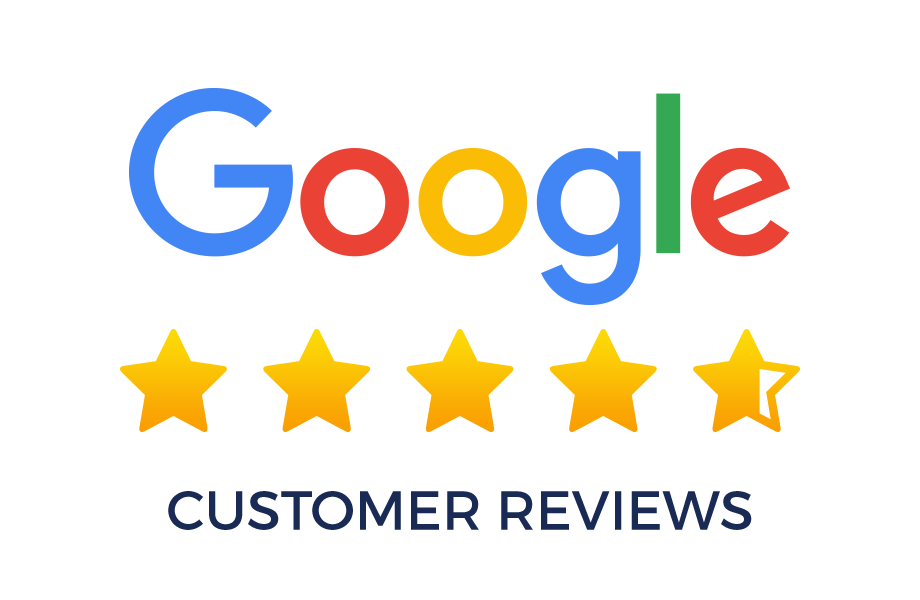 Top Customer Reviews
Jason from Arrow Voice & Data has provided excellent customer service in relation to a carrier based data speed issue. He actioned a fault request quickly and then kept me informed at each step along the way until the issue was resolved.
Contemporary Finance Solutions
Luke
The Arrow Team took the time to make sure that I understood each element of the process in a very professional manner. From the initial chat to installation, I found the turn-a-round time was excellent and quite easy. Growing my business now is a reality using the Arrow Solution!!
Having been a customer of Arrow's for some time, when we relocated our office we called upon Arrow to assist with our move and set up of our new phone system. I found Arrow's customer service outstanding from start to finish. They exceeded my expectations in every way.
Labour Solutions Australia
Very responsive, good sense of urgency with the relocation and reassuring. Really showed they cared about our order.
Arrow's thoroughness and quick response time has made this rather hectic time a little more pleasant for us!
Bookhouse Digital Publishing
As a busy small business owner, I really appreciate the superb customer service I get from Arrow Voice & Data.