ARROW'S BROADBAND EXCHANGE
MORE CARRIERS BEST PRICE RIGHT CHOICE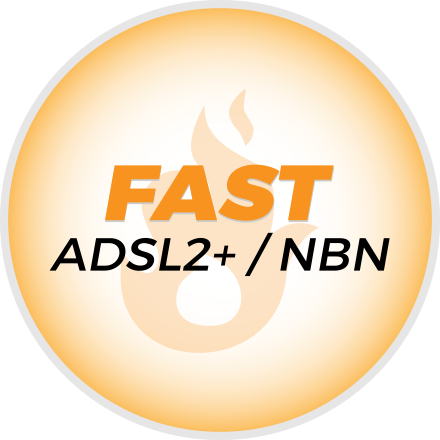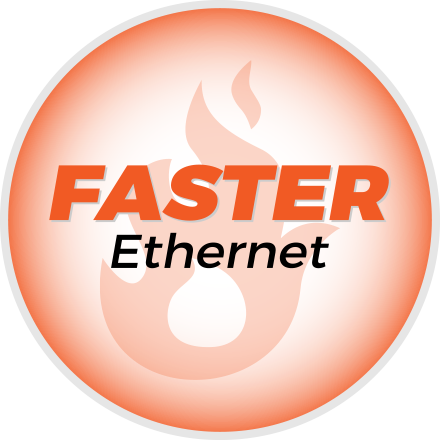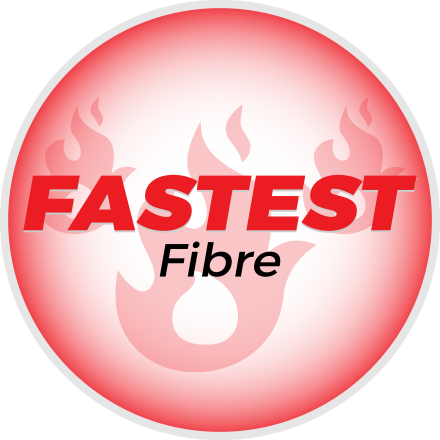 Call us

1300 555 330

Or Complete Our Form – What SPEED Can I Get?
We'll get back to you within 24 hours with your new Broadband solution!
Business Internet Plans and Solutions
Choose from the largest range of broadband products and carriers in Australia full stop!
DO YOU WANT
99.99% uptime guarantee
True business grade
HOW ABOUT
Australia wide coverage
Dedicated Account Manager
NEED MORE SPEED?
Australian based tech support
Cloud, router and modem management
Get Started in 4 Simple Steps
Over 2,000+ Satisfied Business Customers!
Summary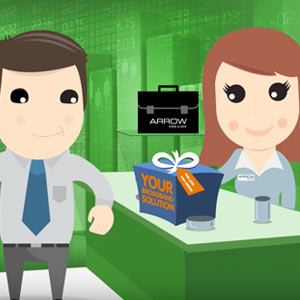 Title
Welcome to Arrow's Broadband Exchange!
Description
Simply visit our website, tell us what you need and with a little Arrow magic our friendly Broadband broker will find you the best solution for your business. We access over 20 premium Internet Service Providers, so no matter what type of connection you need, we'll find you the best solution, saving you time and money.