Arrow Business Essentials
The Smart Way To Do Business
Get the Right Business Setup Today
With Arrow Business Essentials
Stay ahead with the latest technology
There are many good reasons to update your business equipment with Arrow Business Essentials. The speed at which technology advances means that equipment can be out-of-date quickly.
ARROW BUSINESS ESSENTIALS BENEFITS
Arrow offer office equipment maintenance and 24/7 support meaning you can concentrate on doing business and not worry about maintaining your office equipment. Arrow Business Essentials offers you the latest technology in office equipment every 36 months.
If anything goes wrong or breaks we'll fix or replace it for you. It couldn't be simpler!
ARROW SUPPORT – We've got you covered
Arrow provide peace of mind with our 100% Australia based support services.
WHAT ARROW OFFERS
Remote Support
No matter where you are in Australia, help is at hand.
On-site support
Our friendly and experienced team are ready to assist.
Emergency after hours support
We're here for you 24/7.
The Arrow Service Care Guarantee
Want to know more?
From Surface Pro tablets to workstations and servers…we have it all!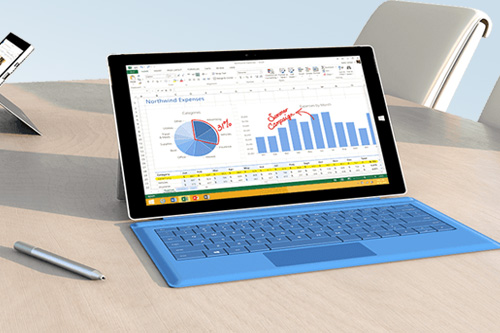 Microsoft Surface Pro
Break free from the desk
Ultimate Mobility
Replace your laptop, iPad and maybe even your desktop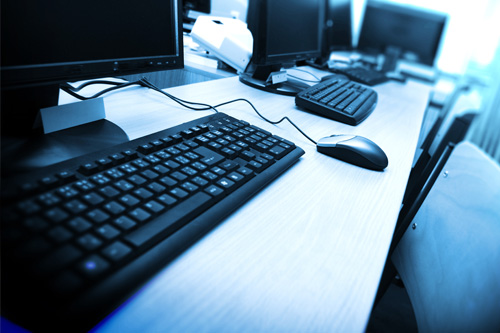 Workstations
HP - Dell - Lenovo
High performance and reliability
Outfit your team with the latest office PC workstations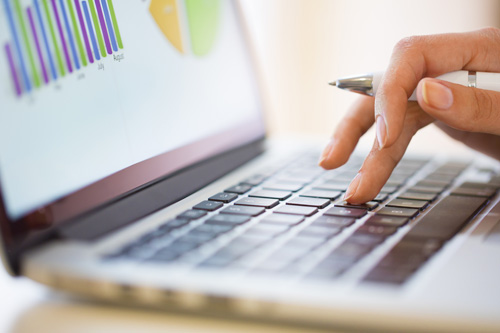 Laptops & Notebooks
HP - Dell - Lenovo
The widest range
Your business can access a wide range of the latest business Laptops.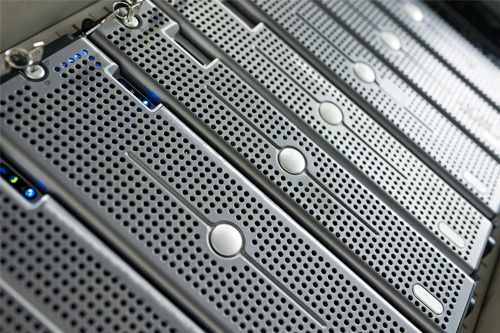 Servers
HP - Dell - Lenovo
Virtual and On Premise
Choose from the market leaders in server technology.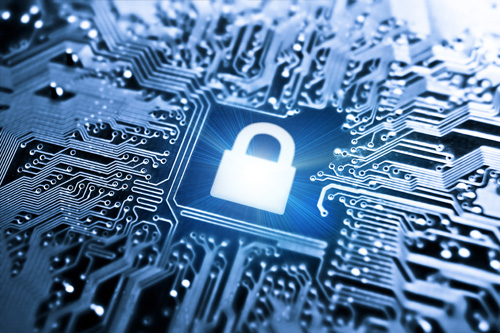 Hosted Firewall
Fully hosted solution
Sentre Solutions
Sentre firewall offers a secure and fully hosted solution.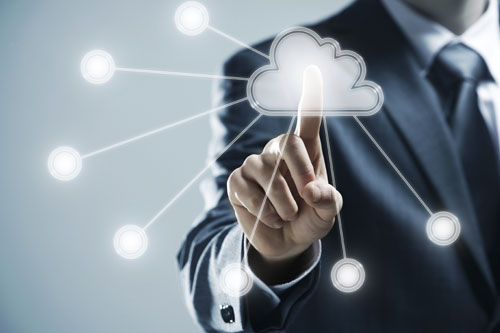 Cloud Backup
Complete backup solutions
File and Complete Backup options
Enterprise-grade functionality at a small business price.
Need more?
To complete your Business Essentials Solution, Arrow also offer printers, projectors, monitors, storage and even CCTV solutions.
Over 2,000+ Satisfied Business Customers!