COVID-19
Support and Updates for Arrow Customers
Committed to keeping your business connected
Arrow Customer Service Update
In the last few weeks, there has been a dramatic upheaval in how we all do business. We want you to know that Arrow is taking the COVID-19 situation seriously and are taking the necessary steps needed to ensure our staff are as safe as possible by implementing rotating office and home-based work schedules. This will allow Arrow staff to provide you with the business advice and assistance you need.
Our customer service team is 100% Australia based.
Remote Working Services
Arrow can also assist with the tools you need to continue your business operations remotely. Our sales and service delivery teams have been busy assisting customers and are ready to help you too. Most of these services can be implemented by our service delivery technicians remotely, removing the risks associated with onsite visits.
Talk to us about:
Call diversions

Cloud phone solutions

Mobile SIM cards and mobile data
Arrow Customer Service Capacity
Arrow support teams are currently experiencing an increase in support and service modification calls. We are committed to continue offering our unmatched service and support levels, and we are well placed to achieve this with our 100% Australia based team. We have all hands on deck working hard to provide the customer service experience you expect and deserve.
Fault rectification and call answer times are being extended whilst we prioritize support to medical emergency services and business diversions. The Arrow Team is working overtime shifts long into the night to support our customers and their businesses.
We acknowledge and appreciate your patience in what is a very testing time for all of us. Please call our customer support number for any assistance you require or contact your Account Manager directly. We will continue to provide updates and other information as the weeks and months progress.
Network Faults and Congestion
Australian Internet and Voice networks are seeing unprecedented volumes of usage and as a result, all Telcos nationwide are seeing a variety of capacity-related faults.
These will include unreliable voice traffic, inbound and outbound call issues, and degradation.
The reasons for this include the unusually high call volumes at present, more and more people working from home, and increased demand for streaming and internet services.
Carrier networks internationally are experiencing these issues and are taking steps to address capacity issues associated with this increased demand.
Please talk to our support, account management or sales team if you have any questions or concerns.
Getting in Touch
Please refer to the contact details and links below for any enquiries or questions you may have.
24/7 CUSTOMER SUPPORT
Support Enquiries: 1300 305 794

International: +61 282952444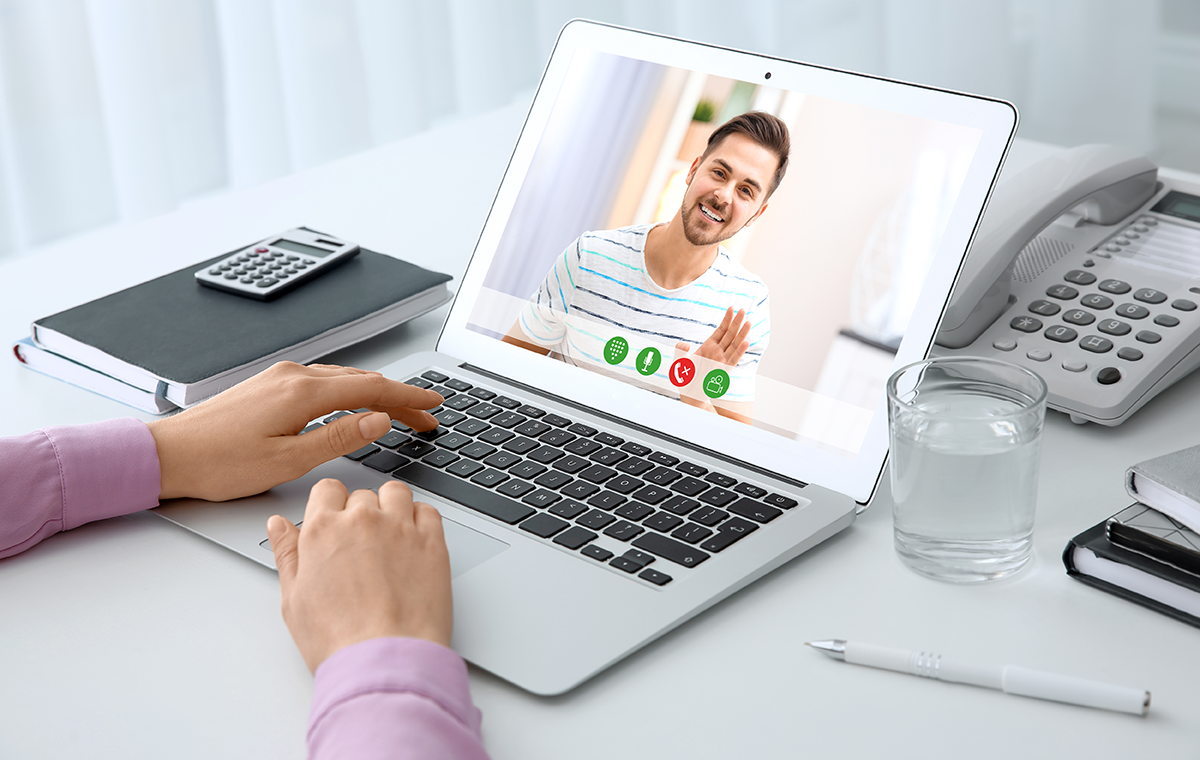 Business continuity tools
Discover essential communication tools for business continuity including video conferencing and remote phone systems.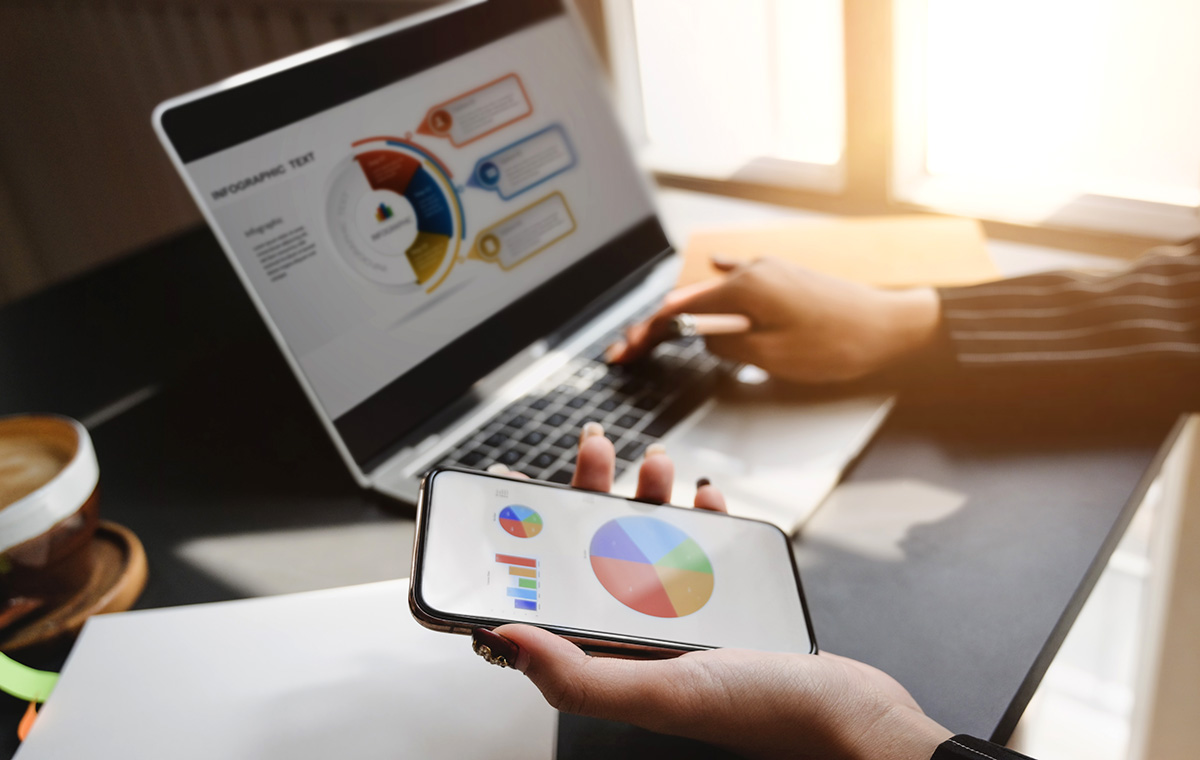 Set up a successful work from home plan
We've compiled a handy reference list of what you'll need to do to get your work from home strategy successfully implemented.