CUSTOMER CASE STUDY
1825 Interiors
Unified Communications, bringing together multiple sites, into one centralised digital hub
1825 Interiors is a family run business, first launched in 2009, with over 12 locales across Sydney they provide custom made furniture and interior decorations.
1825 Interiors is currently managed by the brother and sister owners, taking over the family business from their father Ken Moras, the founder of one of the most successful furniture manufacturing and retail business in the Australian market.
The family continues their fathers legacy by creating high quality, custom furniture pieces and have expanded the business across Australia.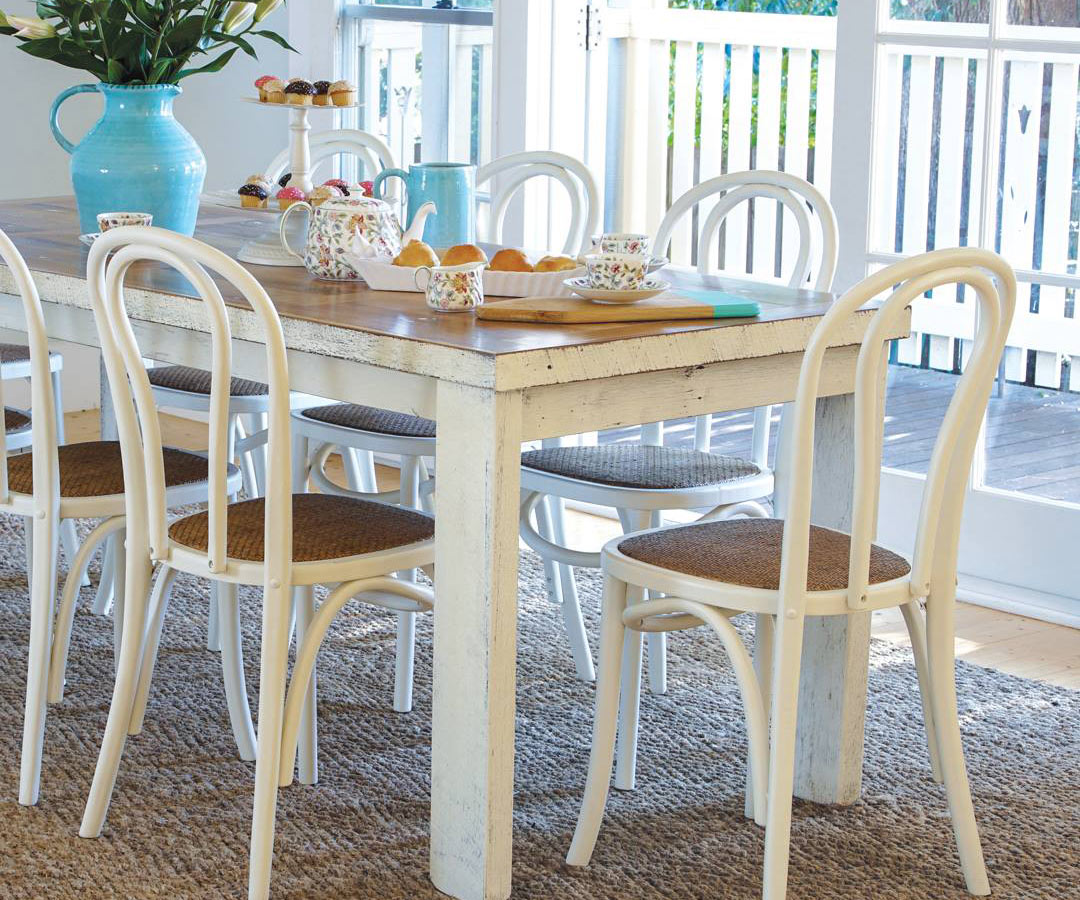 1825 Interiors approached Arrow Voice & Data looking for a unified communications solution, to bring together 12 stores located across Australia onto a centralized cloud connected network.
Arrow's service delivery team were able to create a unified solution for 1825 Interiors, developing a communication system for both internal and public facing usage, utilizing cloud technology to synchronize data between head office and remote retail stores and establishing reliable stable data connections.
1825 Interiors main need centralised around developing synchronised communication network for both their internal business and external clientele.
Arrow developed and deployed an 8×8 solution that would create a virtual office environment based on the cloud, allowing data to be shared and stored across all stores.
Arrow also deployed a centralised 13 number with custom recorded messaging services, for clientele to use when making enquiries.
Interconnecting 12 seperate sites

Centralised advertised phone number

Custom messaging and phone menu services

VOIP cloud phone system, through Arrow premier partner, 8×8

Virtual Office integration and extensions

Multiple fibre internet connections

Redundancy connections powered by 4G wireless solutions
SOLUTION PARTNERS
1825 Interiors have benefited from Arrow's partnerships with premium world-leading cloud communication and IT providers.
Arrow access the very best cloud platforms and solutions and our solution design experts go to work in creating the very best setup to meet the unique challenges that each business faces. All this with one point of contact, Australia based business grade support and one bill for all your services.
Our solution partners for 1825 Interiors include: