Arrow Voice & Data has nurtured a strong and close partnership with Avaya and has been recognised by Avaya as a Cloud Specialist.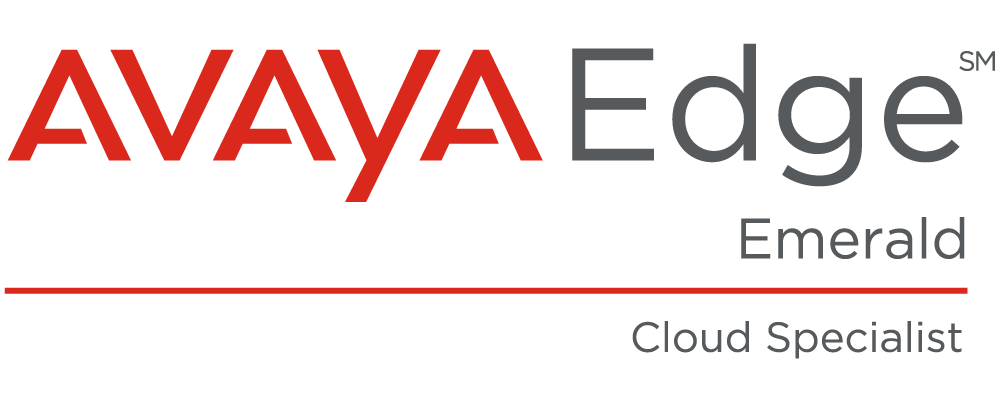 This recognition and status come from Arrow's capabilities in implementing Avaya Cloud Solutions, and the proven satisfaction of our valued customers.
Arrow only partner with trusted world leaders in cloud and unified communications and Avaya's impressive track record makes them an ideal partner for our valued Australian customers.
Partnering with a world leader in business cloud communications
Avaya specialises in digital communications software, services, and devices, for businesses of all sizes. Through their innovative solutions, Avaya takes intelligent experiences to greater heights for businesses, whether in the cloud, on-premise, or hybrid. Avaya's partnerships with Google Cloud and RingCentral keep businesses at the forefront of unified communications as a service (UCaaS) solutions.
The facts speak for themselves:
In a year, Avaya powers more than 12 trillion communications experiences worldwide

144 million people trust Avaya daily for reliable communication applications

Avaya have Customers in 175+ countries

#1 in Unified Messaging globally

More than 120,000 customers trust Avaya for reliable communications

#1 in Contact Center/ACD globally

4,000+ patents and patent applications worldwide
Why Choose an Arrow & Avaya Cloud Solution?
Arrows partnerships provide us with the ability to offer a solution that encompasses all the communication requirements of a business, including calling, collaboration, meetings and contact centre. All this can now be done from a single platform!
Uniting all communications together in the cloud allows businesses to manage their evolving needs in a much more agile way. The cloud model is designed to be adaptable to the quickly evolving digital economy and can provide timely deployment for innovative businesses.
Arrow and Avaya offer:
Predictable Expenditure:
Stabilise your communications spend and eliminate any unexpected costs

Flexibility and Scalability:
Up or downscale according to your business needs at any given time.

Reliability:
solutions are hosted in Australian data centres including three Google Cloud operated fully redundant data centres

Improved Productivity:
Staff can access your Arrow & Avaya solution from anywhere in the world, opening up new channels of collaboration and communication, improving workflows and productivity
Arrow is also able to provide a Cloud Communications Consultation that will examine your business and make recommendations on:
Efficiency and customer service improvements

ROI calculation on new services

Efficiency and customer service improvement projections

Learning about voice + video features and benefits
We'll also discuss what's involved in a best-practice VoIP network deployment, and you'll learn about the many features and benefits of unified communications including: