Arrow Resource Centre
Everything you need to get started
At Arrow we are here to help with your business, whether it be starting up, relocating or switching from your current provider to a plan and solution better suited for your situation. Just select from the options below to find out more. We look forward to being of assistance to you.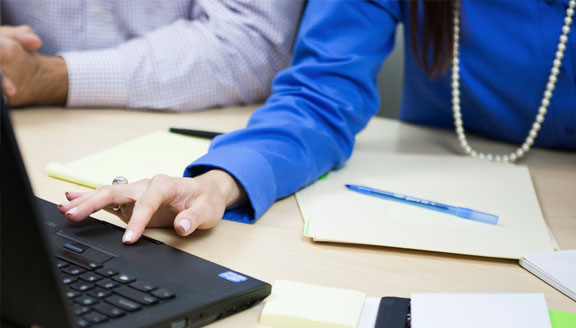 GET A QUOTE
Get a quote tailored to your specific business needs today. Our Solutions Consultants are here and ready to assist.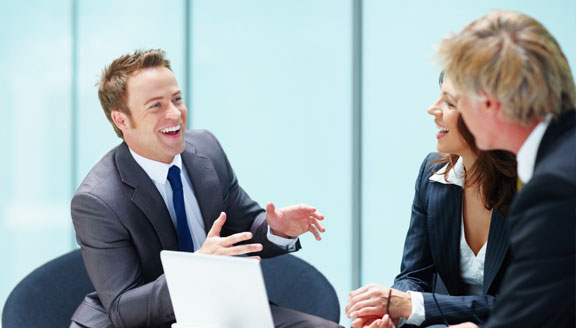 SWITCH TO ARROW
Moving your services to Arrow is a simple process and easier than your current provider would like you to believe.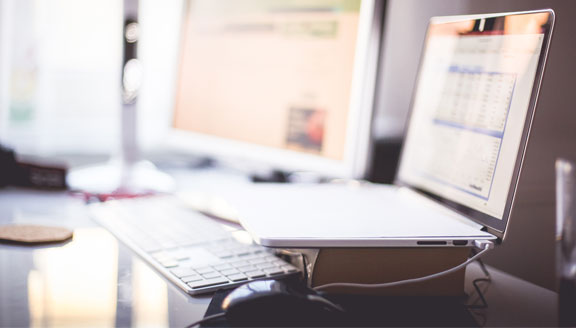 UPGRADE YOUR EQUIPMENT
Tired old phone system? Upgrade your equipment the hassle-free way with Arrow's Turn Key solutions.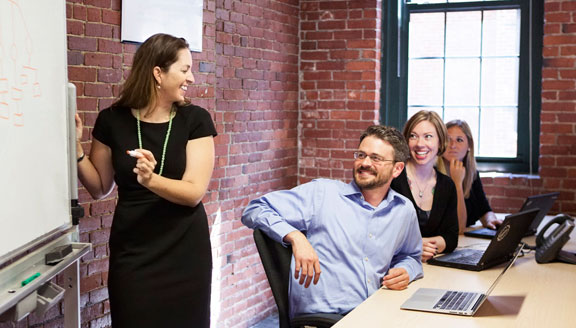 STARTING A BUSINESS?
Starting a new business can be daunting.  Never fear! Arrow can get you setup with the right solution for your unique needs.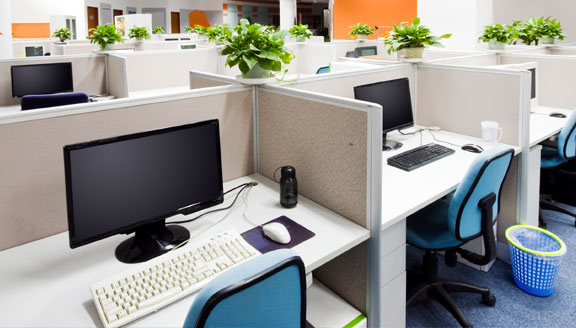 RELOCATING A BUSINESS?
Relocating your business can be a costly and stressful time. Let Arrow help you relocate your business with confidence.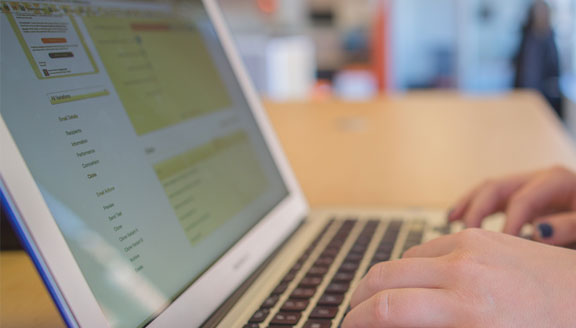 CUSTOMER INFORMATION
If you're an Arrow customer check here for important notices related to our products and services.