With Arrow Turn Key Solutions
Make The Upgrade Today
Upgrading your equipment with Arrow Voice and Data is simple with our complete Turn Key Solutions.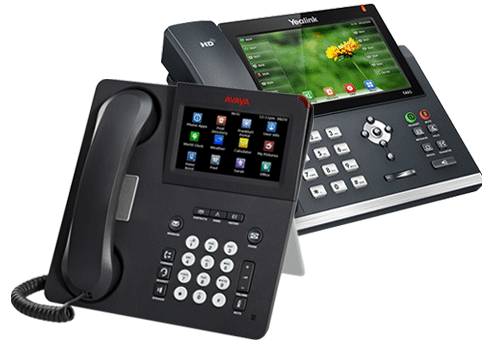 Most companies are happy to upgrade their employee's mobiles once a year and will get new computers whenever they need. However, when it comes to their phone system, they still use the same tired old handsets that have been around since the eighties. This is because they see phone systems as a waste of money. Why spend thousands of dollars on something you only use to make calls?
Arrow is here to prove you wrong!
Today's phone systems can do so much more than make and receive calls. Arrow's phone systems are total office solutions backed by powerful yet user friendly software that allow you to customise functionality from your computer.
But what about the price? Arrow's phone system packages are affordable for any business and our $0 up-front means your cash flow won't be tied up in initial outlay costs.
Arrow's phone systems come professionally installed by expert technicians. You need not worry about a thing. We will take care of the entire installation and make sure your staff are trained in its use.
Book in a demo today to see how the right phone system can transform your business.
Contact our sales team today

1300 555 330
Over 2,000+ Satisfied Business Customers!