Virtual Private Server Solution
Cloud servers that are simple, flexible and affordable.
WORLD-CLASS SECURITY

Highest levels of operational reliability and connectivity
Let Arrow show you how easy it is to move your on-premises servers to a secure, reliable virtual server environment.
Arrow Virtual Private Server Solutions
Easily add resources, new servers, users and expand storage

No more hardware failures and replacement costs

Offsite backup for your valuable data

Interconnect with your favorite carriers and service providers

Peace of mind with multiple redundancy options

Reliability with >99.999% average uptime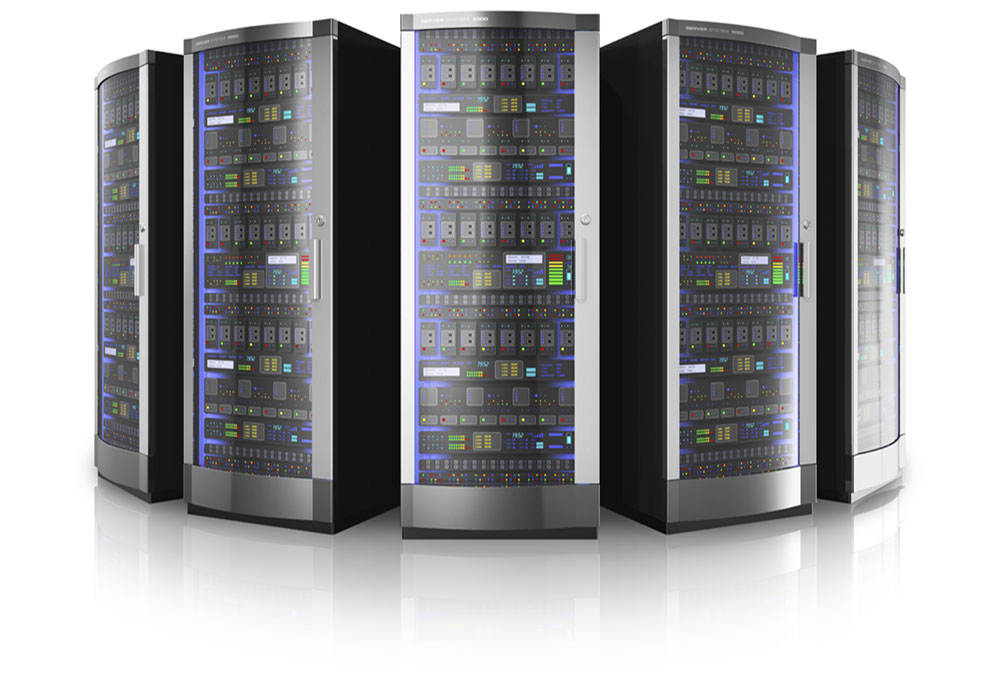 VIRTUAL DESKTOPS FOR YOUR TEAM
Access your work desktop anywhere, anytime!
Imagine accessing your work desktop from any PC, Mac, or mobile device! All your software is securely managed, and you have the ability to add new users in just minutes. Enjoy the freedom and functionality with great application bundles. You can also install any other software that you already have licenses for in your virtual desktop at any time.
Over 2,000+ Satisfied Business Customers!